News
ITIDA organizes a specialized training course in the fields of protecting intellectual property rights and cybercrime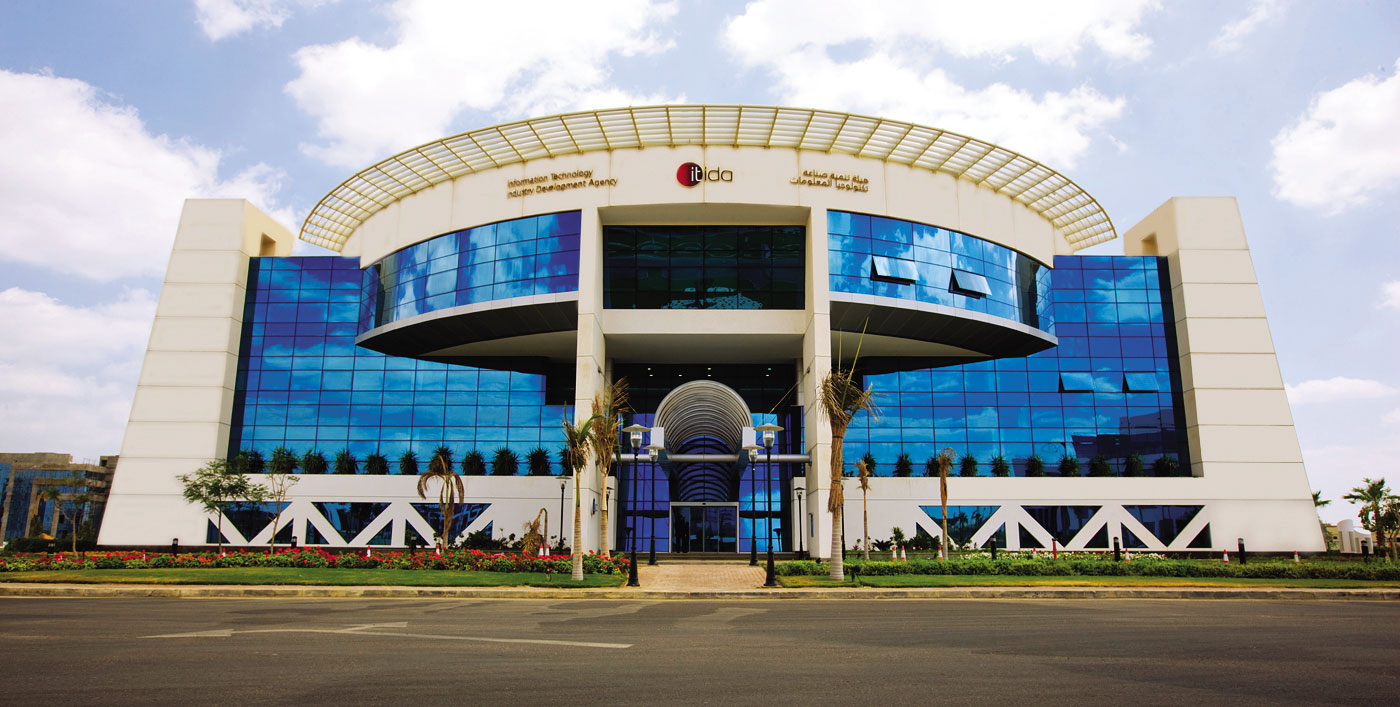 Aya Hussain
The Office for the Protection of Intellectual Property Rights at the Technology Industry Development Authority organizes Information A specialized training course in the fields of protecting intellectual property rights, electronic signature and electronic crimes. The training course will be held on 07 and 23 February at the authority's headquarters in the smart village.
1400 The course is intended Officers of the General Department of Works Investigation and Intellectual Property Rights Protection at the Ministry of the Interior at the level of the Republic, and it is organized in cooperation with the international company "Dasso Systems" and the office of Al-Tamimi and Associates.
It includes several lectures, including the definition of intellectual property rights, how to enforce them in the digital environment, the violations that take place in this field, the technical examination of the scene of infringement crimes, and the review of practical cases before the courts. The course also includes highlighting the practical aspect of how to extract digital evidence after completing the seizure process through the Authority's digital evidence laboratory, which is approved by the judicial investigation authorities.
The course also deals with practical lectures on how to examine seized devices in practice, and ways to detect cases of piracy of software owned by the French company "Dasso" and illegal downloads, during seizures of violators of those rights by officers. The course also deals with defining the technical standards of the legal authenticity of the electronic signature and explaining its impact.
1400 And its cooperation with the concerned authorities to spread awareness of the importance of intellectual property protection issues, and its impact on the decrease in piracy. It also comes within the framework of the authority's keenness to raise awareness and build the capacities of law enforcement agencies in the fields of intellectual property and electronic signature, and to transfer the technical and legal expertise that the authority enjoys as it is the only technical expert in intellectual property issues related to software, as well as within the framework of its role in activating the electronic signature system. In all different sectors of the country.