Market
"Nice Dear" cooperates with "Misr Finance" to provide financing solutions for medical service providers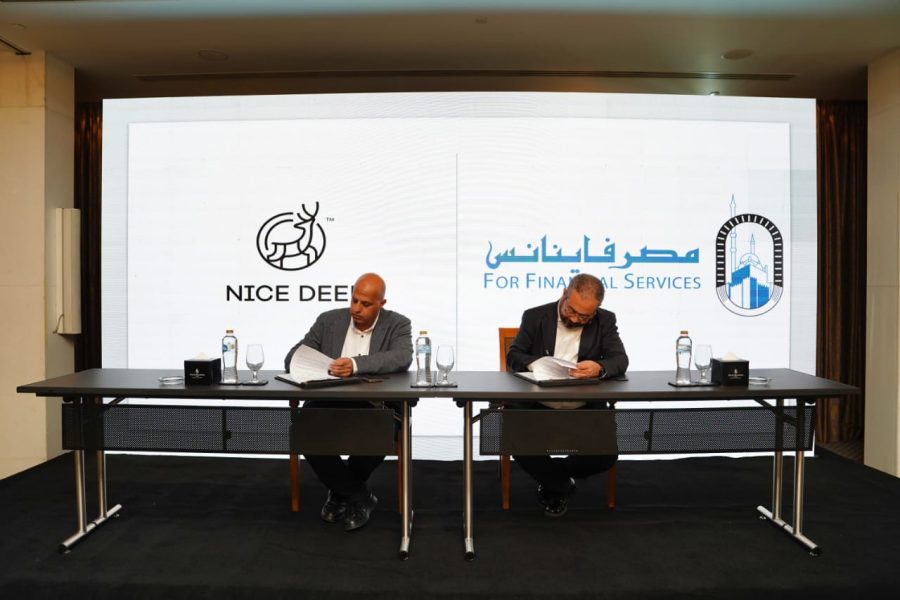 Eman Al-Wasli
Nice Company entered into Deer, a startup company working in the field of health insurance technology and specialized in providing innovative insurance solutions to the Egyptian market, established a cooperation protocol with Misr Finance for financial leasing and factoring, in order to provide short-term financing solutions for medical service providers with the aim of overcoming delays in reimbursement of medical expenses, which encourages Cooperating with insurance companies and advancing the growth of the health insurance industry in Egypt. This came during an event organized by the company to talk about its most prominent achievements, where many important personalities from representatives of the health insurance sector in Egypt attended.
In this context, Eng. Mostafa Medhat, founder and CEO of Nice Dear, expressed his happiness with the new cooperation, saying: "Nice Dear has achieved Many achievements within a short time since its inception, as it worked on developing business solutions and the technologies it provides, through a clear strategy based mainly on expansion in addition to investing in research and development, based on its extensive experience, in order to be among the companies Leader in health insurance technology."
He added: "Among the achievements we have achieved is Optical Character Reader (OCR) technology, which is its latest technological innovation Health insurance claims and electronic prescription, as it enables health care providers to process claims quickly and accurately by scanning electronic claims and prescriptions from Through the platform, which in turn is known as the written text."
For her part, Engy Shalash said , Co-Founder and Chief Marketing Officer of Nice Dear, "Nice Dear Business Solutions helps health insurers to communicate more effectively with both medical service providers and beneficiaries in order to increase revenue and defeat fraud, through a large network of service providers, as it enables us From its expansion to include more than 7000 large and medium chains of pharmacies, laboratories and examination centers. This comes in addition to the application of the dental clinic management system, through which the platform provides many facilities with dentists so that they can easily track the patient's history. Four more self-financed companies are expected to be added to our network soon, and we plan to collaborate with many other clinics and hospitals."
1436881191616023530 It is reported that NiceDair has signed agreements with two self-financed companies, Limitless (a subsidiary of Eva Pharma), the Medical Care Consultants Company, to use the NiceDear platform to manage the system Insurance self-financed by them.