News
The Minister of Health inspects the Oncology Institute project and directs to reduce the time period specified for the completion of construction works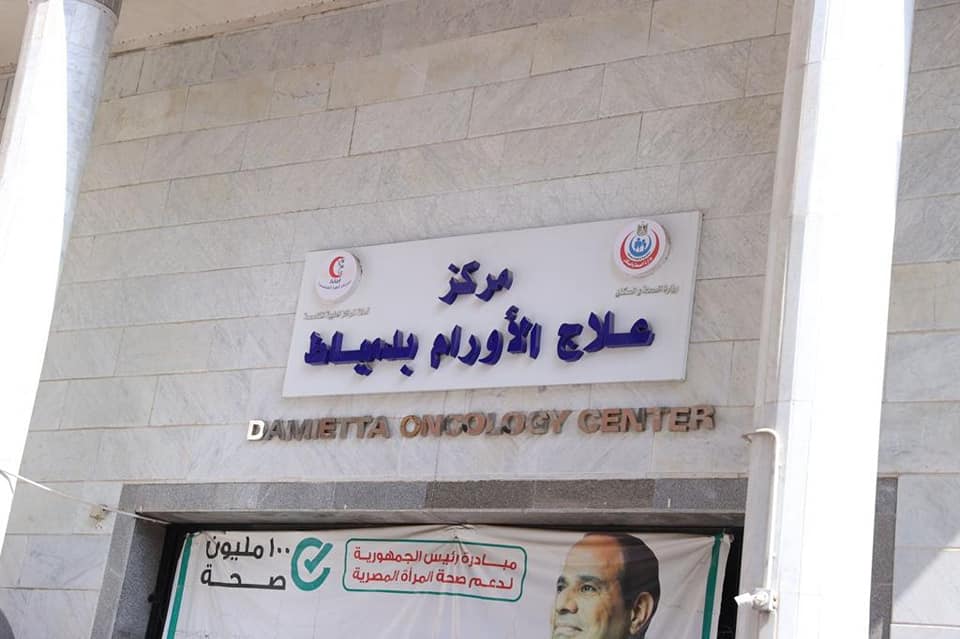 Aya Hussein
Dr. Khaled Abdel Ghaffar, Minister of Health and Population, directed to amend the tables The timeline for the completion of the construction works for the Oncology Institute project in Damietta Governorate (the new extension building), to be completed in a short period of time, in order to ensure the expansion of providing the necessary medical services to patients in Damietta and its neighboring governorates.
1927325137607364 This came during the Minister's inspection tour, in Damietta Governorate, today, Saturday, accompanied by Dr. Manal Awad, Governor of Damietta, as part of a series of field tours conducted by the Minister. periodically in the various governorates of the Republic, to follow up the progress of work in the field, and to stand on the level of quality of services provided to citizens, and to ensure the availability of all means of health care necessary for them, and to work to overcome any challenges that may face construction and equipment works in the facilities under development.1927325137607364 The Minister inspected the building for the Oncology Center extension development project, which consists of 7 floors And stay, and includes ( outpatient clinic in various specialties of oncology, Chemotherapy Chair, 30 Indoor room, laboratory, clinical pharmacy, external pharmacy, lecture halls).60401347427983721801927325137607364 The Minister inspected the existing oncology center building, which has a capacity of 102 bed (32 indoor bed, 6 intensive care beds), 3 operating rooms for advanced oncology surgeries, and 02 chair Chemotherapy, and the center includes laboratories (bacteria, pathology, blood, chemistry and hormones), referring to the Minister's directive to provide designated places for waiting for patients, linking the old and new buildings, to facilitate the patients, and organize the process of obtaining the necessary services.
1927325137607364 The Minister inspected the outpatient clinics in the hospital, which work in the specializations (internal medicine, surgery, obstetrics and gynecology, children, teeth, ear, nose and throat, treatment Normal, bone, electrocardiogram), pointing to the minister's information on hospital work rates during the year 2022, which indicated a measure of 2023 surgery, and 02 thousand and 536 a dialysis session, and A and 536 Physiotherapy session, and A and 212 Analysis by hospital labs, as well as the frequency of 114 A and 56 on an outpatient basis, and A and 114 case on the reception section.