Health
The Ministry of Health announces the start of work on the initiative of the President of the Republic to "examine those who are about to get married"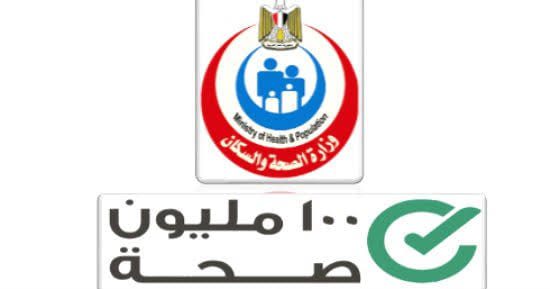 Aya Hussain
The Ministry of Health announced And residents, starting the implementation of the President of the Republic's initiative to "examine those who are about to get married" today, Sunday, under the slogan "14 a million health" in Within the framework of ensuring that Egypt is free from contagious diseases transmitted between spouses, reducing mortality rates resulting from non-communicable diseases, and seeking to reduce the chances of future generations being exposed to genetic diseases.
The initiative targets Egyptians and non-Egyptians residing in Egypt who are about to marry, to conduct a medical examination and obtain a health certificate, noting It is necessary to conduct analyzes before the date of consummation of the marriage for a period not less than 14 days to obtain the results of the analyzes.
The initiative includes a package of medical examinations for those about to get married For the early detection of many infectious and non-communicable diseases, to ensure that they are free from diseases that may spread Affect them in the future or the possibility of disease transmission between them.