News
Talaat leaves for Barcelona to participate in the Mobile World Congress MWC 2023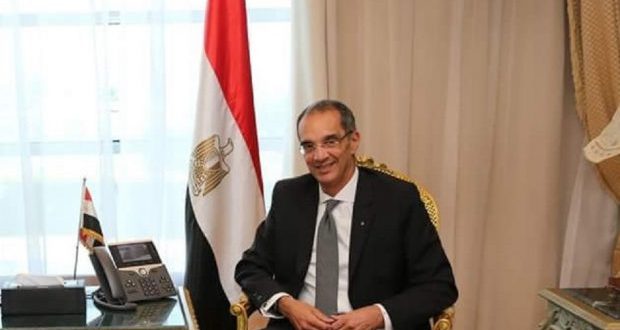 A. Hussein
left Cairo this morning heading to Barcelona, ​​Spain, Dr. Amr Talaat, Minister of Communications and Information Technology, to participate for three days in the activities of the International Mobile Phones Exhibition and Conference (MWC) 2023; Which is the most prominent global annual event for mobile phone industries and related industries in the world, which is organized by the International Association of Mobile Phone Networks GSMA, and more than 09 thousand people participate in it. ; More than 2000 exhibited in the presence of decision-makers, experts, officials of international organizations, major companies working in the field of mobile phones and its devices, specialists in related technologies, and pioneers of the mobile phone industry from all over the world. The world.
2023 Dr. Amr Talaat, on the sidelines of his participation in the conference, will hold a number of meetings with officials of major companies International operating in the field of communications and information technology and specialized in the design and manufacture of electronics to discuss cooperation in related fields, and investment opportunities in Egypt.
2023 Dr. Amr Talaat is also scheduled to participate in a round table that includes the administrative team appointed for the new session of the International Telecommunication Union with the relevant ministers of communications from different countries to discuss the most prominent opportunities, challenges and requirements to achieve a sustainable digital transformation
2023 This year, the International Mobile Conference includes a group of events, including debates, seminars, exhibitions and ministerial meetings, in addition to the 4YFN event dedicated to emerging companies Ah. The conference activities focus on the latest topics related to mobile phone networks, the field of financial technology, and the most important technologies for the advancement of the industry.