News
The golden license (for El-Araby Group) from the Investment Authority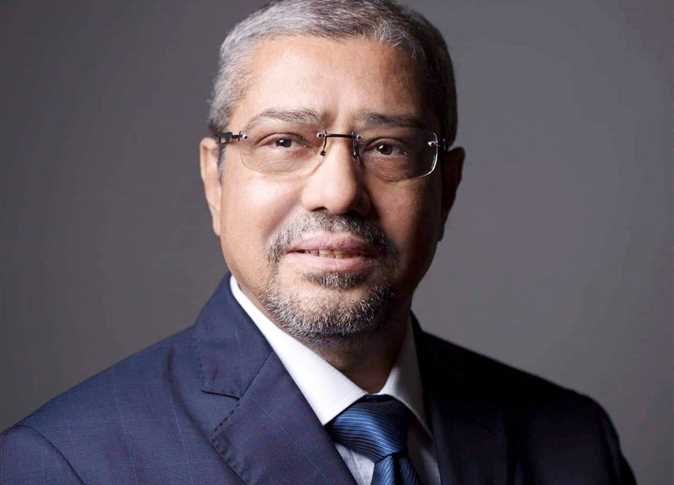 Fathi Al-Sayeh
---
The General Authority for Investment granted the golden license to Al-Arabi Group, the pioneer in Manufacture and marketing of home appliances within 02 a company operating in different sectors, which establishes the establishment of strategic, developmental and national projects that serve the economic development plan of the state. This was during a celebration The General Authority for Investment and Free Zones, in the presence of Hossam Haiba, Chairman of the General Authority for Investment, and representatives of companies granted the golden license, representatives of those companies.
(Hussam Haiba emphasized that the golden license experience is a new experience of its kind that reflects a completely different stage in terms of improving the investment environment by exceeding the usual long periods of time for obtaining licenses to start projects, indicating that the golden license experience has become a trend and a general direction for the state and the Investment Authority. In order to make it easier for investors, work will be done to reduce the period of obtaining it during the coming period.
Eng. Mohamed Abdel-Gaid El-Araby, Head of Operations Group at El-Araby Companies, expressed his happiness for obtaining the golden license, which greatly contributes to speeding up and facilitating companies' registration procedures, adding that it aims to accelerate investment activity and reflect positively on the Egyptian economy by By attracting foreign investments, in addition to that, it will grant great advantages and free them from the typical burdens that were facing them.
It should be noted The golden license is considered as one approval for the establishment, operation and management of the project, including building permits, and allocating the necessary real estate for it, and it is granted to companies that establish strategic or national projects that contribute to achieving sustainable development in accordance with the state's economic development plan, as well as companies that establish projects Participation between the private sector and the state or the public sector or the public business sector, in the activities of (public utilities and infrastructure – new and renewable energy – roads and transportation – ports – communications and information technology).
2023