News
Abdul Latif Jameel Finance in Egypt partners with D Squares to develop the "Jameel Rewards" program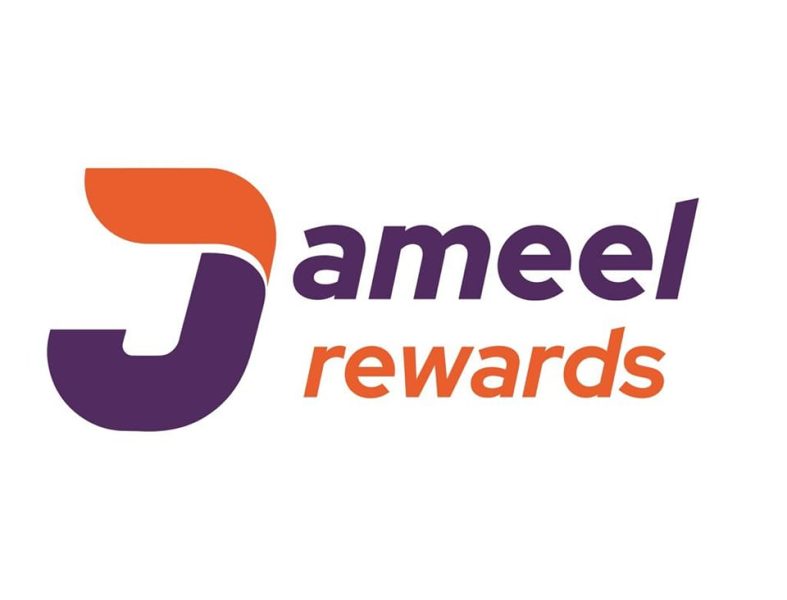 Aya Hussain
Abdul Latif Jameel Finance in Egypt announced its cooperation with D Squares to develop Jameel Rewards, a loyalty program designed by Abdul Latif Jameel Finance to reward its customers and merchant partners by enabling them to redeem points and take advantage of exclusive offers and discounts offered by the company.4162282019279866080770333811184897 Mohamed Amer, Director of Account Management for Dsquares, said that the continued success of Dsquares as a globally recognized loyalty expert is due to our effective management of our customers' loyalty programs and their continuous development. Customers trust data, we provide data that drives trust and loyalty, and our comprehensive model allows our customers to achieve their business goals without worrying about the details. The Jameel Rewards Program is a unique programme, and will mark the beginning of a long-term working relationship between Discovery and Abdul Latif Jameel Finance.
Yasmine Hajjaj, Head of Product Development and Marketing for Abdul Latif Jameel Finance in Egypt, said that this cooperation confirms that digital development is a priority in Abdul Latif Jameel Finance's strategy in Egypt, and we have launched the "Jameel Rewards" program as a distinctive digital product through which we aim to promote Our relationship with our partners from customers and merchants.
770333811184897 And she explained that the company is excited to launch the new program, and this cooperation will enable Realizing the full potential of Jameel Rewards through a comprehensive plan that covers all aspects of the loyalty program to provide our customers and merchants with a seamless experience.