News
"Ugly member of real estate investment": Real estate is still a safe haven for Egyptians, and it has managed to cross through all crises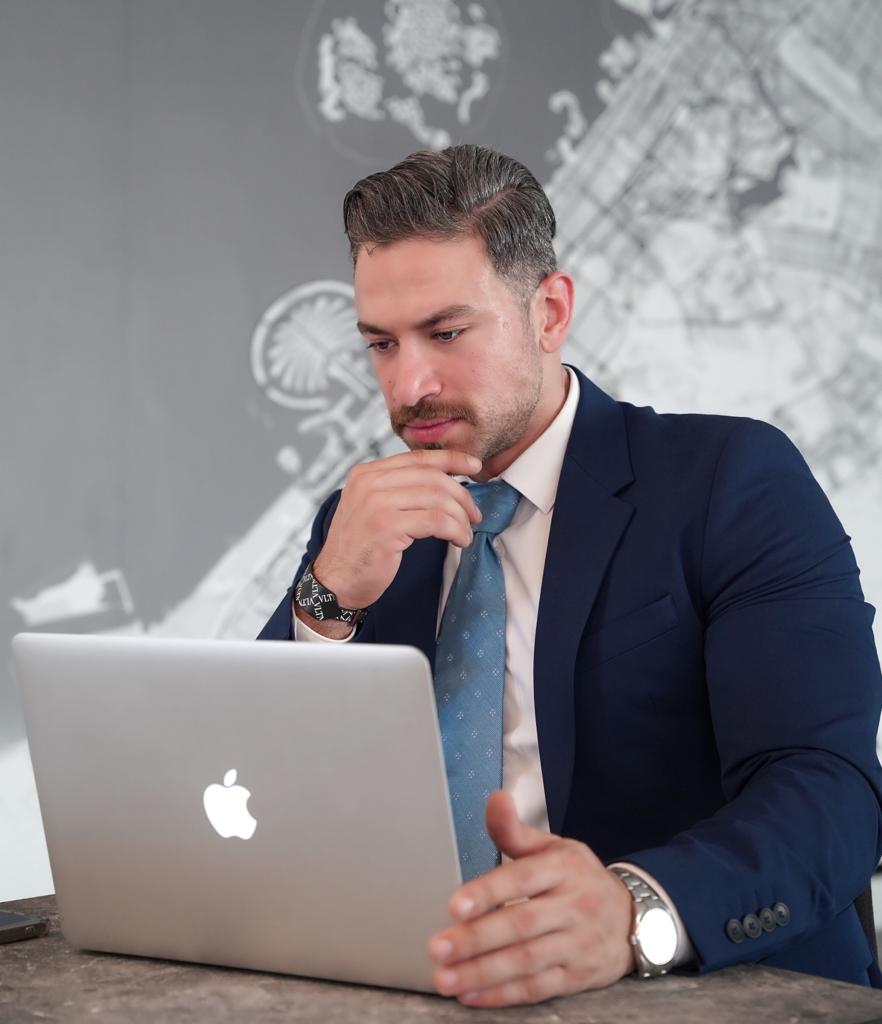 Ali Habib Hammoud, a member of the Real Estate Investment Division, said that the real estate market in Egypt is still a safe haven for those wishing to preserve the value of their money and savings, and Egypt is witnessing a great boom in the field of real estate investment, as it witnessed A major architectural renaissance in roads, constructions, bridges, and on the residential scale in general.
Hammoud added, in a press release today. , that the projects in the new administrative capital and the rest of the new cities that were established in the governorates are considered a great cultural shift, and he drew attention to the fact that the new model of smart cities is witnessing a great demand from local and foreign investors. He pointed out that the new administrative capital is no longer just a new residential or governmental gathering established by the Egyptian state, but rather extends to become a beacon of investment not only in Egypt but in the African continent in general. Referring to the fact that the iconic tower is the tallest in the brown continent.
Hammoud pointed out that the real demand It is worth buying real estate during the coming period that will make the real estate sector able to face any global economic crises or bumps such as the Russian-Ukrainian war, stressing that the Egyptian real estate sector has faced global and local crises during the last decade, and succeeded in overcoming all of them, and the state provided continuous facilities to support the sector , as well as the flexibility of companies in dealing with the crisis and coming up with innovative ideas and alternative plans to support the purchasing power of customers.
Hammoud pointed out that The Egyptian real estate market has become similar to real estate investment in Dubai in the United Arab Emirates, as despite the difficulties and challenges facing the global economy, the local real estate sector is able to deal with these repercussions, especially in light of the continued demand for it for the purpose of investment or residence, in addition to the intensive precautionary measures that It was taken by the authorities in the country to protect all members of society, and Dubai has proven that it emerges from economic and financial crises better and faster than anywhere else.