News
▪️ The International Conference on Maritime Transport and Logistics "Marlog 11" concludes its work with 9 important recommendations
Kamal Amer Chief Editor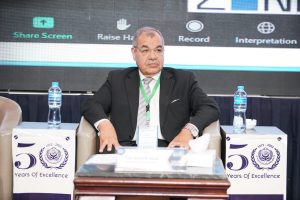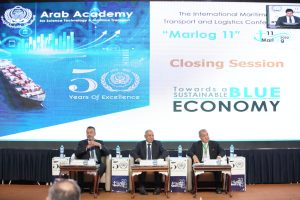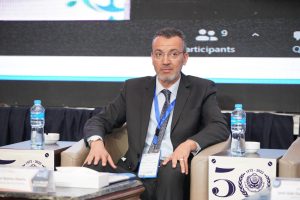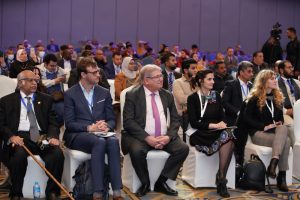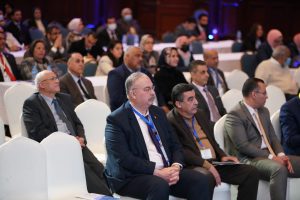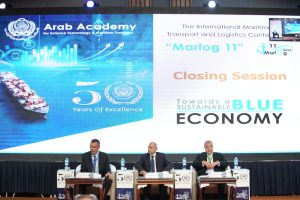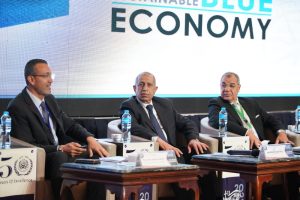 The participants reached the conclusion of the sessions of the International Maritime Transport and Logistics Conference (MARLOG) 0014, which was organized by the Port Training Institute at the Academy The Arab League for Science, Technology and Maritime Transport – to 9 recommendations, as a step that will foresee the future and develop the necessary plans and strategies to meet its challenges.
The recommendations reached by the participants included working to support financing and investment opportunities in the field of maritime transport In order to achieve effective participation to support the blue economy at the international level.
The participants emphasized that the establishment of a clear maritime policy is one of the main components of the blue economy strategies and complementary management systems for maritime transport and smart ports.
The participants recommended working on integrating and blending research on the transition to a blue economy through competitive project and service models, with the aim of encouraging investors to finance and start implementing projects. In addition to working on activating technical applications that support the development of clean and renewable energy sources with the aim of reducing gas and carbon emissions, it ensures the creation of an environmentally, economically and socially sustainable blue economy.
The participants also stressed the need to support institutions, research centers, scientific academies and universities. In adopting the concepts of the blue economy within its educational curricula and research that serve sustainable development projects and their modern technical applications.
The conference recommended supporting policies for integration between the parties involved in the extraction of marine resources in seaports and companies working in this field. As well as setting indicators to monitor the performance efficiency of related projects.
They also emphasized the encouragement of cooperation between the maritime transport industry and the bodies working in the fields and activities of marine resource extraction through encouraging innovation and the use of modern technical applications in the fields of environmental protection and rationalization of activities Marine resources.
The recommendations included the need to support maritime emergencies by providing innovative technologies such as air ships, which allow transporting the necessary equipment to the port. The Navy, as well as providing rescue services to people who face marine risks, while ensuring the use of the least possible human labor and the least possible negative environmental impact. The fourth industrial area to ensure the use of modern applications such as ( IOT, Big data, 5G, cloud computing ) in order to protect data circulation from cyber attacks.
Said His Excellency Prof. Dr. / Ismail Abdel Ghaffar Ismail Farag, President of the Arab Academy for Science and Technology And Maritime Transport – Conference Chairman – "The meeting of this large number of influential guests in the maritime transport industry, and their participation in the conference sessions, contributed to enriching the event, and led to the placement of many pivotal and pivotal points on the discussion table, which led to many recommendations that we hope will Contribute to the development of the shipping industry.