News
Formula 1 stc Saudi Grand Prix kicks off in Jeddah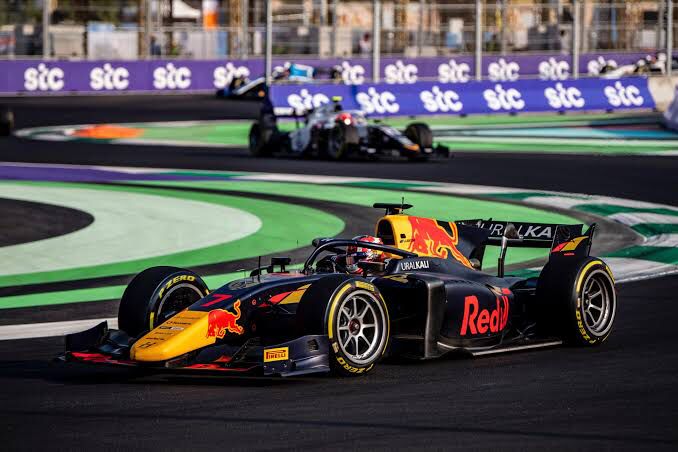 Kamal Amer Editor-in-Chief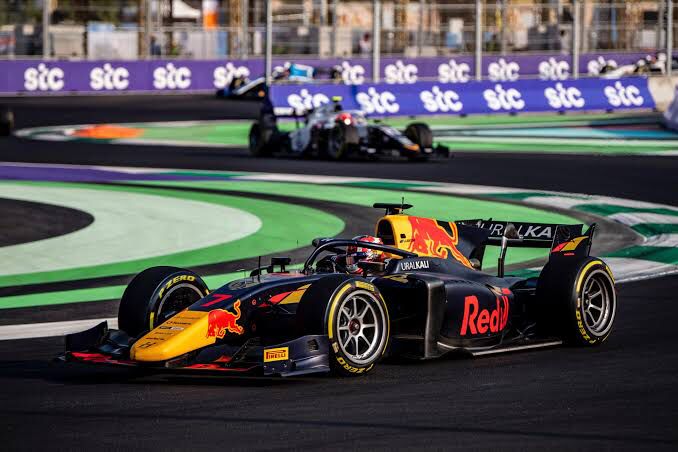 The activities of the first day and they continue on the Over the course of 3 days, from the stc Formula 1 Saudi Grand Prix for the year 2022, to return the roar of the engines of Formula 1 cars in its second round of the World Racing Championship Formula 1, after less than 4 months only, to resound again at the Jeddah Corniche circuit, the longest and fastest street circuit in the world, where the circuit opened its doors today to the drivers, teams and fans of Formula 1.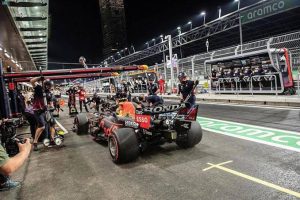 Formula 1 returns for the second time to the Jeddah circuit after the amazing first race last December, which witnessed an epic struggle under the floodlights between Lewis Hamilton and Max Verstappen, It ended with the first race of the race and the postponement of the result of the World Championship title in the final race, while the summit of motorsports returns to Jeddah this year with the start of the season's competitions, where the competition for the championship remains wide open.
17801 The audience of the Saudi Grand Prix at the Jeddah Corniche circuit awaits many unforgettable experiences and events inside and outside the track , with the start of the weekend activities filled with sporting events and continuous entertainment activities that accompany the return of the top of motor sport in the world to the Kingdom of Saudi Arabia.
17801
On the track front, drivers will participate in the first two free practice sessions, which give them the opportunity to adapt to the challenges posed by the Jeddah circuit, and test new Formula 1 cars on high-speed narrow sections. At the Jeddah Corniche circuit, before the important qualifying session tomorrow. Also today is the launch of the Formula 2 Series, the largest tributary for Formula 1 drivers, along with the longest running Porsche Sprint Middle East Challenge, the most successful racing series in the region, which also returns to Jeddah after its first race last December.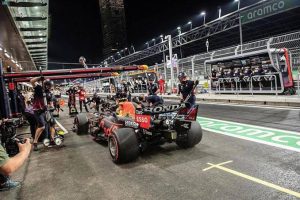 It is stated that tickets for the The second edition of the race was recently launched for local and international audiences, in addition to the main Formula 1 race, all ticket holders will also enjoy watching the Formula 2 support race series and the Porsche Sprint Challenge Middle East series, in addition to enjoying many entertainment activities, audience festivals and concerts that will be held