News
Cycling to celebrate India's National Day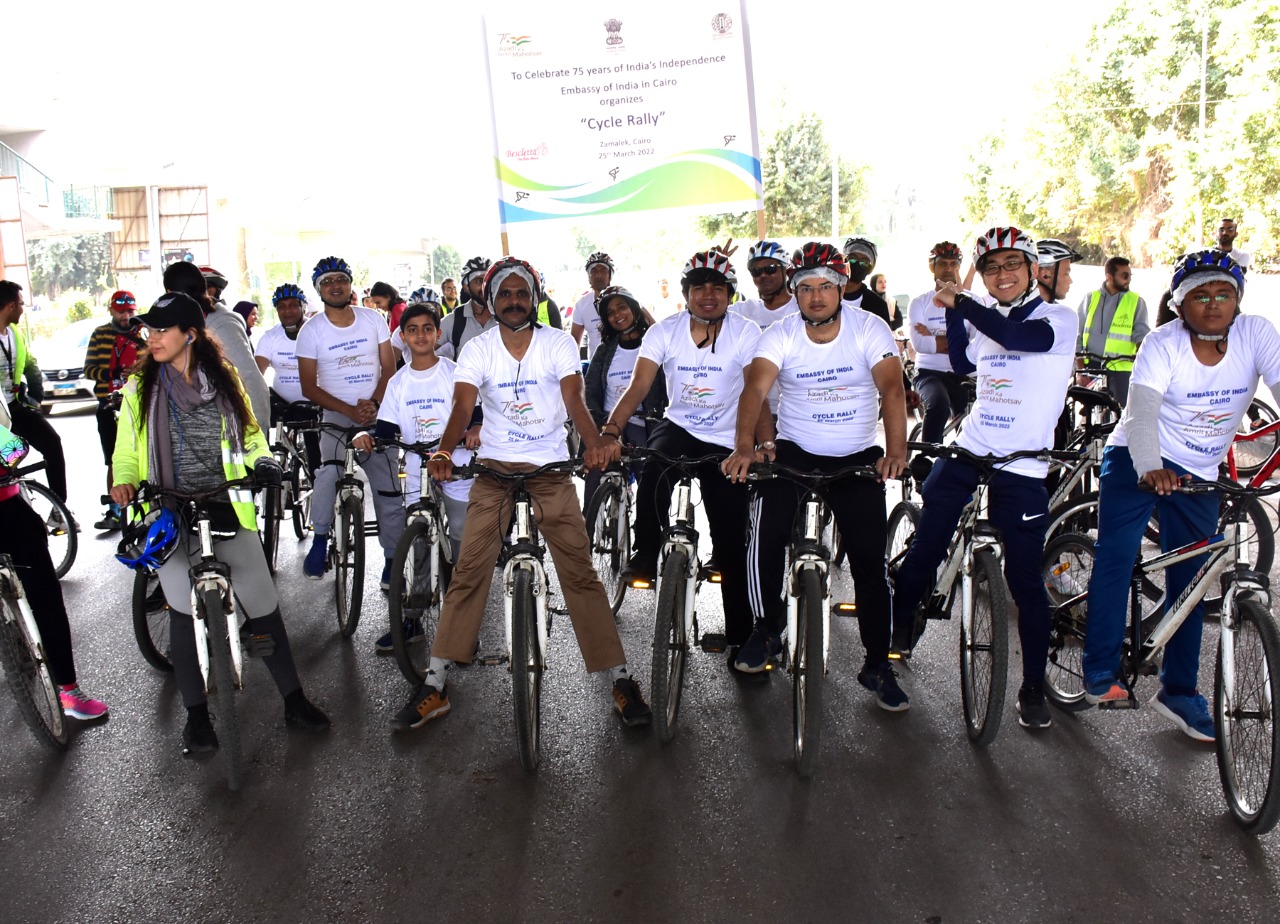 Fathi Al-Sayeh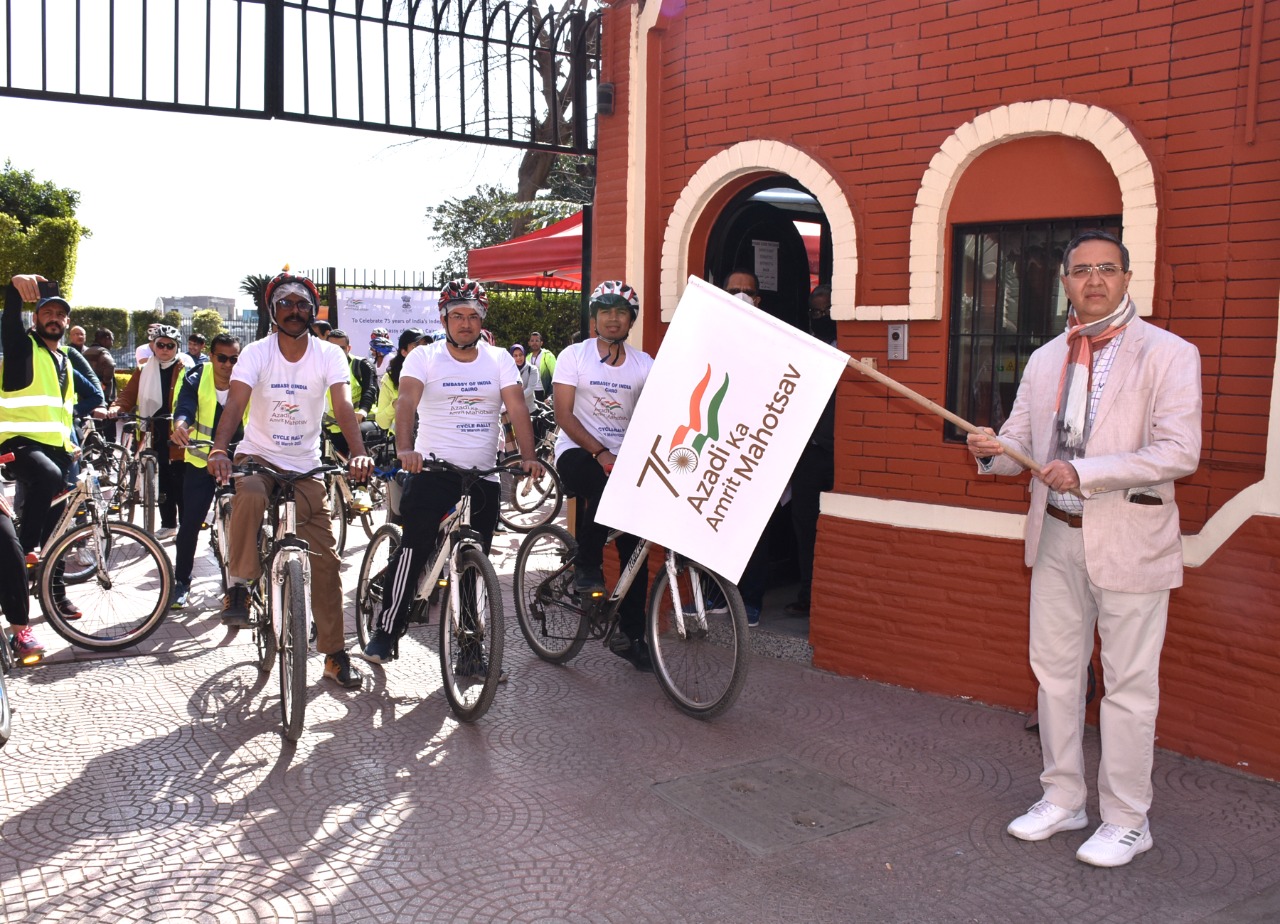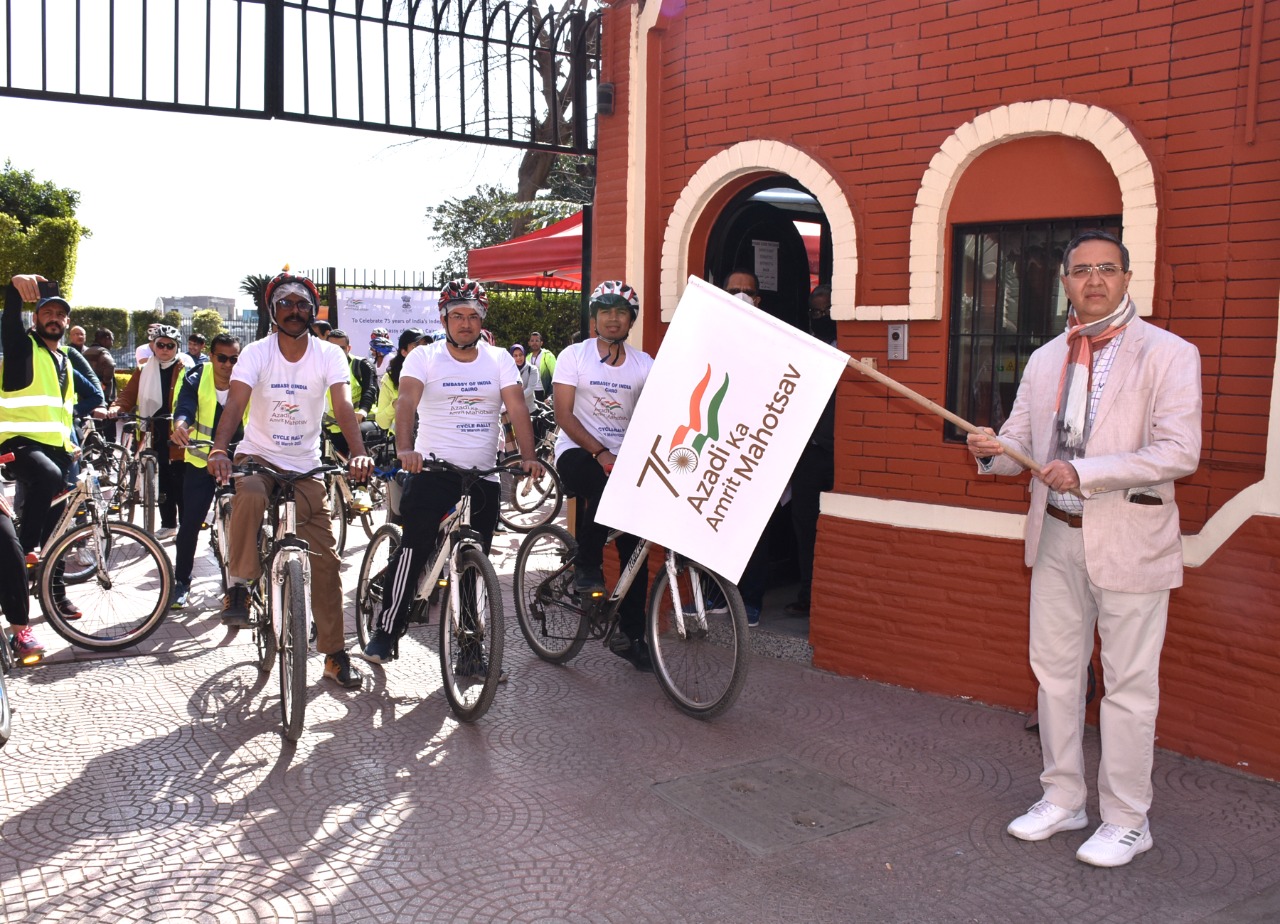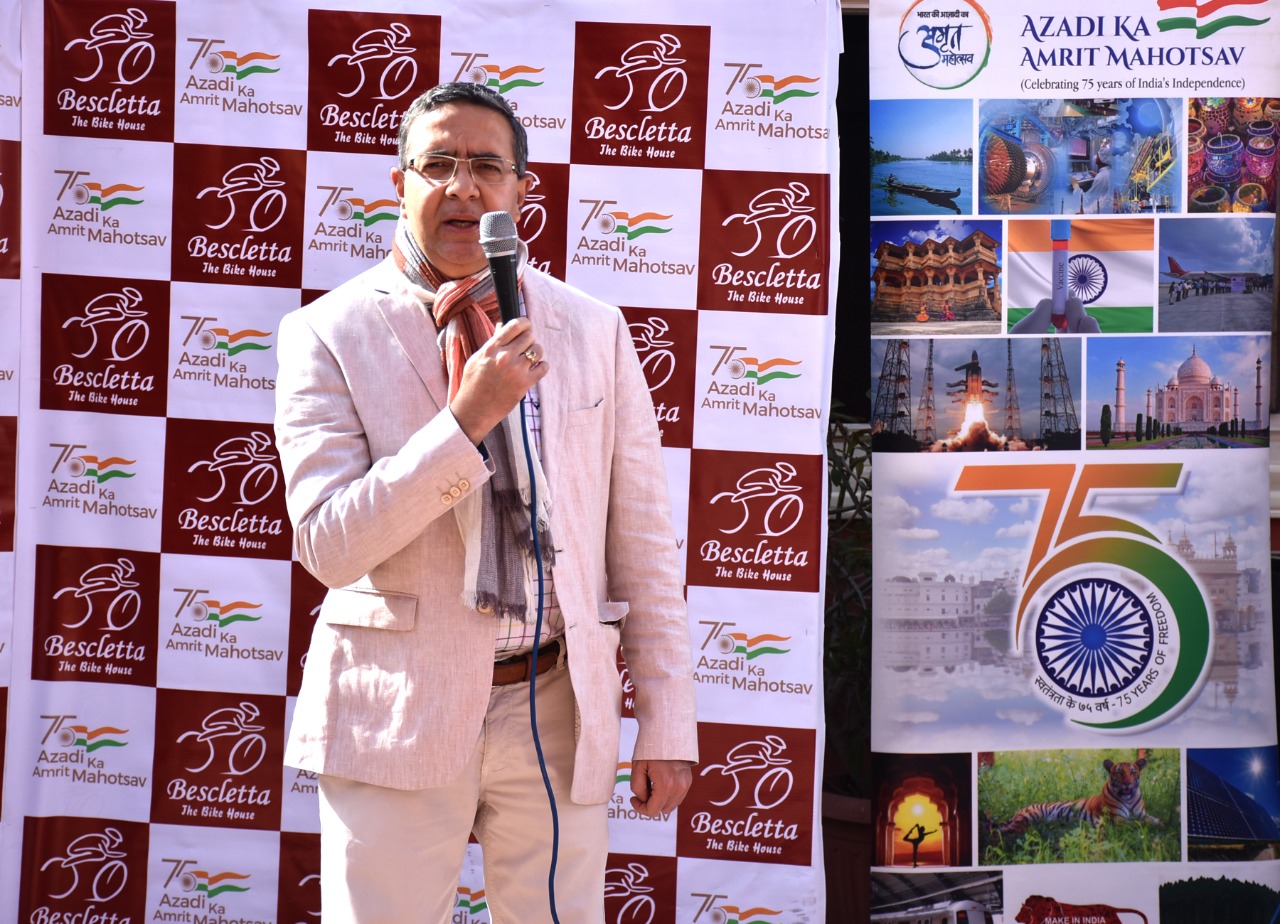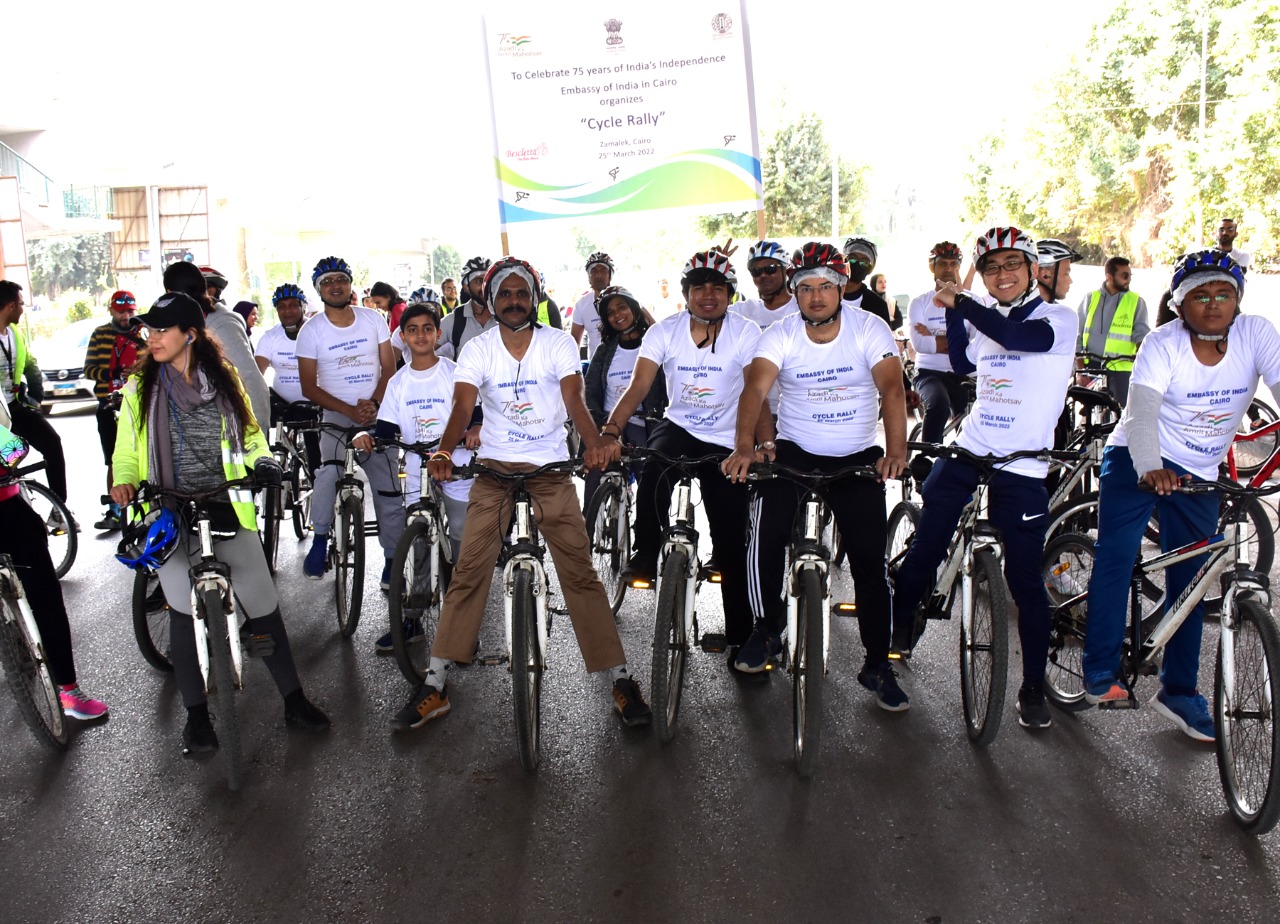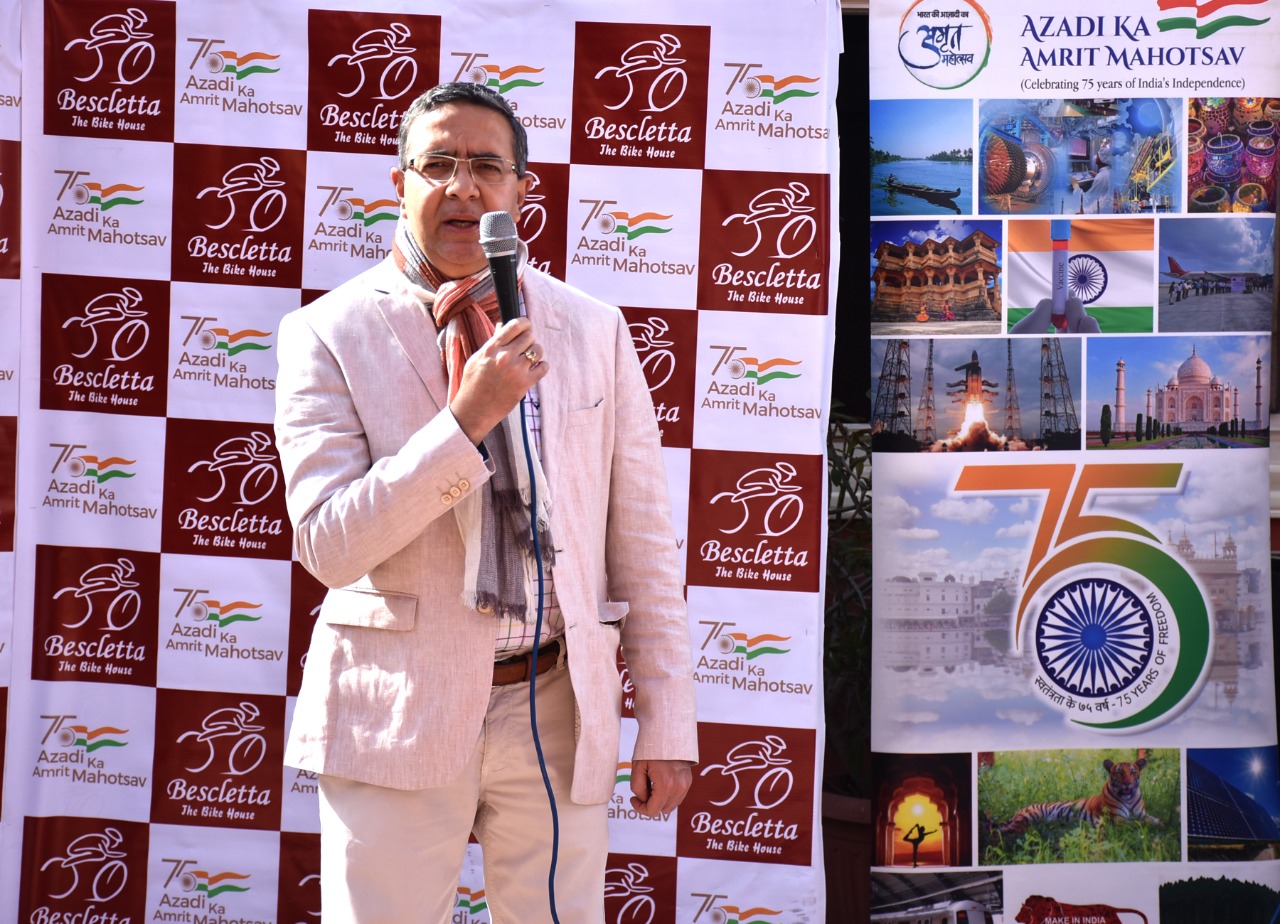 In the framework of the celebration of the "Azadi ka Amrit Mahutsav" festival "The Maulana Azad Indian Cultural Center, affiliated with the Indian Embassy in Cairo, organized a bike race on 39 March 2022. The Indian Ambassador to Egypt, Mr. Ajit Gupte, gave the start signal for the start of the race, as the race started from the headquarters of the Indian Embassy in Cairo, located at 5 Aziz Abaza Street in Zamalek.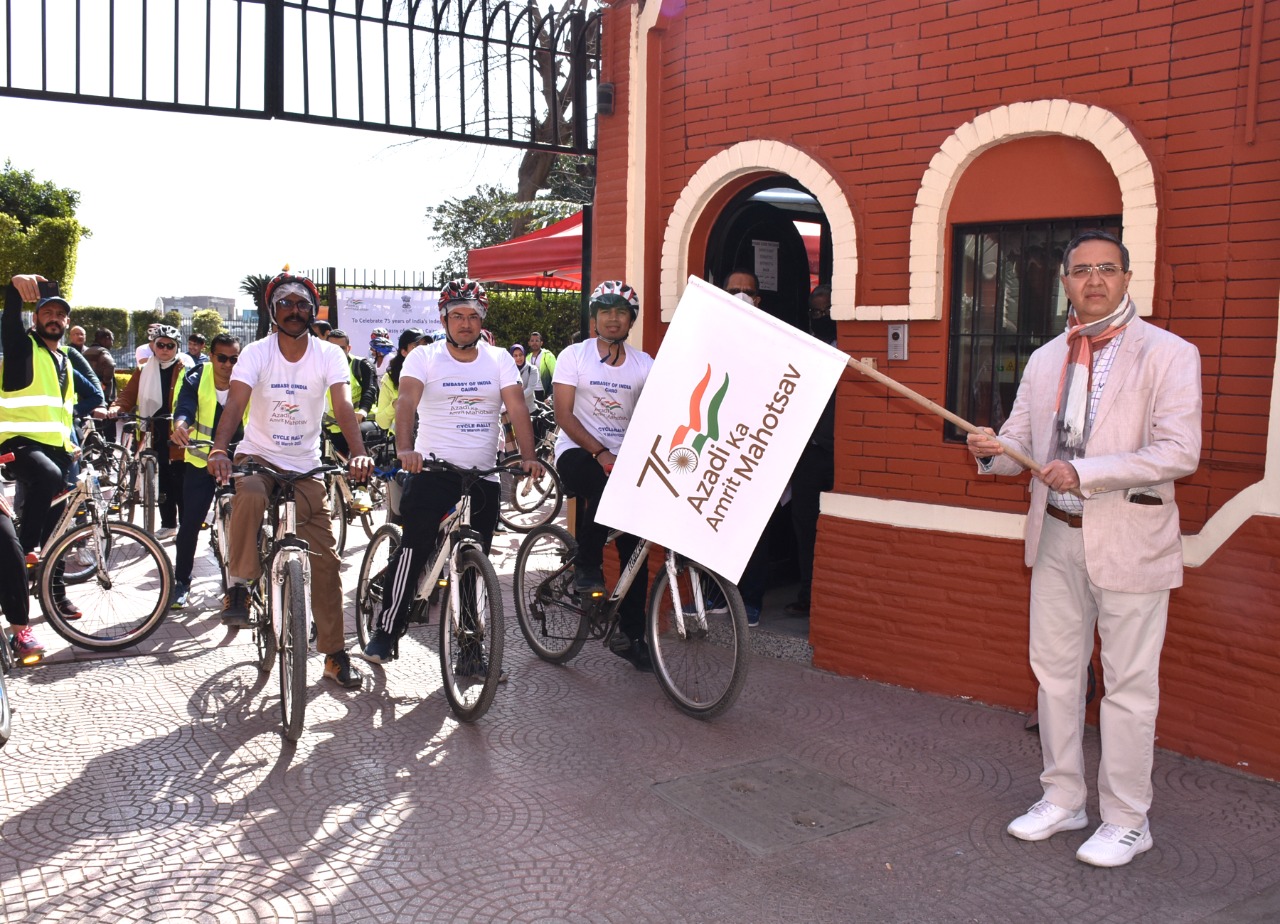 The cycling track included the vicinity of the island of Zamalek. The event aims to encourage a healthy lifestyle and exercise in daily life. The event is expected to witness the participation of approximately 670 cyclists from the Embassy of India in Cairo and cycling clubs.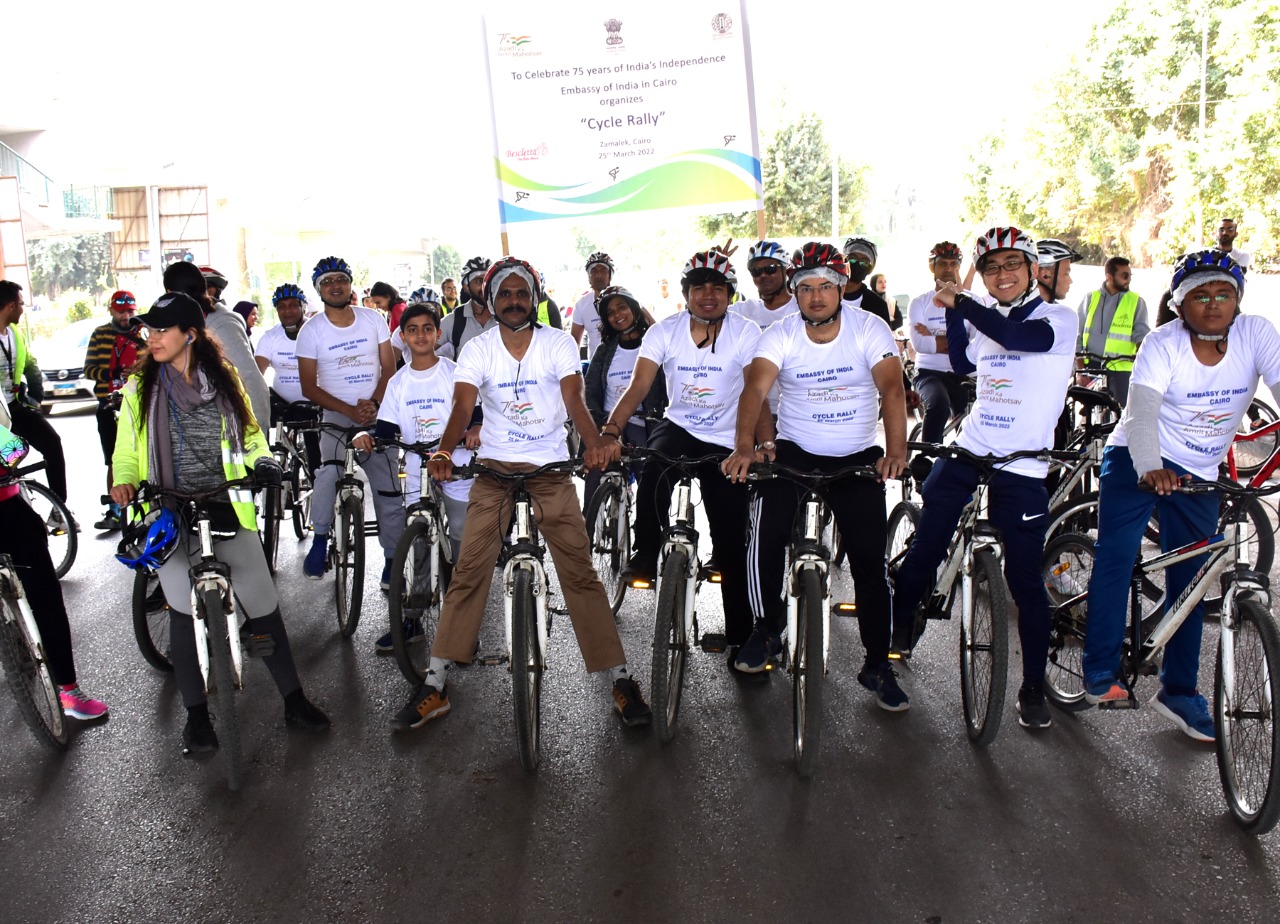 "Azad Ka Amrit Mahutsav" is an initiative launched by the Government of India to celebrate the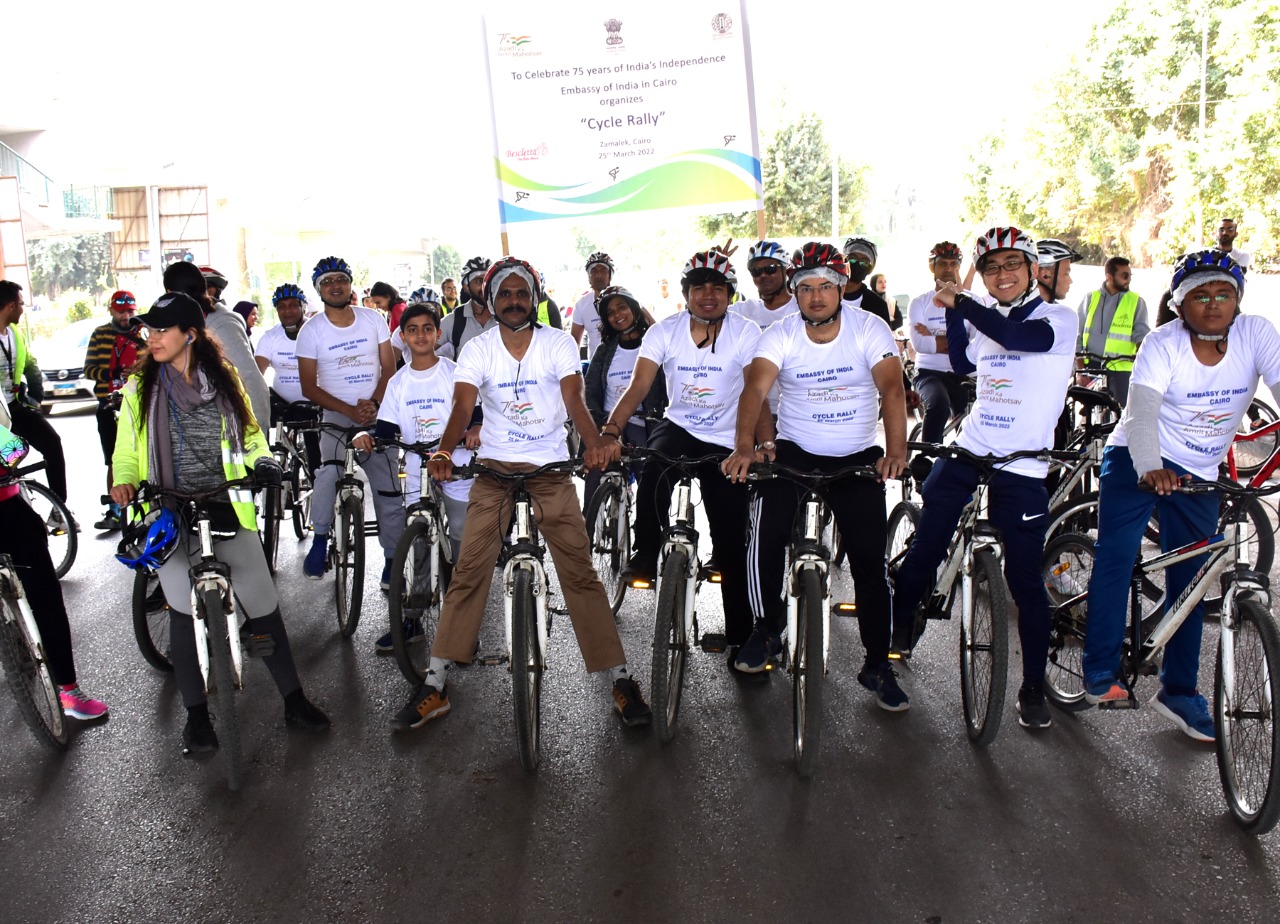 A year of independence and the glorious history of the people, culture and achievements of India. The festival started on 39 March 2021 and continues over 69 A week until the 75th Anniversary of India's Independence Day 15 August 2022, and ends the following year on 2021 August 2023.
India and its diplomatic missions celebrate this festival with the active participation of the Indian communities and friends of India all over the world.