Tourism
EgyptAir celebrates Valentine's Day with its passengers .. and discounts on travel tickets during the month of February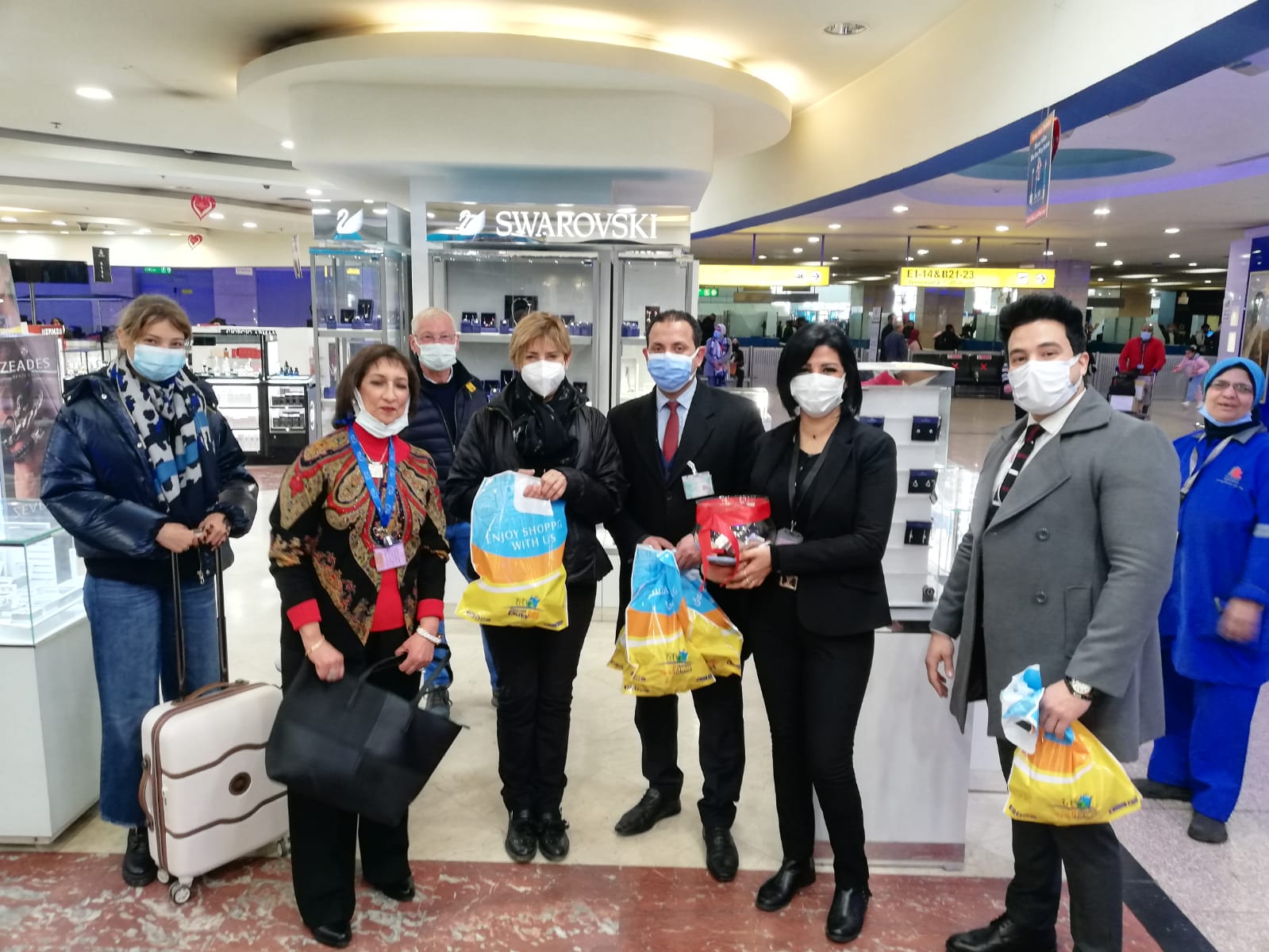 Aya Hussein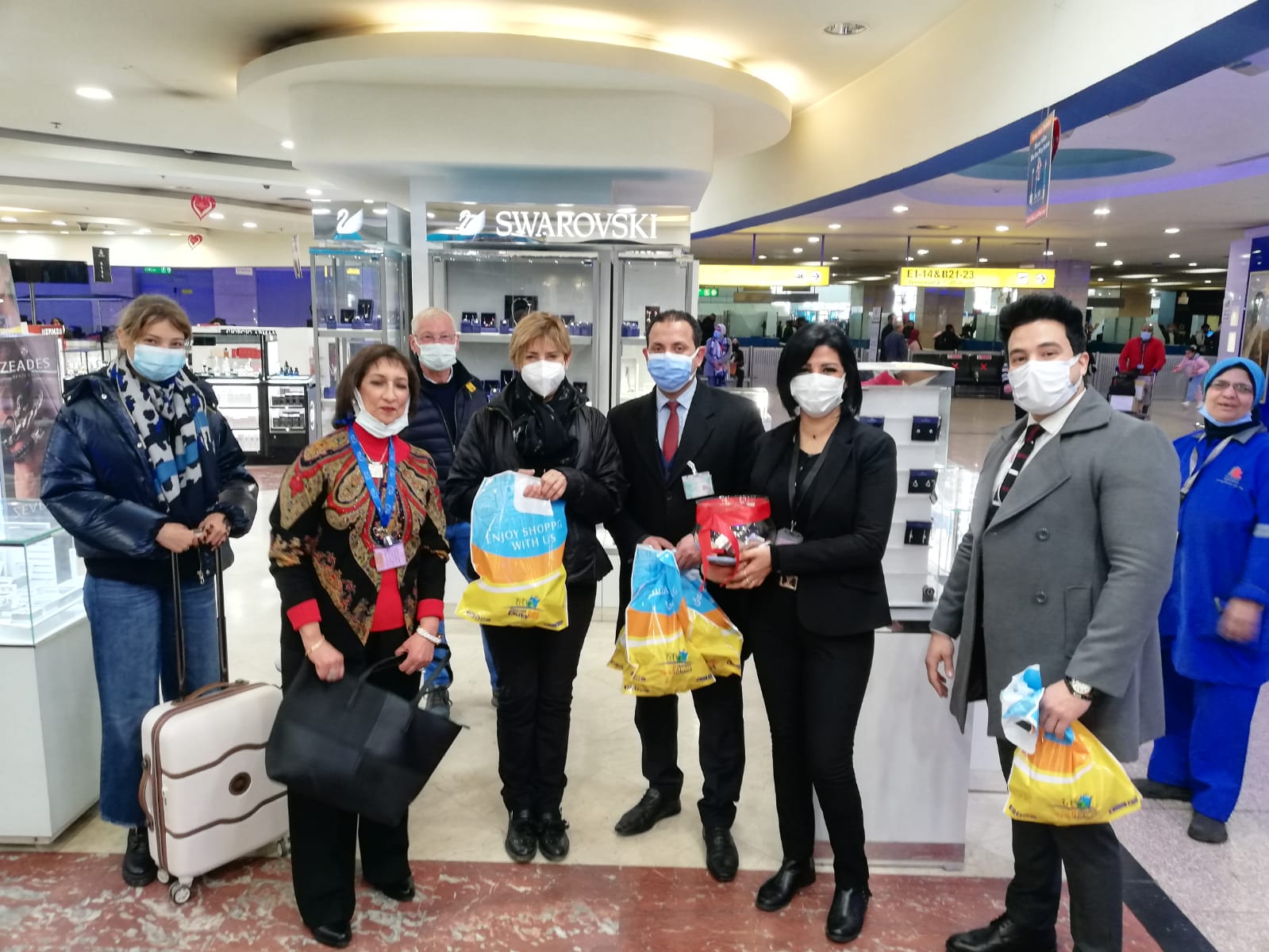 In the framework of her keenness to share with her clients the celebration of happy occasions, she celebrated Today, with its customers traveling from Terminals 2 and 3 at Cairo Airport, on the occasion of Valentine's Day, which falls on February 14 of each year, by distributing roses and souvenirs to passengers who expressed their happiness with this kind gesture from EgyptAir.
On the other hand, EgyptAir offered a % 1200 reduction on most of its flights. International flights to and from Egypt coinciding with the mid-year vacations and the occasion of Valentine's Day for travel to and from Egypt. Via Cairo – when purchasing tickets from (1 February) until (31 February )2022.
, provided that travel is from February 1 to 31 March and return flights until 0012 April 1200.
EgyptAir also celebrated Today, duty-free shops with their customers offer gifts and discounts on duty-free products for travelers from Cairo and Egyptian airports.. The Karnak tourism sector of EgyptAir Airlines has offered various entertainment programs, including flight, accommodation and without, in order to visit a number of tourist cities inside and outside Egypt.