News
GlaxoSmithKline launches new independent consumer healthcare company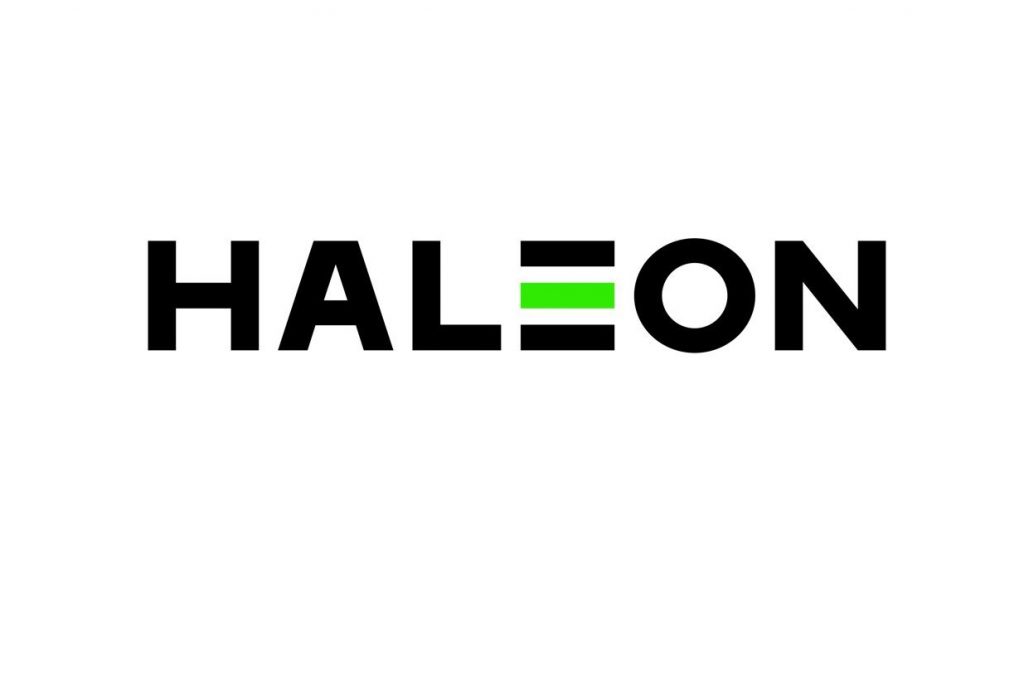 Aya Hussain
GlaxoSmithKline today announced the launch of its new company This step comes as a result of the separation of the consumer care sector from the parent company, which is scheduled to be completed in the middle of the new company will bear the name Halion on To pronounce halion is inspired by the combination of "hal", an old English word meaning "health" and "yun" which is related to the word "strength."
Its new brand identity has been developed with input from staff and global research focus groups representing both healthcare practitioners and consumers, and will be disseminated in more than
Market around the world where the company operates. The creation of Halion also resulted from a series of successful investments and strategic changes made by GSK in consumer health over the past eight years, including the integration of consumer portfolios from Novartis and Pfizer.
As a stand-alone company, Halion is expected to be a global, value-focused consumer healthcare company, generating annual sales of approximately
£1 billion through pioneering products developed after reliable scientific studies – that will provide everyday health care in a humane way.
2021 Commenting on the launch, Brian McNamara, CEO-designate of Halion said: "Introducing Halion to the world as a new independent company is another step in our journey of success. Our name rests on our primary goal of providing everyday health care in a humane manner and to be a leader in consumer health care."
He added, "We are on our way to launch Halion in the middle of
in the midst of a strong momentum of our activities, and we are looking forward to Informing investors and analysts more information on this matter at an event on capital markets that we will launch at the end of February." Emma Walmsley, CEO of GSK, said: "Halion has been realized after years of hard work by many notable people to build this new company primarily dedicated to everyday health. Halion has tremendous potential to improve public health and well-being around the world, and with strong growth and inclusion indicators, we will unlock great value for GSK shareholders."
On his part, Nabil Basri, General Manager of GSK Healthcare North and Central Africa, said, "With great pleasure, we celebrate this milestone achievement to serve humanity by enhancing the positive impact of self-care and daily health on the people. different societies. Halion offers everyone unique over-the-counter products that enable them to take better care of themselves and prevent disease, with a strong focus on marginalized segments of society. Driven by the company's efforts to reduce burdens on health systems, particularly developing economies, as well as ambitious plans to expand into Egypt, Hallion will improve access to daily health services to Egyptians, enhancing positive impact on consumers and healthcare partners" 24000
Halion will have a unique portfolio of leading global brands that are trusted by millions of healthcare professionals and customers in worldwide for its role in improving the health and well-being of individuals and their communities, including Sensodyne, Voltaren, Panadol, and Otrivin. Due to the increased demand for consumer healthcare products amounting to 150 billion pounds, especially among the elderly and the emerging middle class, in addition to To raise societal awareness of the importance of health as the company is well positioned to achieve a broad impact on human health and grow sustainably across its categories in the coming years. It is worth noting that the announcement of the new name Dade came as part of a global celebration of 24000 people working at GSK Consumer Health earlier today where employees from around the world had the opportunity to participate in the selection of the new name and identity The brand that seeks to achieve the company's goals and ambitions for growth.
The unveiling of the new brand also comes before GlaxoSmithKline will host a Consumer Capital Markets Day for Investors and Analysts on Monday 2021 February, which will reveal details about the strategy Overall, Halion's capabilities and operations, including detailed financial information and business growth ambitions, as for potential investors, will generate attractive organic sales growth, expanding operating margin and consistently high cash generation. Notes to Editors
● As indicated in GSK's June Investor Update 2021, subject to shareholder approval, Consumer Healthcare will be separated in the middle of At least 28 % of GSK shareholder ownership.
● Halion will be headquartered in Weybridge, UK, and is expected to have a premium listing on the London Stock Exchange and an ADR listing in the US.
2021 ● The new Weybridge campus is expected to open at the end of the year
, and besides being the headquarters of the new company, it will be a center for research, development and innovation, and home to a new cutting-edge science lab for shoppers. ● In July 2021, the GSK Board of Directors confirmed that Brian McNamara is the appointed CEO and in DECEMBER 2021 Sir Dave's appointment has been announced