Economy
Dr.. Mohamed Attia Al-Fayoumi: Granting the "golden license" to more companies is a good step to improve the investment climate in Egypt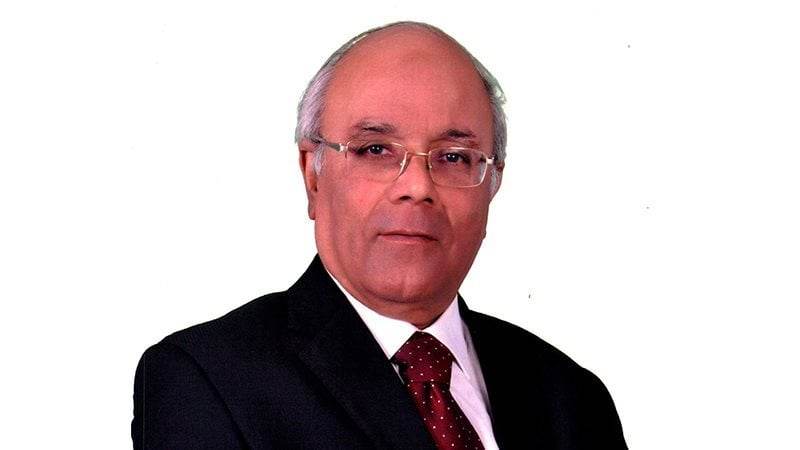 Fathi Al-Sayeh
168897892643024 MP Dr. Muhammad Attia Al-Fayoumi, Treasurer of the Union said General of the Chambers of Commerce and the President of the Qalyubia Chamber of Commerce, that the General Authority for Investment studied the requests of 40 companies that applied for a golden license during the current period, and granted A corporate license is a good step to improve the investment climate in Egypt.
Al-Fayoumi added, in press statements today, that the golden license experiment is a new experience of its kind that reflects a completely different stage in terms of improving the investment environment by exceeding the usual long periods of time for obtaining licenses to start projects, indicating that the golden license experience has become It is a general trend and trend for the state and the Investment Authority to facilitate for investors, and work will be done to reduce the period of obtaining it during the coming period.
It is represented The golden license in granting a single approval to set up, operate and manage a project, including Building licenses and allocating the necessary real estate for it, and it may be granted to companies by a decision of the Council of Ministers.
Al-Fayoumi explained that the golden license contributes Significantly in accelerating and facilitating the procedures for registering companies, adding that it aims to accelerate investment activity and reflect positively on the Egyptian economy by attracting foreign investments, in addition to that it will grant great advantages and free them from the typical burdens they faced.
168897892643024 He stressed that it is necessary for the largest number of beneficiaries of the golden license to work in the industrial and productive sectors, and the service sector, especially since the two sectors are the biggest catalyst for the Egyptian economy, and from The most important factors for supporting national industrialization, to increase exports and reduce imports.
It is reported that so far, 13 A company on one approval "Golden License", and the projects activities varied between logistics services, hotel, manufacturing and packaging of vaccines and human and veterinary serums, manufacture and production of car filters, in addition to electrical appliances .
168897892643024 The article stated 03 of the Investment Law states that "it is permissible, by a decision of the Council of Ministers, to grant companies that are established to establish strategic or national projects that contribute to achieving development, or partnership projects between The private sector and the state, in the activities of public utilities and infrastructure, or new and renewable energy, or roads and transportation, or ports, one approval to establish, operate, and manage the project, including building permits, and allocating the necessary real estate for it.