Economy
Saib Bank continues the activities of the "Al-Azouma" initiative for the fifth year, in cooperation with the Food Bank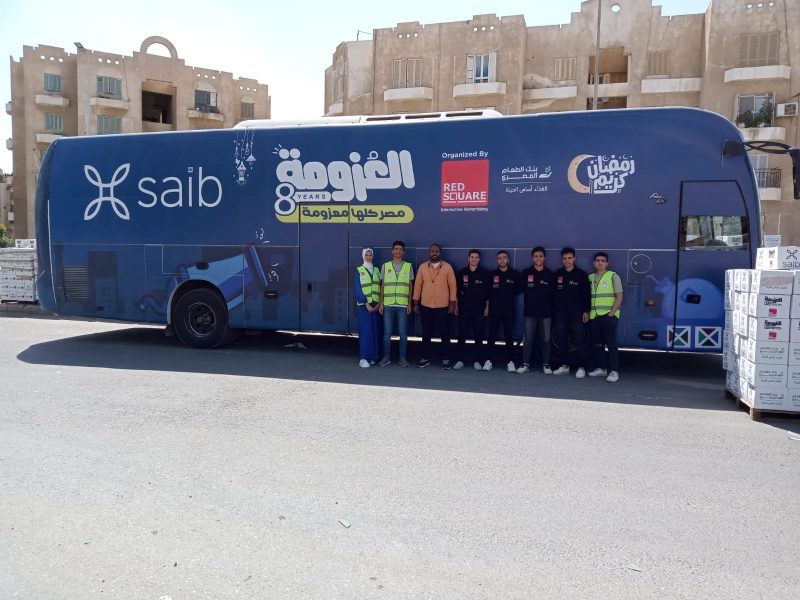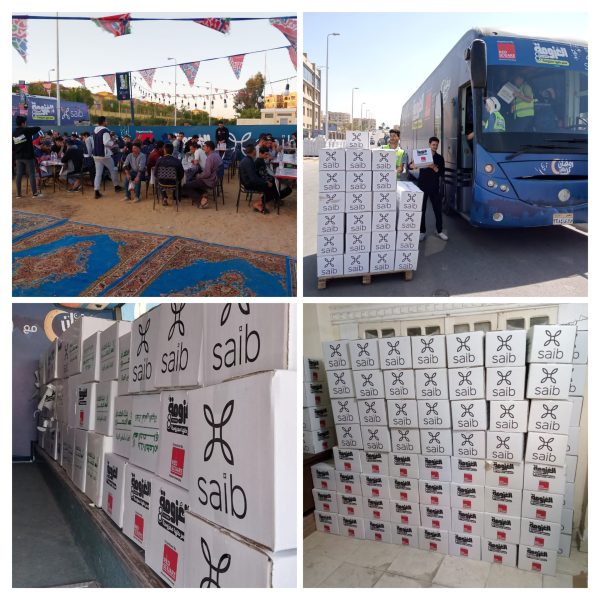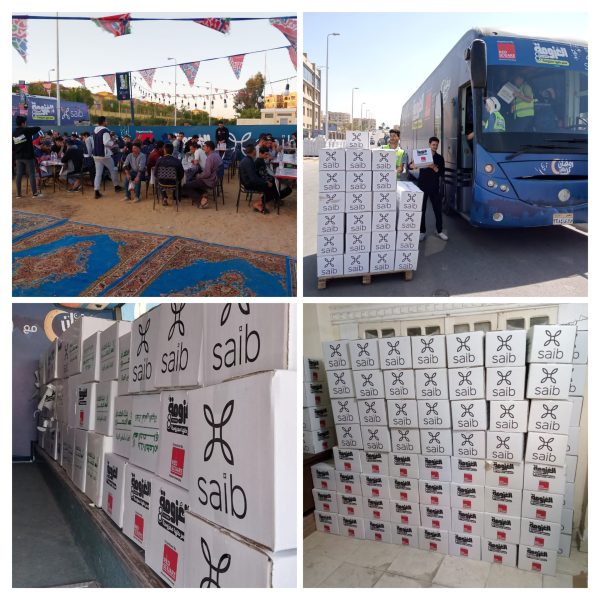 Fathi Al-Sayeh and Iman Al-Wasli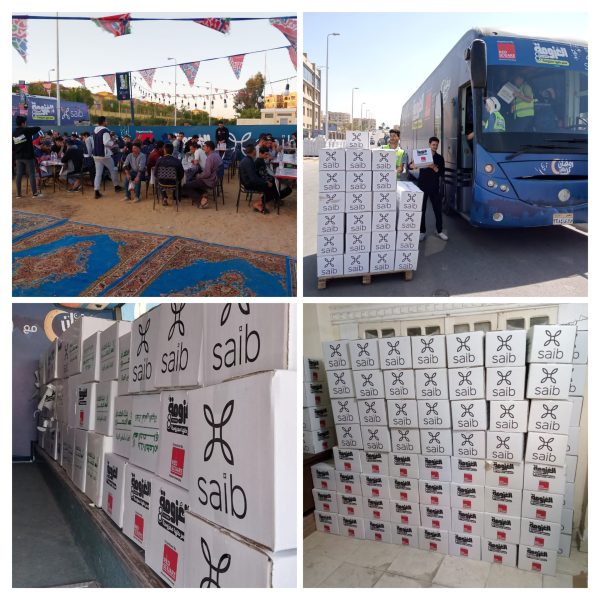 Within the framework of the bank's efforts to provide all means of aid and support the state's efforts to provide a decent life for families 2880
The most needy, saib bank continues to carry out many activities and events during the month of Ramadan2880
most of them, including sponsoring the "Al-Azouma" initiative for the fifth year in a row in cooperation with the Food Bank, where 2880
A bus called "Al-Azouma" travels around Cairo to distribute Ramadan cartons, in coordination with the devices 2880 concerned, charities and community organizations daily throughout the month of Ramadan. 2880 2023 Ramadan this year also witnesses the return of the Rahman's table under the auspices of Saib throughout the month.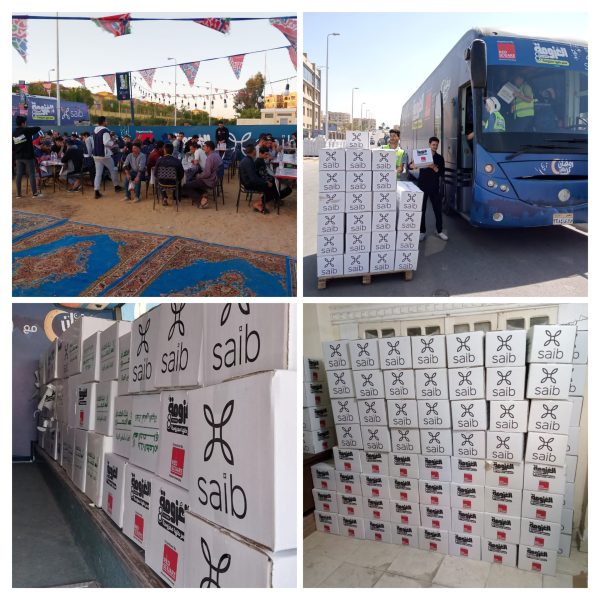 2023 This cooperation between the saib bank and the food bank comes within the bank's plan for the state's participation in providing all means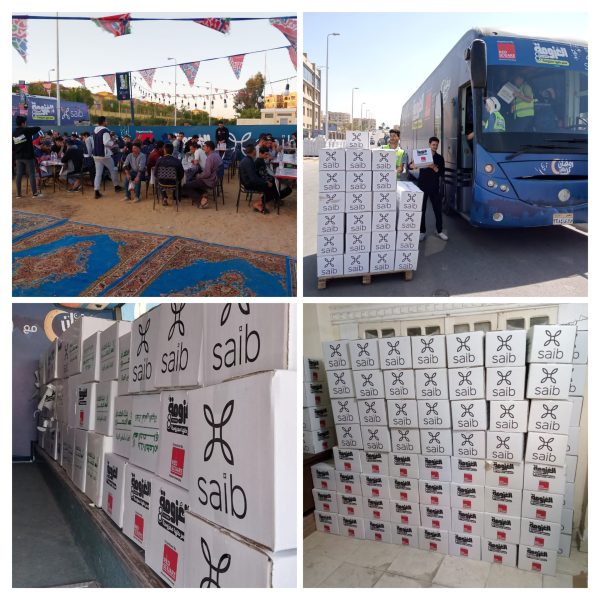 2023 Helping the citizen and fighting high prices, as saib bank has been keen to sponsor the Al-Azouma initiative since a year 2023 600 which he benefited from The most needy families in several governorates.