News
In the presence of the President of the Egyptian Federation for Construction and Building, tomorrow .. "Businessmen" will discuss "Small and Medium Enterprises .. Between Opportunities and Challenges"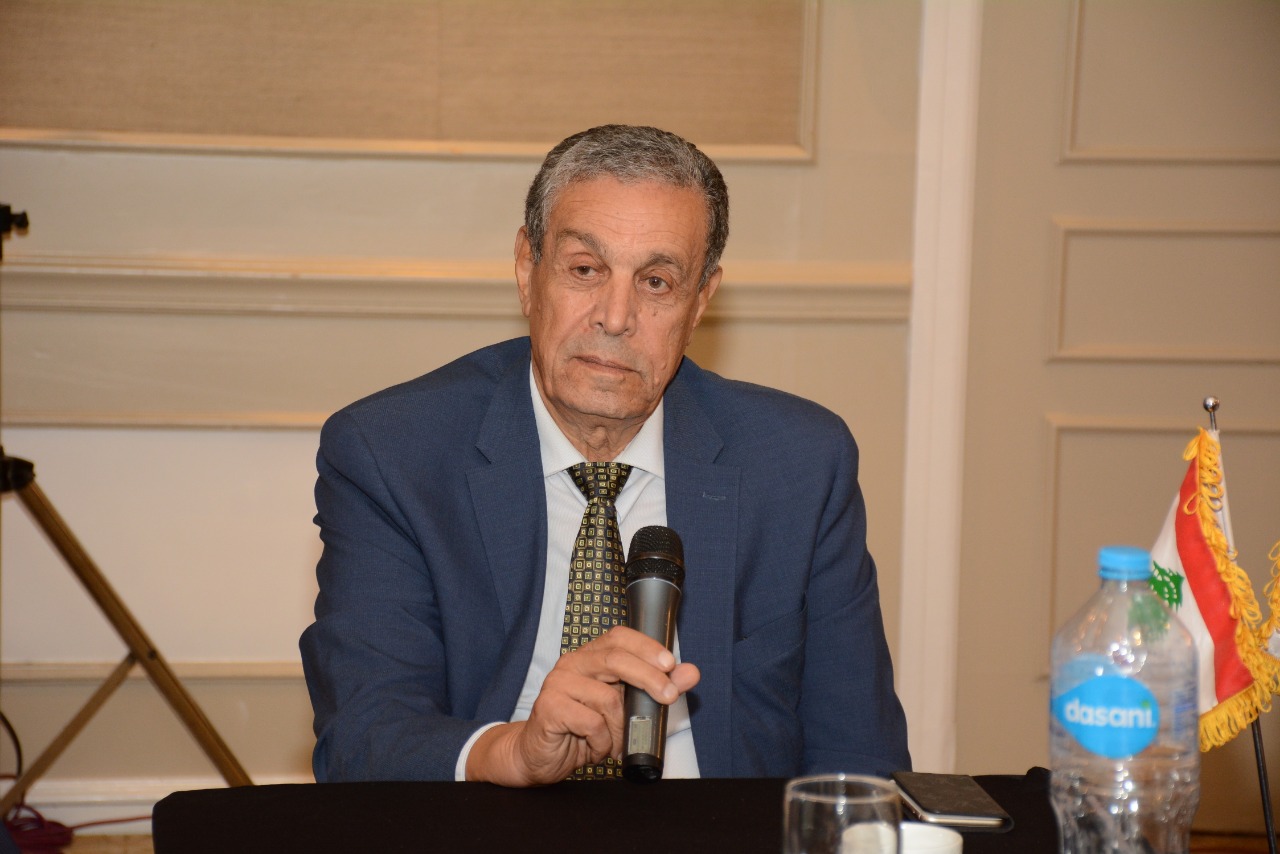 Fathy Al-Sayeh
The Small and Medium Enterprises Committee of the Egyptian Businessmen Association organizes, Tomorrow, Monday, an expanded seminar entitled "Small and medium enterprises in light of international changes.. A look to the future between opportunities and challenges," in the presence of Eng. Mohamed Sami, President of the Egyptian Federation of Construction and Building Contractors, and Dr. Marian Kaldas, Executive Director of the Egyptian Center for Voluntary Arbitration and Settlement of Non-Banking Financial Disputes.
219047 This was stated by Eng. Hassan Al-Shafei, member of the Board of Directors and Head of the Small and Medium Enterprises Committee in the Association.
219047 Al-Shafei stressed that, in light of international and regional changes, which will have direct effects on most economic sectors, small and medium enterprises remain an important focus in determining the features of the future of this type of projects on all levels.
Al-Shafei explained that the symposium discusses the vision of the state and the business community on how to deal with the challenge. The projects facing small projects and highlighting the opportunities available to overcome obstacles and open greater prospects for projects internally and externally by reviewing the assistance of small and medium-sized companies to open their credit files and presenting the advantages offered by Banque Misr for obtaining banking facilities for the growth of their projects, by reviewing the protocol signed between the Egyptian Federation of Construction Contractors Construction, Banque Misr, arbitration and mediation in protecting the competitive advantages of small and medium-sized companies.