News
Honoring the Vice Chairman of the Board of Directors of Home Town Real Estate Development among the 50 best influential women in the Egyptian market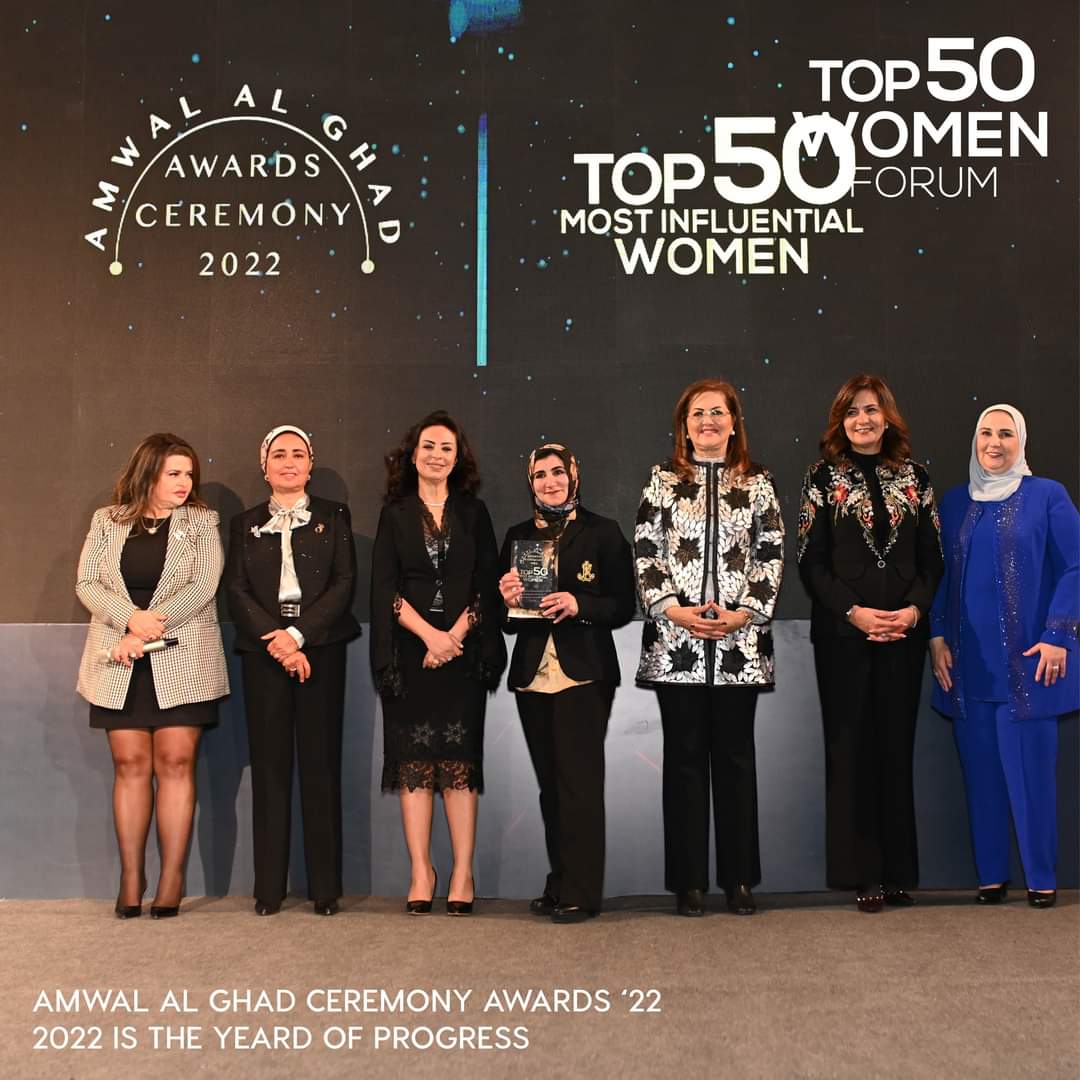 Ashraf Tawfiq
Dia El-Din Farag: We are confident in the ability of Egyptian women to succeed Whatever the challenges are
during the "The Best" conference, during which the best
are honored A company in the Egyptian market and the best 50 An influential woman in the Egyptian market, Minister Hala Al-Saeed The Minister of Planning and Economic Development, by honoring Dr. "Iman Salah", Vice Chairman of the Board of Directors of "Home Town" Real Estate Development Company for her tangible role in the Egyptian market, especially in Home Town Real Estate Development Company. The significant role of women in society and their belief in women's efforts and success in the labor market.
"Iman Salah" was She studied in the Department of Business Administration at the Arab Academy for Science and Technology and specialized in "Finance." She also studied the science of total quality management, which is characterized by being applicable to all institutions and Entities starting with states, ministries, factories, hospitals, real estate companies, commercial and industrial companies and other companies, and "Salah" obtained an MBA and an academic DBA in the field of marketing. In the year 2015 it succeeded in developing the first "Second Home" compound on the international coastal road, a few kilometers from the Baltim area. And it marketed the first project in the Delta "Delta Capital" within 03 only months, then implemented and delivered it at the highest level and quality in a way that ensures the provision of luxury in a large way. This is due to the large number of targets in the Delta governorates.
Eman Salah is one of the most active working women in the market. Al-Masry has wise leadership and successful management in all the sectors in which she worked, where she achieved many successes in the sports, real estate and judicial sectors.
Diaa El-Din Farag, Chairman of the Board of Directors of Home Town Real Estate Development Company, affirmed his belief in the role of Egyptian women in the development of society, b In addition to its ability to work and produce anywhere it is.
He referred to the support given by Home Company Town Real Estate Development for women working in the company in various sectors, they have proven through their work in the company impressive successes and the ability to lead and work among a whole team and coordinate with them with ease.