News
Germany's Isar Aerospace closes a $165 million Series C investment round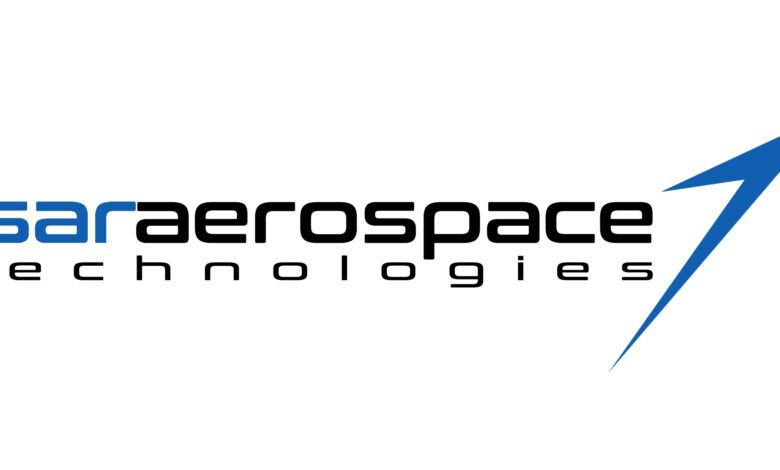 Aya Hussain
Isar Aerospace, the German space launch company, has succeeded in closing Series C investment round of million dollars via 7-Industries Holding, Bayern Kapital, Earlybird Venture Capital, HV Capital Lakestar, Lombard Odier Investment Managers, Porsche SE, UVC Partners and Vsquared Ventures.
The company will use the proceeds from this round to compete in the space launch market In the European continent and preparing to launch its first flight via its small Spectrum missile this year.
Isar Aerospace was founded in Germany in 2018 via Daniel Metzler, Joseph Fleischmann, and Marcus Brundle. The company serves in the field of space launches for small and medium satellites and enabling global satellite constellations.