Economy
Use Myself" is a campaign launched by 4 girls for a graduation project in the Department of Public Relations and Advertising at MSA University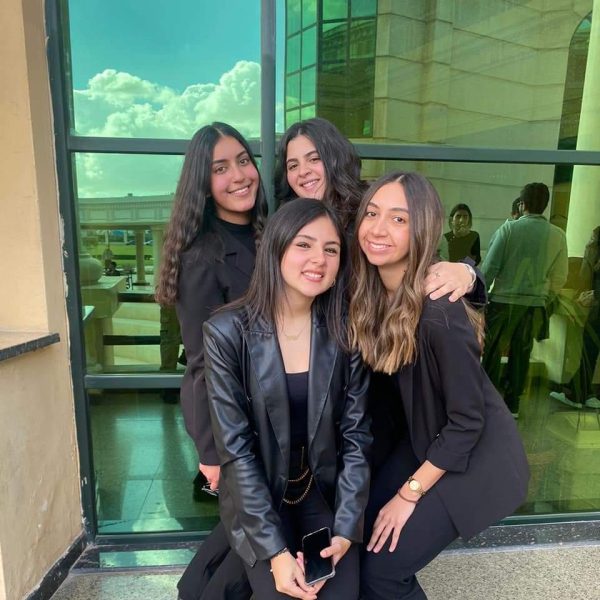 Eman Al-Wasli
The campaign aims to focus on our daily consumption in all our actions daily routine. We mainly focus on 4 types: products, electricity, water, food, and we are working on an application that provides advice to users on how to increase the sustainability of their daily use!
"Istimadli" under the slogan "Consume it right… Live it right" is a campaign that aims to modify the behavior and lifestyle that people are accustomed to in their daily lives in terms of their lives, such as: overeating on occasions, Excessive spraying of water in the streets because they believe it is one of the means of hygiene, leaving the subscriber and the charger in electricity even when not in use and not benefiting from how to reuse or recycle products such as clothes and others…
100090206544367 "Istidamli" application will encourage focus on publishing all methods that will help reduce our daily consumption in terms of products, electricity, water and food.
Follow them on Facebook
https://www.facebook.com/profile.php?id=100090206544367