News
Jobin Guiju has been appointed as the new Deputy Managing Director to lead the growth of Sony Middle East and Africa in the region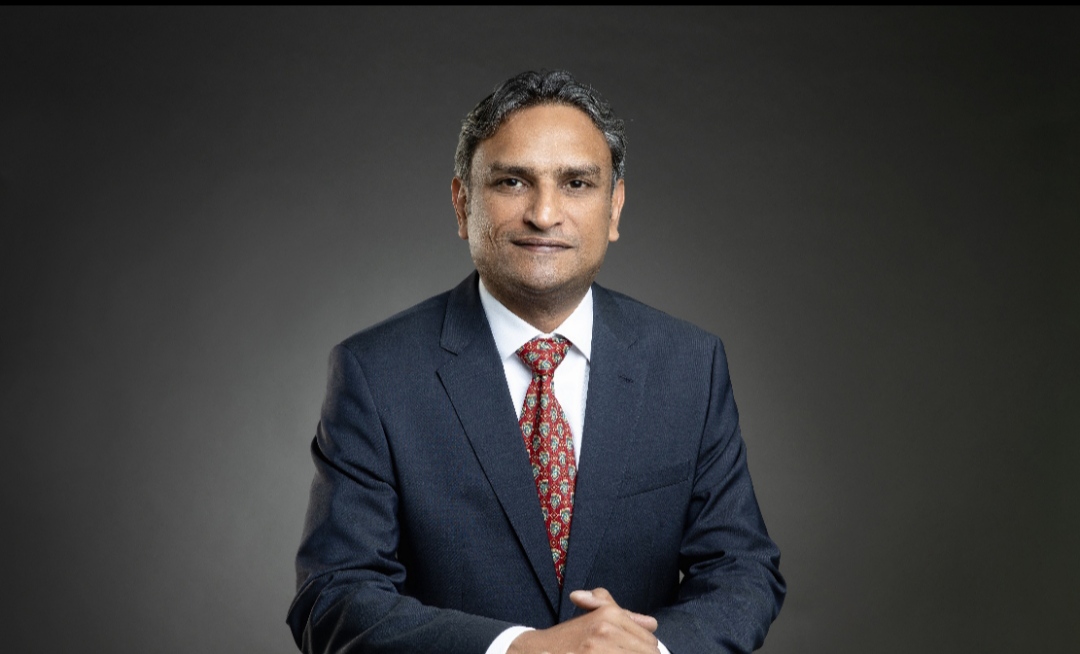 Iman Al-Wasili
Cairo,
March 2022: Sony Middle East and Africa has announced the appointment of Jobin Guiju as the Managing Director, to lead operations in the region. In this new role, Jobin will be responsible for strengthening the company's leadership position in the regional market and accelerating business performance to achieve sustainable growth, profit and value for all stakeholders.
Speaking about his appointment, he said Jobin Guiju, Deputy Managing Director, Sony Middle East and Africa "The passionate approach we take at Sony, underpinned by the power of innovation and technology, fuels our growth in one of the world's most dynamic regions. We will continue to put our customers at the center of everything we do, listen and anticipate their needs, and continue to deliver innovative technology that will surprise and delight them, directly related to changing lifestyles. The way we study, work and play today is constantly changing, and Sony can be counted on – as ever – to make life more productive, enjoyable and comfortable."
Takakio Fujita, Managing Director, Sony Asia Middle East and Africa said: "In his new role, Jobin's tremendous experience and skill in leading teams and implementing executive strategies will continue to strengthen Sony Middle East's strength. and Africa. His presence has been crucial to the team throughout his fifteen years with us, and we are proud to have him present to support the Sony Asia, Middle East and Africa leadership team to seek growth and business opportunities in the future."
will add a businessman Seasoned, Tina Gubin Guiju, with deep experience and experience in his position. He has more than 654 years of experience in sales and marketing at large scale in retail and consumer technology across various business models. Including 28 years of experience in the Middle East and Africa. Jobin joined Sony Middle East and Africa as Sales Director for the UAE and the United Arab Emirates in 2010, and since then has achieved continuous growth within the organization. . Most recently, he worked as Head of Sales for Sony Middle East and Africa where he was involved in leading sales and marketing plans and strategic objectives across various markets in the Middle East and Africa region.
and as of April 1 2022, Sony Middle East and Africa operations and Sony Southeast Asia operations will be combined to form Sony AMEA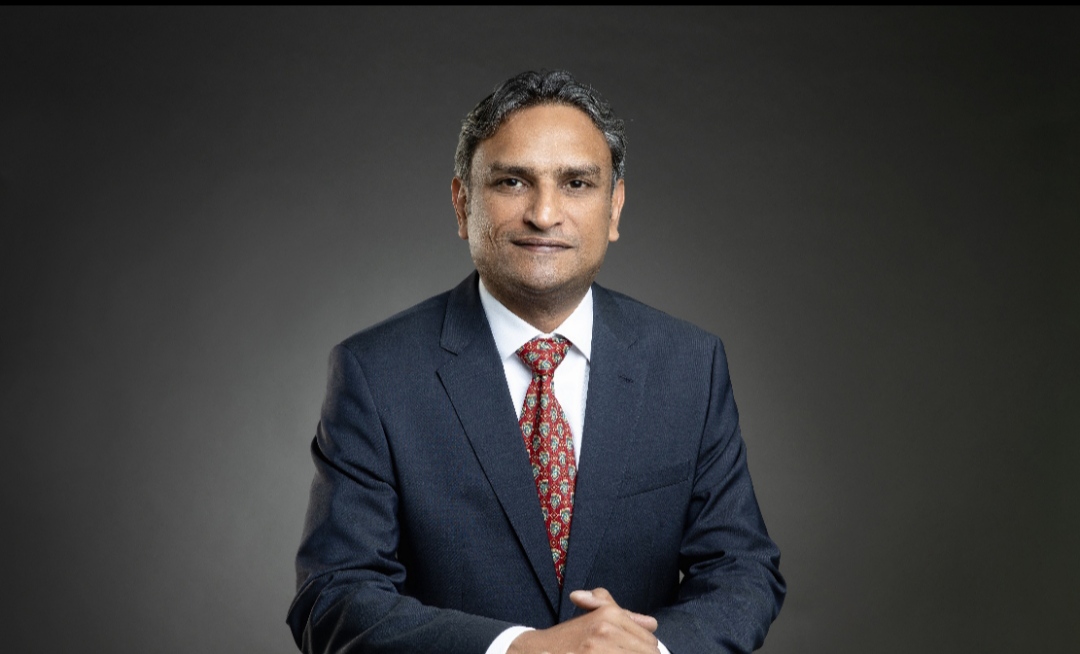 (Asia, Middle East and Africa). Jobin Guiju will take over from Takakyo Fujita, who has moved to Singapore as Sony's Managing Director
AMEA
(Asia, Middle East and Africa). This appointment reflects Sony's strategic plans in several key global markets, including the Middle East and Africa, which have witnessed steady growth in the past few years. Sony's growth and continued commitment to this market is part of the broader global strategic goals and sales and marketing efforts of its brand.