News
One million pounds in goodness .. "RAFCO" launches an initiative to support critical cases in Ramadan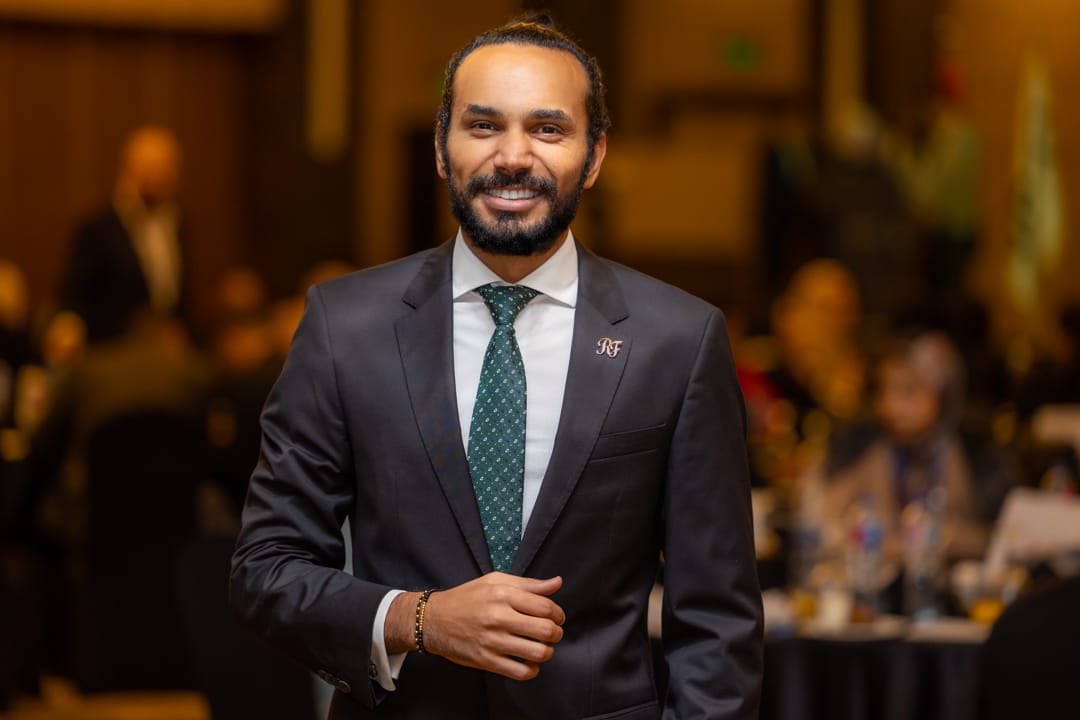 Eman Al-Wasili
20220328 Rafco for Construction and Development, the real estate sponsor of Al-Ahly Club, decided to allocate One million pounds during the holy month of Ramadan to provide support to citizens who are unable and for critical cases within the "Refko Al-Khair" campaign and to contribute to providing all aspects of humanitarian and social care for citizens, especially the first areas of care.
Engineer Rami Fares, Chairman of the Board of Directors of RFCO for Reconstruction and Development, called on businessmen and owners of companies and everyone who is able to participate in charitable campaigns during the holy month of Ramadan.
20220328 Rami Fares confirmed that RAFCO for Reconstruction and Development has allocated a whole team of the company's employees to go to the street and investigate critical cases that need support and assistance within the "RAFCO" campaign. Goodness."
Fares said: We aim during this year's campaign to provide a number of diverse and distinguished services that meet the families' first needs. Taking care of her in a way that preserves her privacy And her freedom to choose what suits her.
RFCO for Construction and Development places social responsibility among the priorities of its action plan in the community by raising awareness Its role in community development, putting forward community initiatives and supporting development work.