News
The conclusion of the activities of the "Health and Healthy Environment" conference of the 46th Arab Doctors Union, with the participation of more than 300 Arab doctors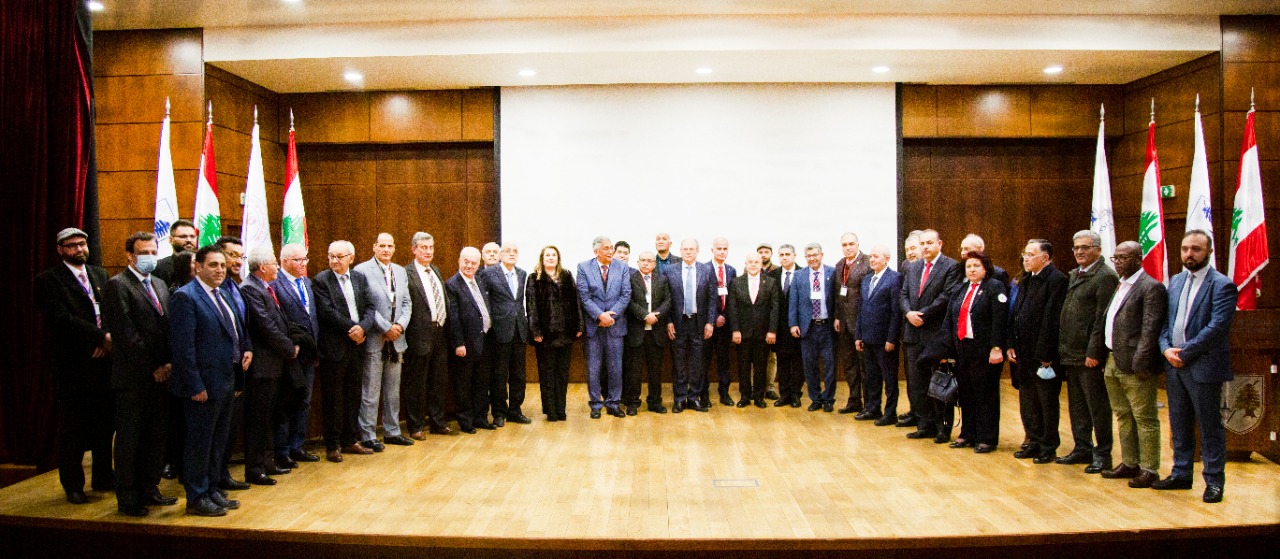 Aya Hussain
The conference activities have been concluded The forty-sixth scientific session of the Union of Arab Doctors under the title "Health and Healthy Environment", which was held on the sidelines of the meetings of the General Secretariat and the Supreme Council of the Union during the period from 24-25 March
AD, under the auspices of Prime Minister, Mr. Najib Mikati, President of the Lebanese Government, and in the presence of Mr. Riad Yamaq, Mayor of Tripoli, Prof. Dr. Osama Raslan, Secretary-General of the Arab Doctors Union, Dr. Salim Abi Saleh, President of the Supreme Council of the Union, assistant secretaries and representatives of unions and medical associations in member states. The scientific conference was chaired by Dr. Faisal Trad, head of the Health and Environment Committee of the Lebanese Medical Syndicate – Tripoli. The Vice President of Beirut Arab University – Tripoli, Dr. Khaled Al-Baghdadi, and the Lebanese Doctors Syndicate in Beirut, Professor Sharaf Abu Sharaf, and Dr. Ahmed Al-Bush, the Assistant Secretary-General of the Arab Medical Union in Lebanon, and an elite group participated in the conference. From professors and specialists in the field of health and the environment and a number of relevant local and regional bodies, led by the World Health Organization.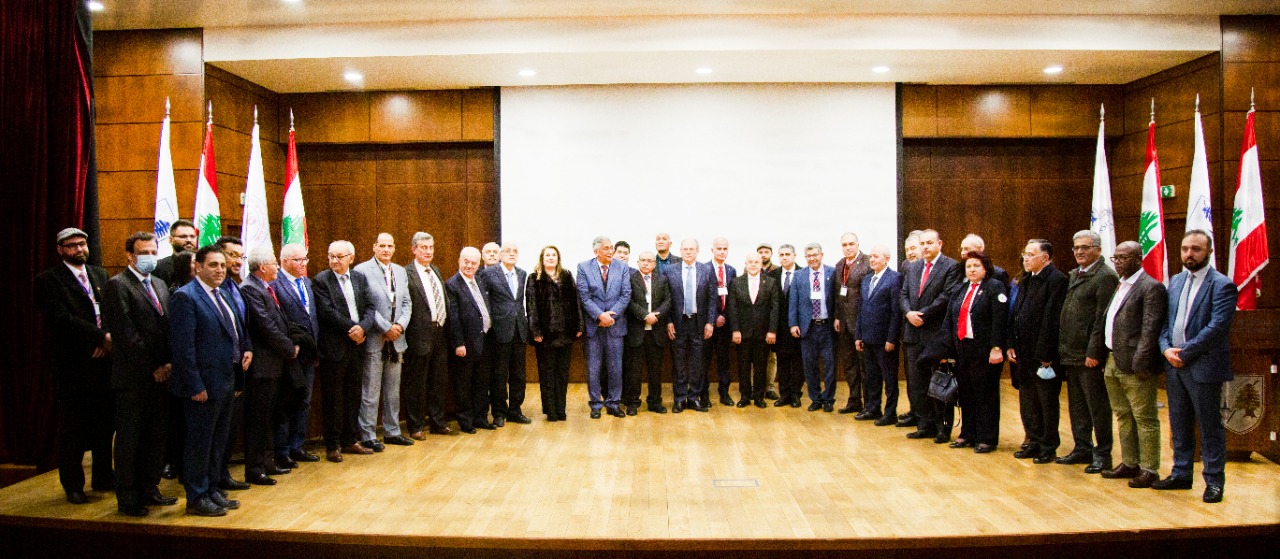 The conference dealt with A number of topics, the most prominent of which are the impact of environmental pollution on the health of the individual and society, pollution of drinking water and air pollution and its impact on public health, climate change, health impact, respiratory diseases and their relationship to pollution, the role of doctors in raising awareness of the dangers of environmental pollution.
The session of the General Conference of the Arab Doctors Union was chaired by Mr. Riyad Yamaq, Mayor of Tripoli, and more than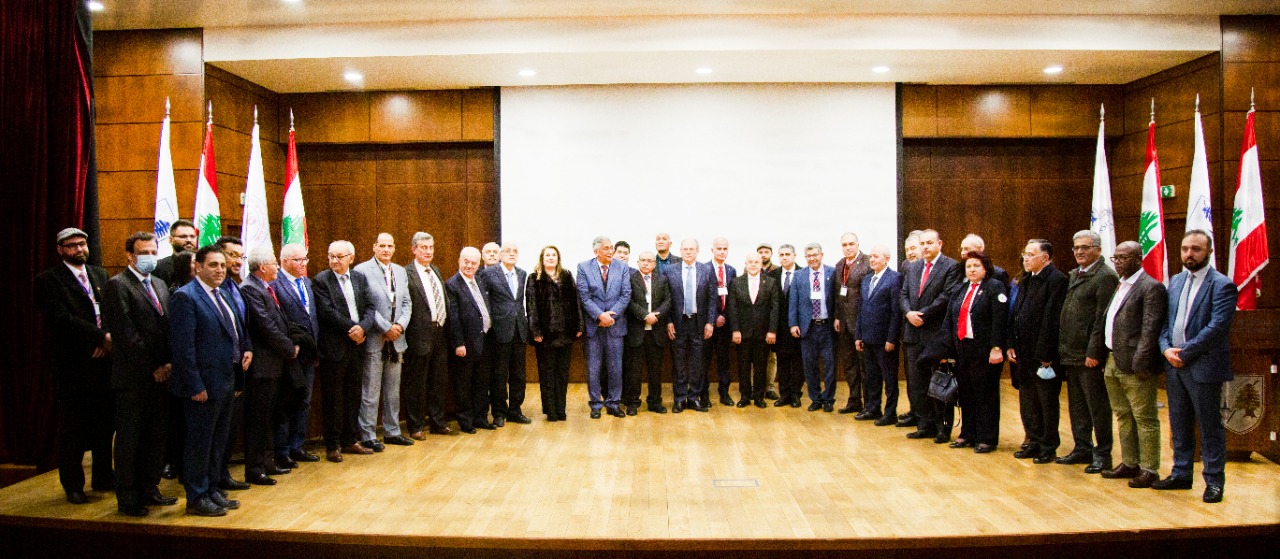 participated in the conference's activities. A doctor from different Arab countries via Zoom.