Estates
«Engineering Expert House ECB» reviews the most prominent projects of its office in London during 3 years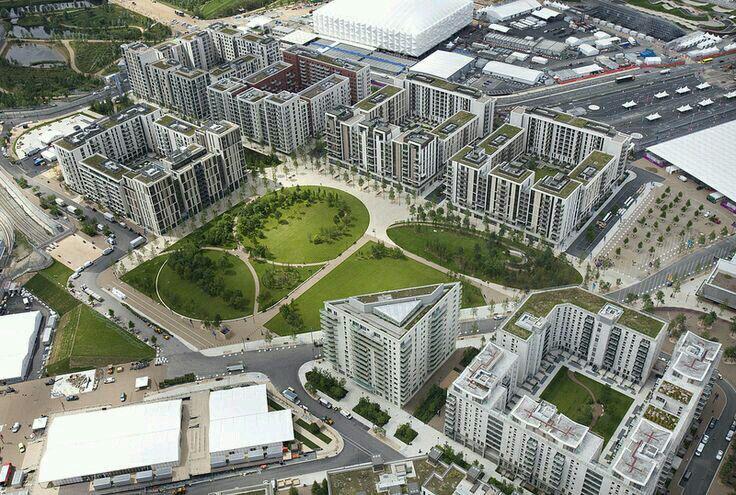 Ashraf Tawfik

The Engineering Expertise House (ECB) reviewed the outcome of the projects that it succeeded in working on through its office in London, during 3 years of establishing the office as part of the company's plan for external expansion.
Dr. Mohamed Abdel Ghani, President of the ECB Expert House for Designs, Engineering Consultations and Project Management, said that the company's office in London ECB UK succeeded in participating in more than 495 various projects in the United Kingdom, most notably the two British Film Institute projects, which In which the office provided design and fire engineering services He explained that the second project is East Village Development Stratford, where the office provided Facade Engineering services in this project, noting that the office's precedent in London enabled him to understand the working mechanism of the consulting office sector. in the European market, as well as understanding the nature of alliances in these markets, which qualifies him to seize more projects in the future. He added that one of the most important advantages of external work and presence in global markets is the acquisition of new experiences and acquisition of new professional relationships that contribute to external expansion and entering into new projects and markets from which the company acquires different experiences, and contact with different cultures and ways Different thinking contributes to opening new horizons in the world of designs and innovation for the office in London and the parent company in Egypt as well.5376

He stressed that the company seeks with all its energy to acquire a strong business share in the foreign market to be able to compete globally in the global building and construction sector, and to be an ambassador for the State of Egypt abroad. External expansion is not only to achieve investment goals, but To achieve national goals also represented in acquiring new experiences to be added to the construction sector in Egypt and to contribute to its global reach. He pointed out that the company aims to expand abroad in Africa, Asia and Europe during , which is in line with the state's plan to export the contracting sector, explaining that his company has a qualified work team for local and international competition in various disciplines, with a total in person, and the company is constantly providing the necessary training to constantly raise the efficiency of its employees and keep abreast of what is new in the local and global markets.