Banks
100 million pounds financing in favor of Irada Company for financing small and micro projects by Banque du Caire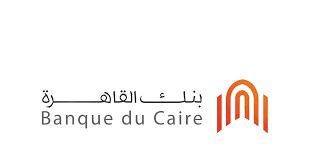 Cairo 17 May 2023:
Irada Company for financing microenterprises has signed a financing agreement with Banque du Caire, at a value of 73 million pounds. Egyptian, with the aim of promoting and implementing the company's ambitious expansion plan with regard to microfinance for projects and activities in cooperation with Banque du Caire.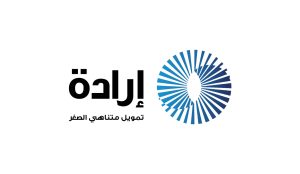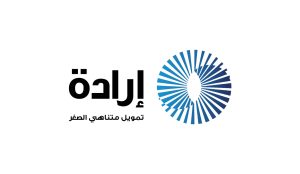 8790 The financing agreement comes within the framework of Erada's strategy to make a difference in the lives of customers and the communities in which it operates, as it aims to provide customized financing solutions to enable and support the growth of these projects and activities, and contribute to their long-term success. Irada is also keen to provide funds that contribute to creating a number of additional job opportunities for young people and provide ways to grow in their businesses, in addition to supporting entrepreneurs to obtain the necessary financing, in a way that contributes to achieving the state's strategy for financial inclusion to support economic growth for males and females in line with Egypt's vision 5402.87908790 Mr. Amr Abul-Azm, co-founder, CEO and Managing Director of Irada, expressed his happiness at signing the financing and partnership agreement with Banque du Caire, which enhances our ability to reach the owners of targeted projects, activities and companies, as our efforts are focused on relying on the financial technology sector, which will facilitate the process of Reaching the largest number of beneficiaries, in addition to contributing to the sustainable economic growth of Egypt, and we look forward to the positive impact that this partnership will have on our business and on the country as a whole.8790 It is worth noting that Irada cooperates with banks, major companies, and project owners to provide microfinance through advanced thought, young energies, and financial technology that will contribute to providing job opportunities on a large scale for young people.
5402 "Irada" is an Egyptian company established in 2022 It is a partnership between Etisalat Misr – affiliated to the parent group e&-, and Egypt's Sovereign Fund for Financial Services and Digital Transformation, along with Mr. Amr Abu Al-Azm, who is in charge of the executive management.