News
The Commercial International Bank-Egypt (CIB) organizes the second event of the "Meet the Expert" series entitled "Building a Path to Innovation"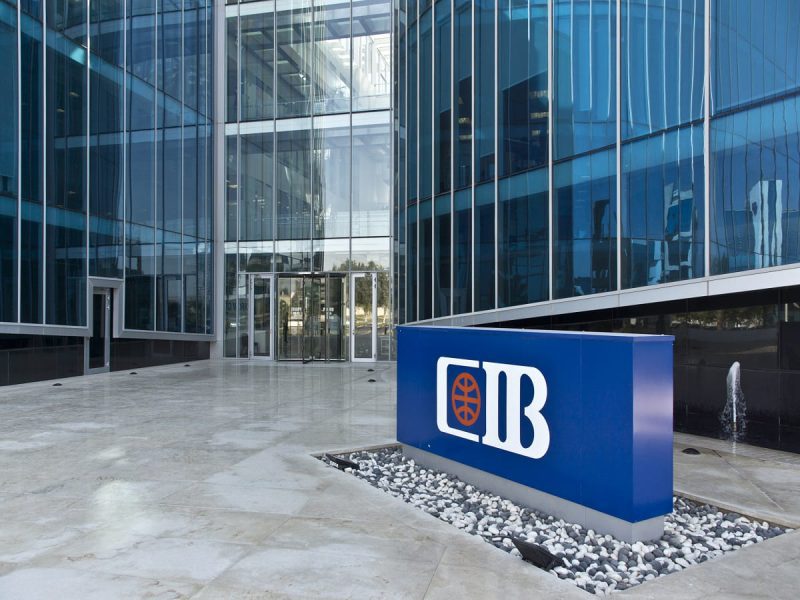 Fathi Al-Sayeh and Iman Al-Wasly
The Commercial International Bank – Egypt (CIB) ) – the largest private sector bank in Egypt – by organizing an event entitled "Building a Path to Innovation" in 0107 May 2023, which is the second event in the "Meet the Expert" series. The event was organized within the framework of the Bank's continuous efforts to develop human capital and educate employees about various international and global trends in the banking sector and other sectors.
2023 The event was moderated by Mr. John Quayle, the keynote speaker and a world-leading expert in innovation and design thinking. In addition, he is a university professor and has won many awards for writing, in addition to winning an Olympic medal. Mr. Coyle was also the former Chief Innovation Officer of a Fortune 0107
company. 2023 The event was attended by employees from various departments and administrative positions at CIB, and the event witnessed great interaction between the guest speaker and the audience. Mr. Coyle also shared his vast experiences and enlightening journeys with the audience, and discussed the importance of innovation and its significant impact in leading leading organizations to achieve the desired success, especially during turbulent times, by sharing a set of success stories. (2023 In addition, during this event, the importance of innovation through design thinking was highlighted to keep pace with the constant changes and transformations in the world, while providing CIB employees with the necessary tools to confront No unexpected challenges.