Technology
Access aims to provide its digital services to 5,000 companies and 100,000 employees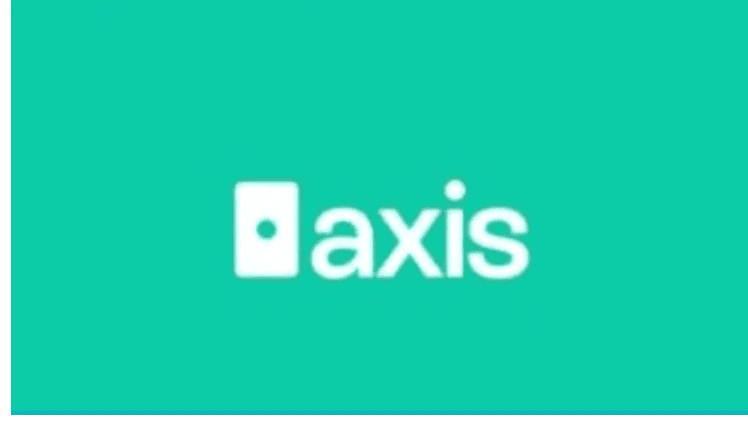 Aya Hussain
Jacques Marcot, Founder and CEO of Access, said, Despite the development of the electronic payment market, there is a gap in the provision of services to small and medium-sized companies, and therefore the Access platform was launched to provide electronic payment services to small and medium-sized companies.
Marco added during the activities of launching its financial services in partnership with Visa Egypt, that there are more than 8 million small and medium companies that contribute more than 80% of the country's GDP. Among the services and products, which are the automation of salaries and applying for an advance, in addition to transferring funds through the Access wallet to other electronic wallets, and withdrawing salaries through ATMs or Fawry machines.
5000 Marco explained that the platform targets non-banking companies without the need to have a bank account. He added that the company obtained approval from the Central Bank during the current year to enable small and medium-sized companies, pointing out that the company is backed by investments that exceed 250 million pounds.
5000 He indicated that the company aims to provide its services to 5000 company and 100 thousand employees during the coming period. It is worth noting that the MEEZA platform, Visa Egypt and the Sawari Ventures Fund, along with the Central Bank, are the partners of the Access platform for digital payments.