Economy
In Historic Presence of the General Assembly: Dr. Mohamed Khamis Shaaban's list wins the formation of the Board of Directors of the October Investors Association. Books: Fathi Al-Sayeh
Fathi Al-Sayeh
Dr. Mohamed Khamis Shaaban's "Communication of Generations" list won the elections for the new board of directors of the Sixth of October Investors Association, with a historic presence at the General Assembly.
He held The Sixth of October Investors Association held its Ordinary General Assembly this morning, Wednesday, in its new headquarters on the central axis. The budget, final account, and auditor's report were presented. The General Assembly also cleared the financial liability of the previous board of directors just before the elections.
And the board of directors included The new ones include Dr. Muhammad Khamis Shaaban, Dr. Wael Al-Khouly, Eng. Mustafa Obaid, Mahmoud Bora'i, Hossam Bernasos, Osama Al-Arqousi, Sorour Al-Sabahi, Abeer Essam, Mustafa Al-Tuni, Romon Atallah, Ahmed Rashid, Tariq Al-Gewishy, ​​Ahmed Dawood, Raafat Al-Khayyat and Omar Al-Saidi.
Dr. Muhammad confirmed Khamis Shaaban, after winning a new term on the Board of Directors of the October Investors Association, that he seeks to complete the achievements of the association and speed up the completion of important projects, most notably the 150-acre project and the completion of the finishing of the new headquarters of the association.
On the sidelines of the General Assembly, the President of the Association of Investors praised October with the important and decisive decisions of President Abdel Fattah El-Sisi during his chairmanship yesterday of the first meeting of the Supreme Council for Investment, hoping that it will be the beginning of a real breakthrough for the Egyptian economy and the acceleration of production. Comprehensive human resources to keep pace with the new technological era.
It is reported that Dr. Mohamed Khamis Shaaban won the position of Secretary General of the Egyptian Federation of Investors Associations for a new session during the elections that the federation held earlier this week and resulted in the election of Dr. Muharram Helal as president of the federation and Dr. Osama Hafila as his deputy and Dr. Sobhi Nasr as treasurer, in addition to Ms. Abeer Essam joining the federation's board of directors.
On the other hand, Dr. Mohamed Khamis Shaaban gave all thanks and appreciation to the board of directors and the executive committees, headed by the Headquarters Implementation Committee Al-Jadeed, the 150-acre project committee, and the efforts of the administrative body of the association to obtain the ISO certificate as the first investor association to obtain it. A partnership proposal between the state and the October Investors Association to create an integrated industrial city on an area of ​​6.5 million square meters on the latest model. E-commerce for Sad City companies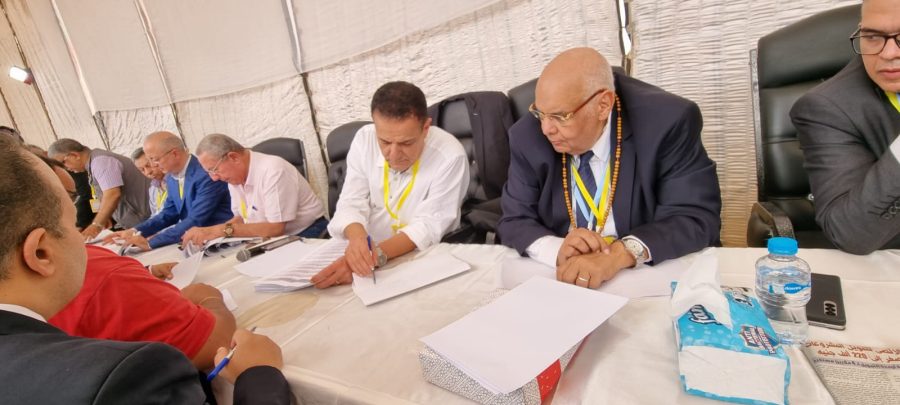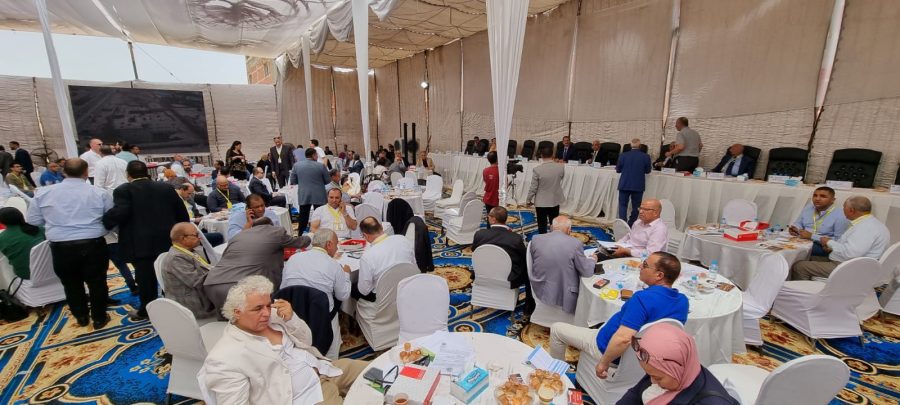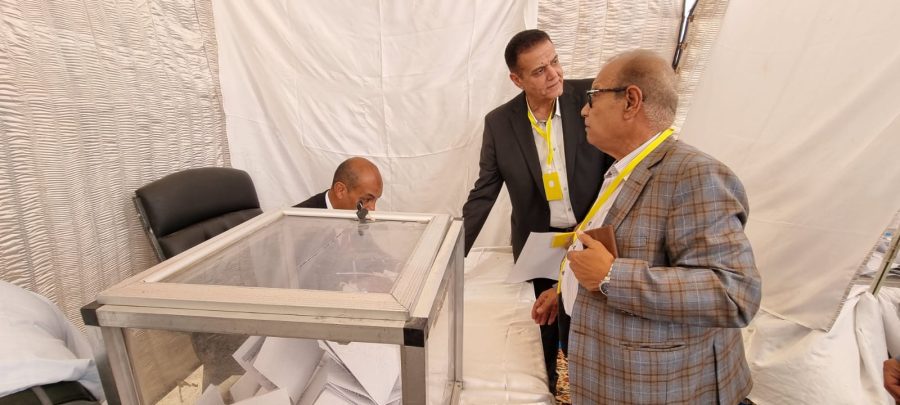 s From October in order to assist in marketing the Egyptian product locally and abroad.