Economy
Amr Fattouh: Suspending the 5% added value on production lines is a good step, and we are waiting for more to encourage the national industry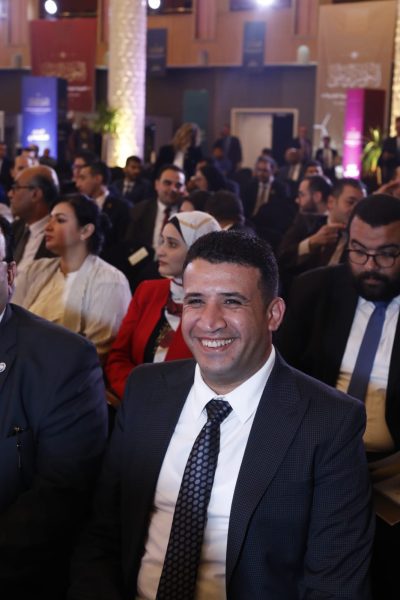 Fathi Al-Sayeh
Amr Fattouh, Vice-Chairman of the Industry and Scientific Research Committee at the Association said: Egyptian businessmen, the statements of the Minister of Finance regarding the suspension of the added value of 5% on imported machinery and equipment for production is a good step, but it is not enough to encourage the industry, as the total taxes on production lines amount to %, and the abolition of this percentage significantly differs from the industrial sector, especially in light of the current difficult economic conditions, and its abolition is a real incentive to encourage the growth of the national industry and increase production and exports.
Fattouh explained that the decisions of the Minister of Finance are nothing but an abbreviation of the required papers and documents, which is a good thing, but our main demand and what the Industry Committee of the Businessmen Association and the masses of the industrial community called for is a complete exemption for production lines. And machinery for industrial activity from all kinds of taxes and customs duties. This is the most important requirement to encourage and convert importers into manufacturers and stimulate the entry of young people into the local manufacturing sector. )
He pointed out that exempting machines and equipment for production activity from any taxes or fees will achieve many economic and social gains for the state much more than the percentage of % taxes, starting with opening new companies, employing young people, increasing the production capacity needed to increase exports, reduce the import bill, and increase the state's foreign currency resources. Therefore, the Ministry of Finance must think differently in supporting the national industry in light of the circumstances. difficult economic conditions in the world and Egypt.