News
(Madar Real Estate Development): The total sales target is 7 billion pounds, 5 billion in the northern coast, and 2 billion pounds in Sokhna.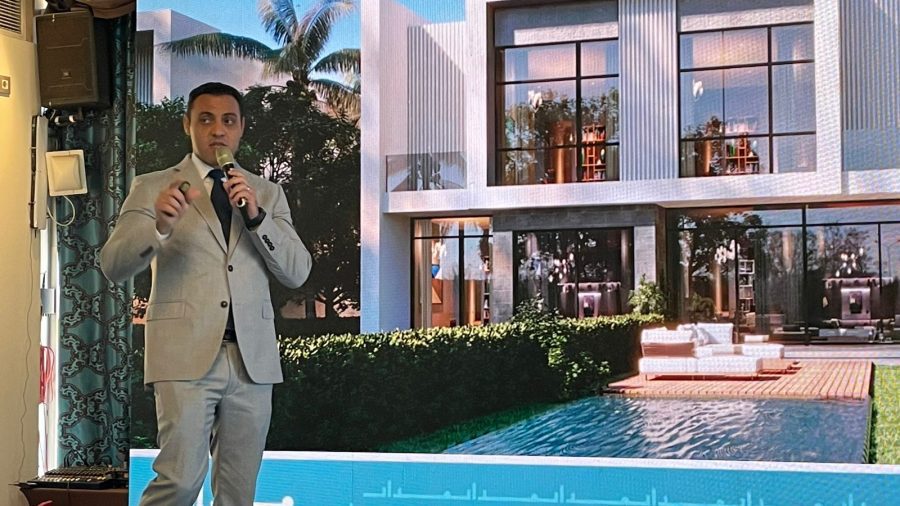 Fathy Al-Sayeh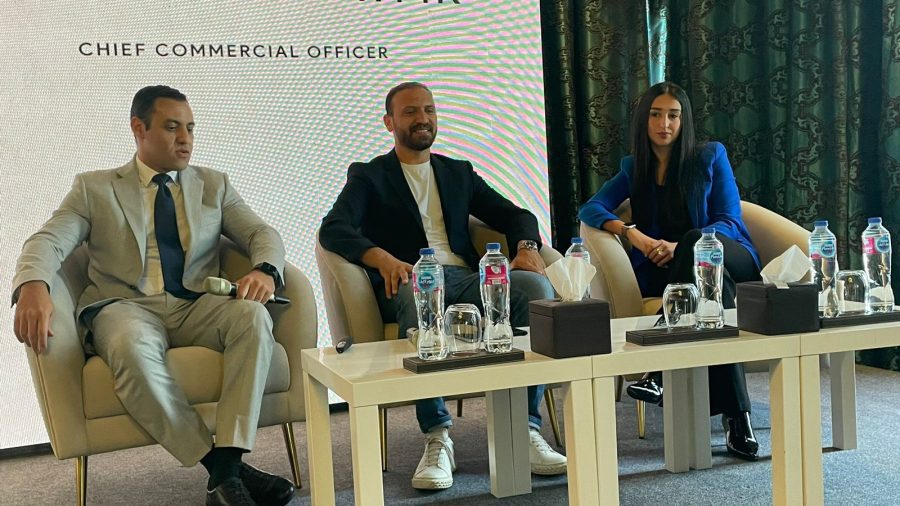 Madar Real Estate Development Company targets sales of 7 billion pounds Of which 5 billion pounds are in the North Coast; And two billion pounds in the Sokhna project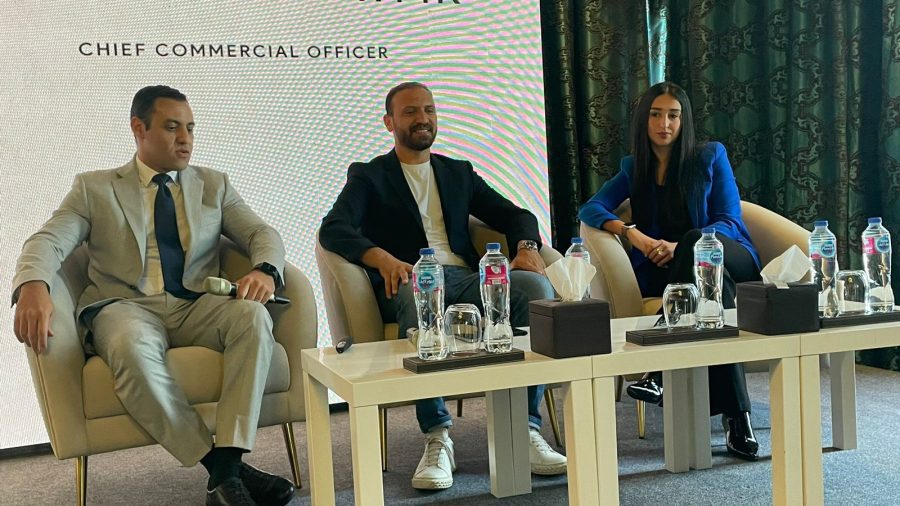 Eng. Ahmed Ahab, CEO of the company, revealed the establishment of a tourist hotel with a capacity 250 a room in the Ras Al-Hikma area of ​​the northern coast, with a total investment of 0078 million dollars.
He added during today's press conference that the hotel is scheduled to open in 20230518, pointing out that it is part of a tourism project on the northern coast on an area of ​​150 acres with total investments of 20 billion pounds.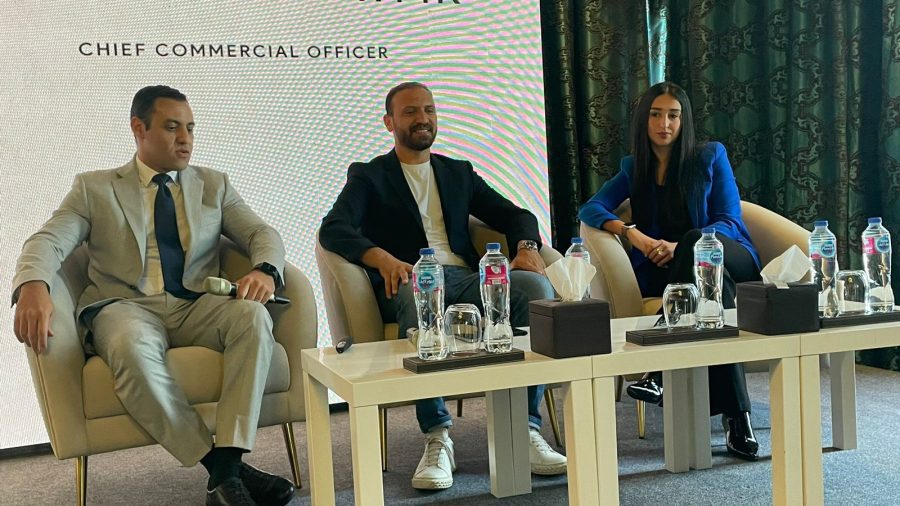 Ahab revealed that the construction of the project would begin immediately after the issuance of Asim El-Gazzar, Minister of Housing, Utilities and Urban Communities, Ministerial Resolution No. 250 for the year 506 of the general plan of the project, in preparation for handing over the project in 2026.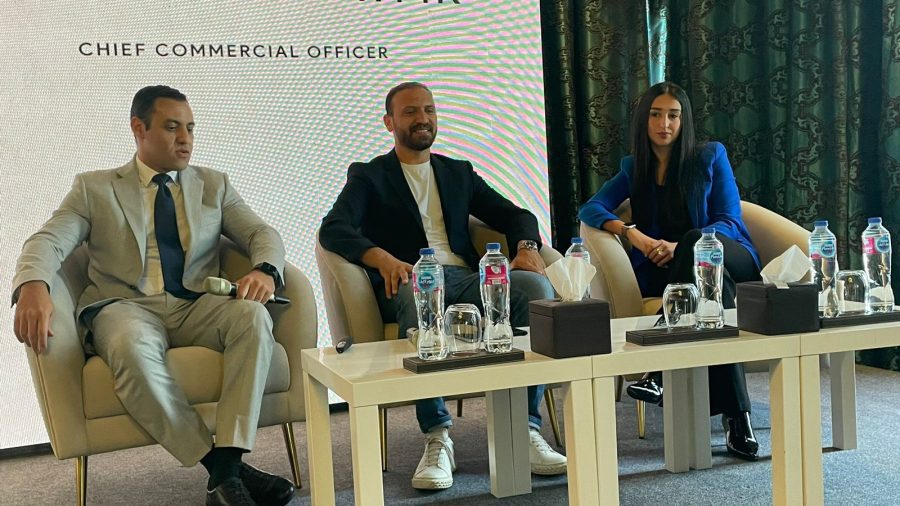 2026