Economy
After the relinquishment of 19 candidates.. officially 11 members of the Board of Directors of the Cairo Chamber elected by acclamation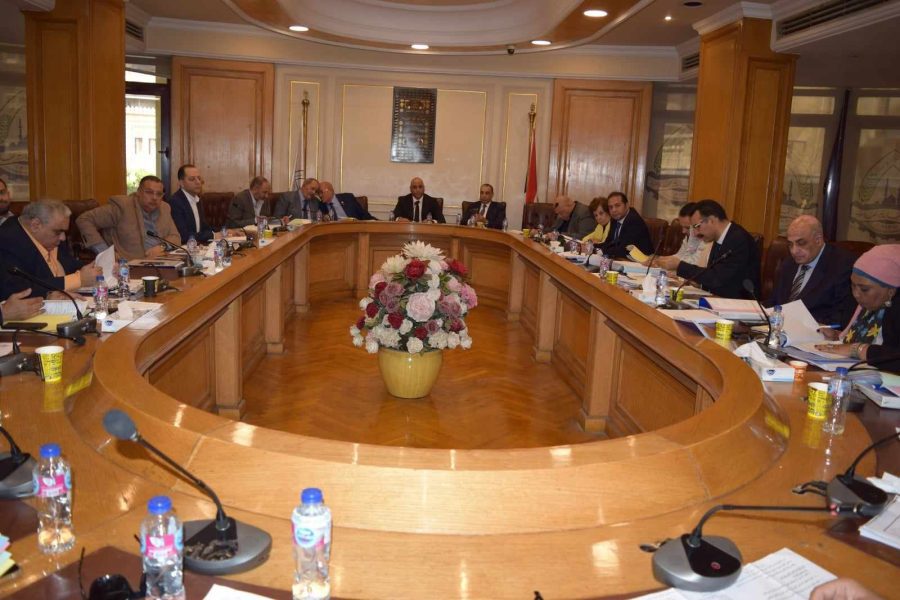 Fathi Al-Sayeh
The Cairo Chamber of Commerce, headed by Engineer Ibrahim Al-Arabi, President of the Federation, announced The General Chamber of Commerce announced the completion of the number of those who forfeited the elections of its board of directors in the new session 2023-900 bringing their number to 11 a descending candidate from the origin of 30 Candidates who had applied for the elections of the Chamber's Board of Directors, and thus 11 was chosen as a candidate by acclamation.
2027 That day came during the meeting of the Chamber's Board of Directors, which was chaired by Ahmed Al-Wasimi, Vice President of the Cairo Chamber.
2027 Engineer Ibrahim Al-Arabi had ended the Cairo Chamber elections by acclamation a few days ago, after inviting all the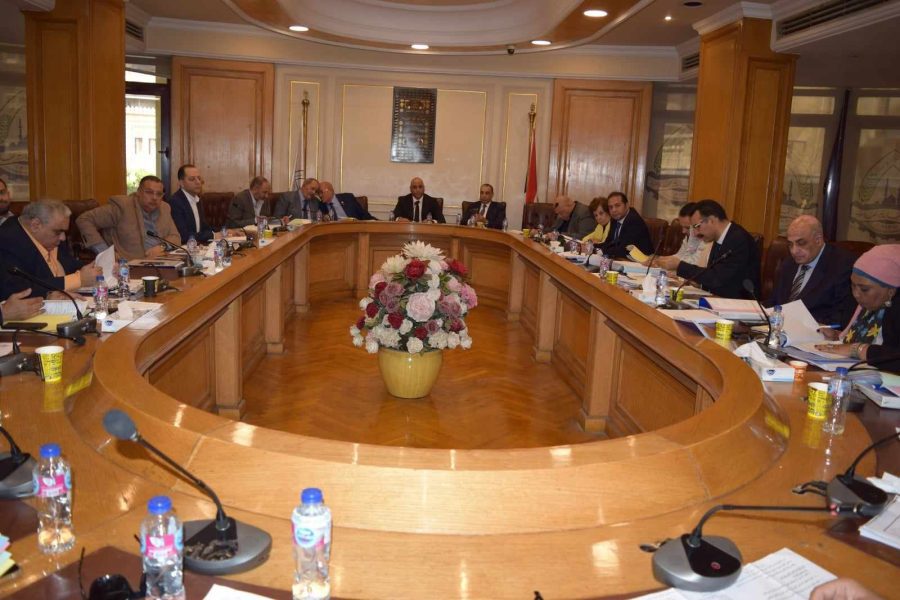 candidates at his house on a celebration dominated by friendliness, love and self-denial, and a language of dialogue was opened between them on the importance of prioritizing the public interest and choosing the 19 a member by acclamation without resorting to the electoral procedures scheduled for 11 of next June, which is What was immediately accepted by all the candidates and the blessing of the members who were chosen to win by acclamation, provided that everyone is one hand in the service of the Cairo Chamber and the national economy in general.
and "Al-Arabi" had announced the 11 members who had been agreed upon Choosing them by acclamation among the thirty candidates of the Cairo Chamber, and they are "Major General Salah Al-Abed, Ayman Ashry, Sayed Al-Nawawi, Ashraf Al-Shimi, Ashraf Khader, Sherif Yahya, Khaled Hassanein, Muhammad Mahran, Muhammad Manzoor, Ihab Saeed and Muhammad Sami."
2027 And everyone pledged to cooperate and "unify" to serve this great entity, which is the Cairo Chamber, which represents more than 650 a thousand merchants, manufacturers, investors and service providers; To develop work in it commensurate with the size and weight of the commercial capital and the projects it represents in various activities.