News
Peak Albatros Aqua Park Resort celebrates its sixth anniversary in Sharm El-Sheikh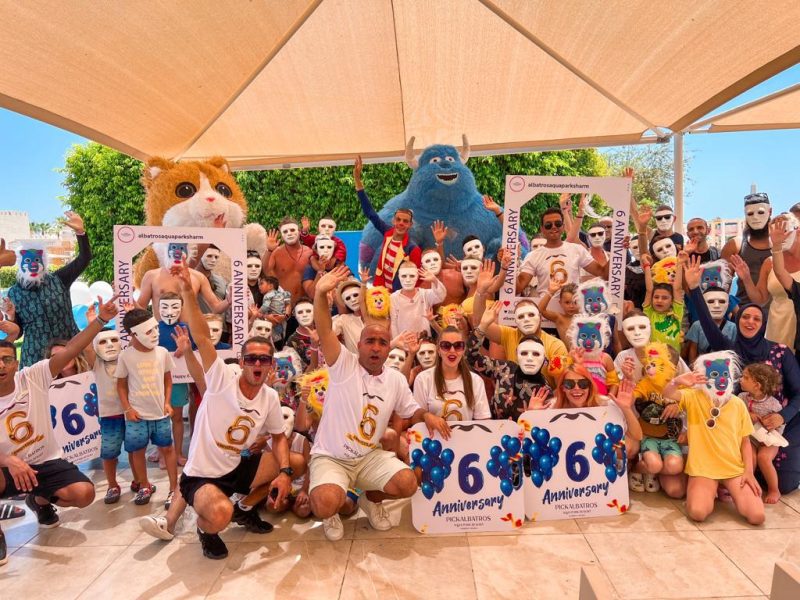 Fathi Al-Sayeh and Iman Al-Wasli
Celebrate today Albatros Aqua Park Resort Sharm El-Sheikh celebrated its sixth annual feast within the hotels of the Bek Albatross Group in Sharm El-Sheikh in South Sinai. Tourists inside the resort expressed their happiness with the passage of the sixth year since the opening of the resort. They praised the resort's services and the development witnessed by the resort since the first day of the water sports area and the diversity of hotel suites and new restaurants. And private swimming pools.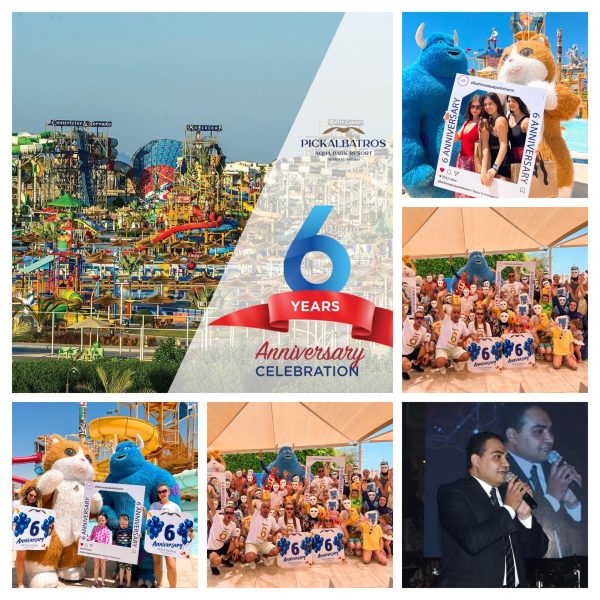 said Mohamed Eid Suleiman, the tourism expert and general manager of marketing for Al-Baik Patros resorts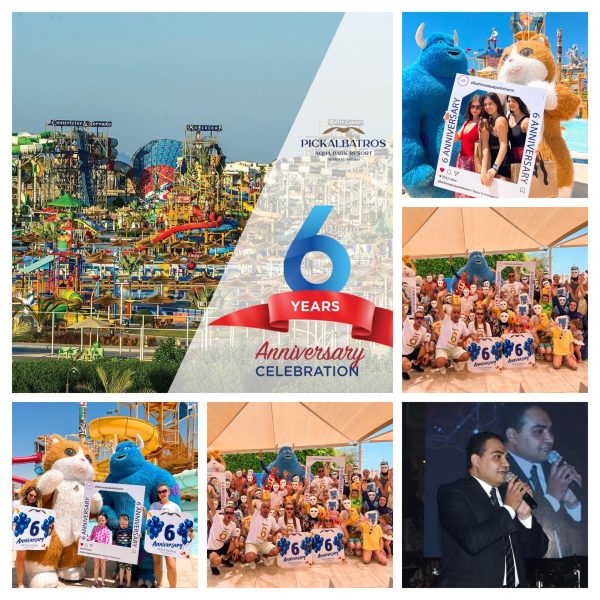 (N) Albatros Resort Aqua Park Sharm El-Sheikh has won many international awards, including the global/German Holiday Chic for the year 2022-2023, as well as the highest ratings on the global reservations site Booking.com ..