Economy
The Industry Modernization Center and the National Research Center sign a cooperation protocol in the field of linking industry with scientific research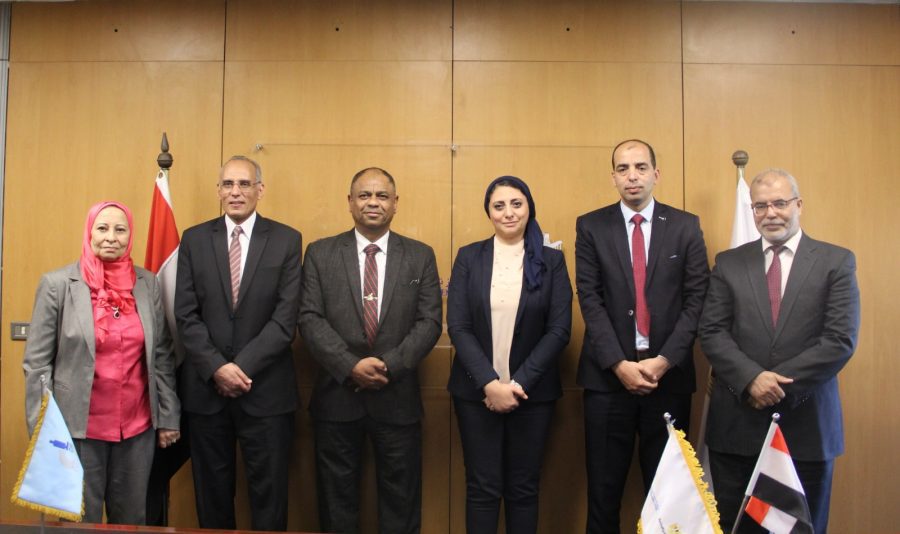 Fathi Al-Sayeh
The Industrial Modernization Center and the National Research Center signed a protocol Cooperation in the field of linking industry with scientific research aimed at providing integrated solutions to technical problems to support and develop the Egyptian industry in its various sectors and in all governorates of Egypt.
The protocol provides for cooperation between the two parties in the field of exploiting the outputs of scientific research projects in terms of products and services and marketing them to the Egyptian industrial community and matching them with available investment opportunities. In addition to exploiting the capabilities of the National Research Center, including laboratories, centers of excellence, research and development units, and research and applied capacities in the field of research and development in various industrial sectors
Mrs. Doaa Salima, Acting Executive Director of the Industry Modernization Center, explained that, according to the cooperation protocol, work will be done to provide technical support to entrepreneurs, whether working in the industrial sector or the activities and services supporting it, with the aim of increasing the number of medium, small and micro projects, in a way that positively affects the economy
For his part, Dr. Hussein Darwish, acting head of the National Research Center, said that the areas of cooperation between the two parties Within the framework of the agreement, it includes the design and implementation of joint initiatives aimed at increasing the added value of locally manufactured products, taking into account national files such as deepening local manufacturing, import substitution, and doubling exports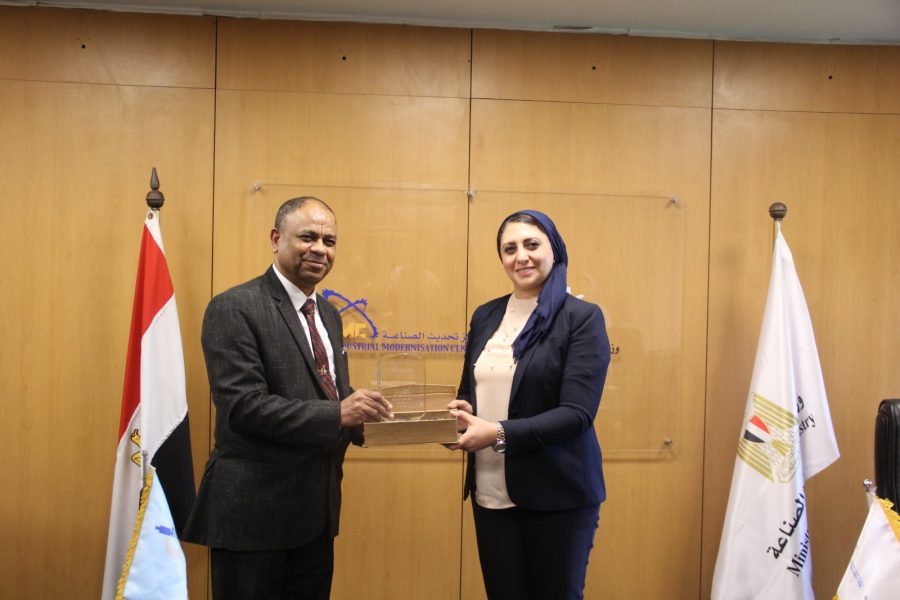 2023
It is worth noting that the protocol provides for the construction and updating of databases of accredited laboratories to contribute to the adoption of global conformity certificates for Egyptian products.