News
The head of the Health Care Authority officially starts his work from the headquarters of the New Administrative Capital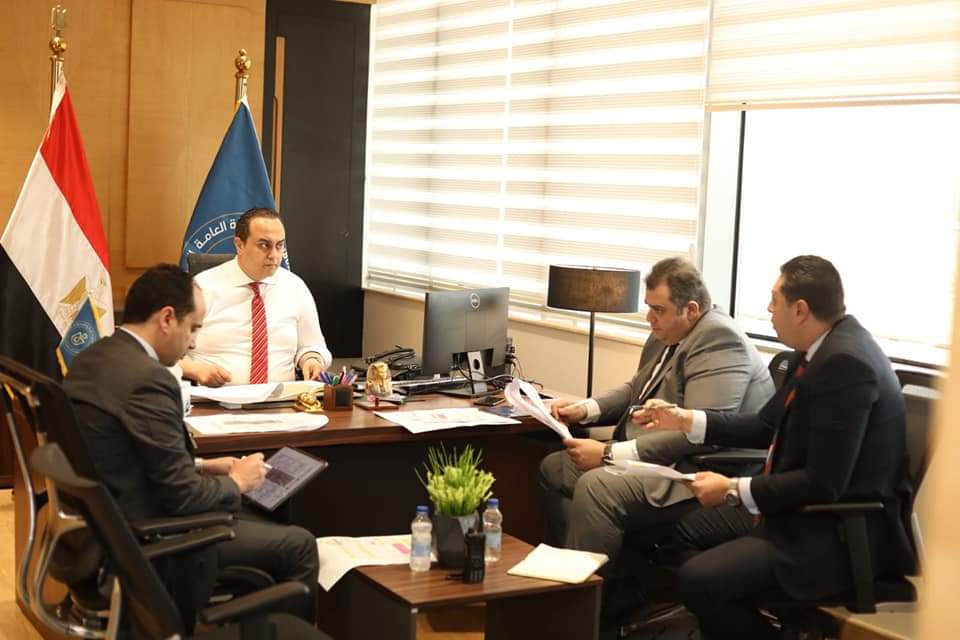 Aya Hussein
Head of the Health Care Authority: The Authority's headquarters in the New Administrative Capital It has rooms equipped with an information system to support decision-making
President of the Health Care Authority: The Authority's headquarters in the New Administrative Capital supports the follow-up of performance indicators centrally Through the technological link between the main headquarters and the branches in the governorates
President of the Health Care Authority: The work environment in the New Administrative Capital enhances the achievement of the Authority's strategy In advanced work and providing distinguished services with digital and innovative solutions to citizens
Head of the Health Care Authority: Moving to the New Administrative Capital is a qualitative administrative shift with standards Technological and international
——————————2030
Dr. Ahmed Al-Sobky, Chairman of the Public Authority for Health Care and General Supervisor of the Comprehensive Health Insurance Project, started work from the authority's headquarters in the government district of the New Administrative Capital, as part of preparations The government to officially move to work from the new administrative capital, in implementation of the directives of the political leadership.
Dr. Ahmed Al-Sobky was keen to inspect the administrative offices To the leaders and workers to ensure their readiness, and to inspect the locations of the workers that take into account all amenities and various administrative and functional divisions, technological equipment, and all work requirements to facilitate the workers in performing their daily work tasks more accurately and quickly, stressing the speedy completion of all equipment and final touches for the headquarters.
Dr. Ahmed Al-Sobky stressed that the move to the New Administrative Capital represents a major qualitative administrative shift with technological and international standards, and the start of a new era. of the state's administrative apparatus, pointing out that the authority's headquarters in the New Administrative Capital has rooms equipped with an information system to support decision-making, in addition to supporting the follow-up of performance indicators centrally through the technological link between the authority's headquarters and the branches in the governorates.
1684580356086 Al-Sobky continued: The work environment in the New Administrative Capital enhances the realization of the authority's strategy in the continuous improvement and development of the work environment, advanced work performance, and the provision of distinguished services with digital and innovative solutions to citizens, pointing out He pointed out that many training courses have been implemented for workers who will be transferred to the New Capital to ensure the presence of human cadres capable of keeping pace with the new work environment, institutional development and digital management in light of the provision of the latest technologies and global technological systems in the New Capital. 1684580356086 Al-Sobky pointed out that the move to the new administrative capital is in line with achieving Egypt's goals for comprehensive and sustainable development in accordance with the vision 2030, and the most important of which is the presence of an efficient and effective administrative apparatus capable of providing an advanced model for work and smart government services in line with the current era and its rapid developments.