News
The Minister of Agriculture is discussing with the Italian ambassador in Cairo ways to enhance Italian agricultural investments in the Arab Republic of Egypt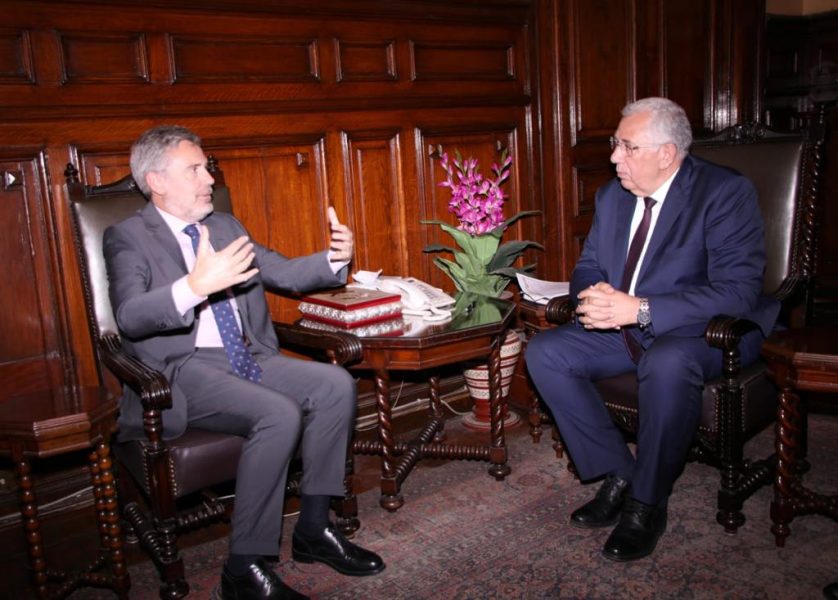 Fathi Al-Sayeh
Quaroni: Major Italian companies have a real desire to invest in Egypt in the field of agricultural production, land reclamation and agricultural industrialization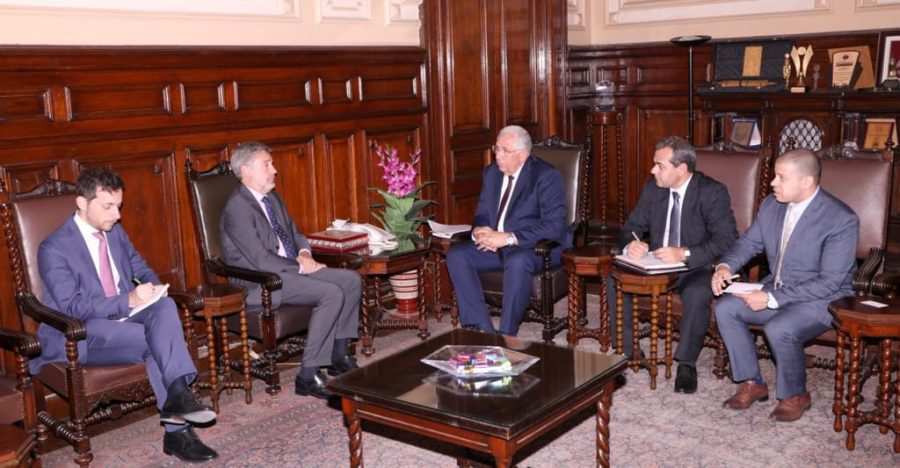 202305202023 Mr. Al-Qusayr, Minister of Agriculture and Land Reclamation He received 20230520 20230520 Michele Quaroni – the Italian ambassador to Cairo. This meeting is part of a series of meetings he holds. The Egyptian side with the ambassadors of friendly countries in Cairo with the aim of strengthening bilateral cooperation in general and encouraging foreign agricultural investments in the Arab Republic of Egypt. 202305202023 During the meeting, "Al-Qusayr" said that the state provides all facilities to encourage local and foreign agricultural investment, stressing that the investment climate in Egypt is promising and stimulating after the efforts made by the government in the field of infrastructure and legislative reform
2023 The Minister of Agriculture affirmed that there is great cooperation with Italy in all fields, especially the agricultural sector. He welcomed the increase of this cooperation with Italian companies in the fields of land reclamation. And agricultural production, especially in the cultivation of important strategic crops, with the aim of contributing to achieving food security, as well as exporting abroad. 202305202023 He also indicated that there will be coordination with the Italian side in the near future to carry out a visit by a high-level Italian delegation of officials of the company wishing to invest in Egypt to choose the most suitable proposed sites and start the immediate implementation of the Italian investment proposal.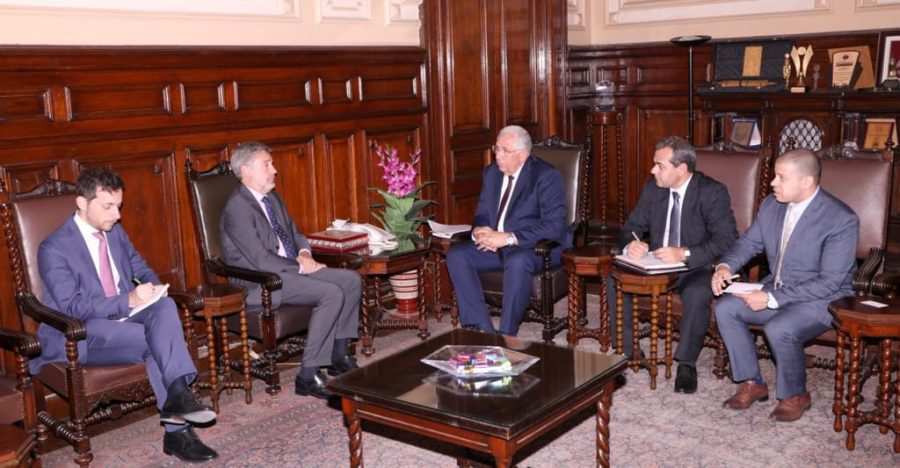 For his part, the Italian ambassador in Cairo expressed his happiness at meeting Al-Qusayr, and pointed out that the major Italian companies have a real desire to invest in Egypt in the field of agricultural production, land reclamation, agricultural industrialization, and so on. .
Attended the meeting on behalf of the Egyptian side d. Saad Musa – Supervisor of Foreign Agricultural Relations and from the Italian side, First Secretary Jacopo Gatanella at the Italian Embassy in Cairo…