News
The elected Board of Directors of the October Investors Association selects Dr. Mohamed Khamis Shaaban as Chairman of the Board of Directors for a new term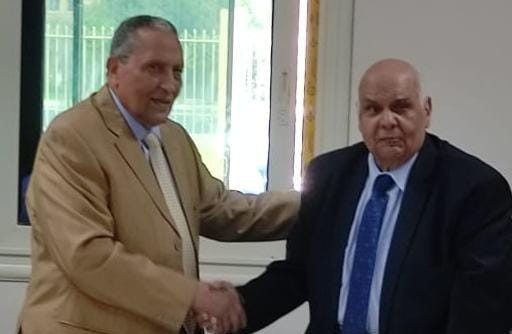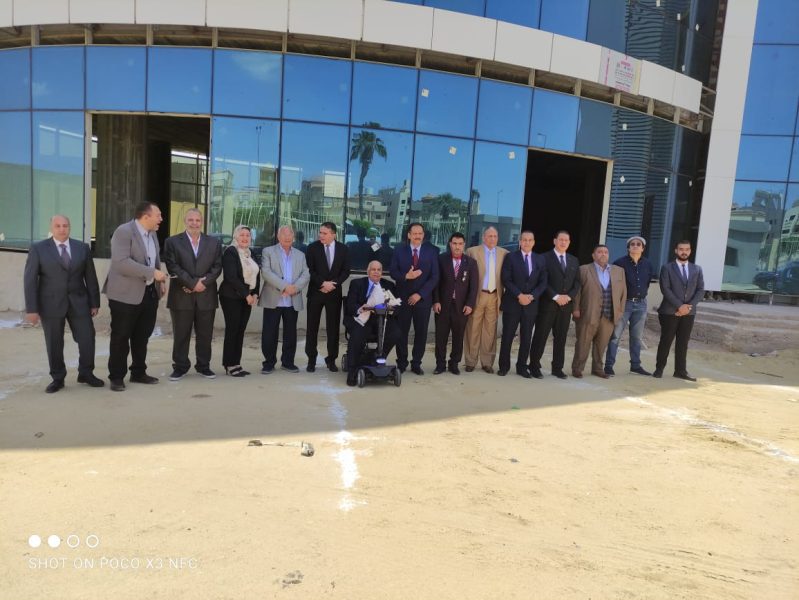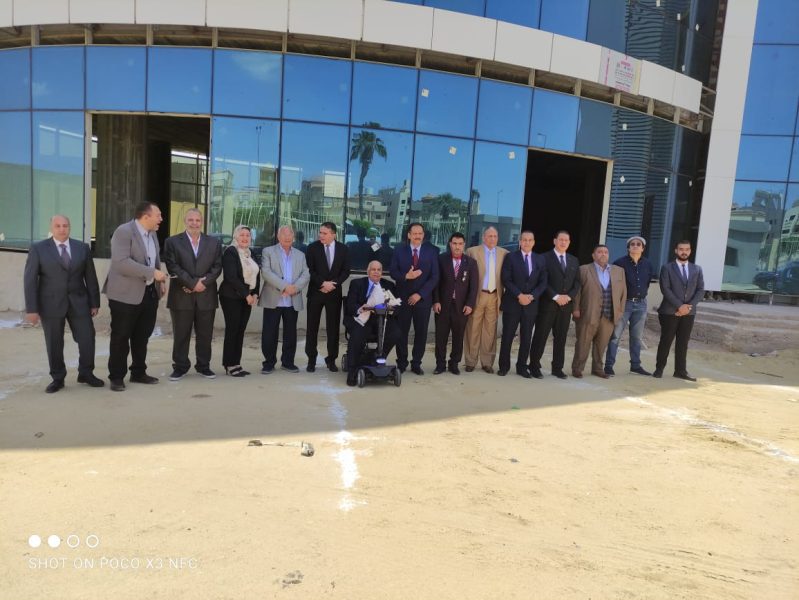 Fathi Al-Sayeh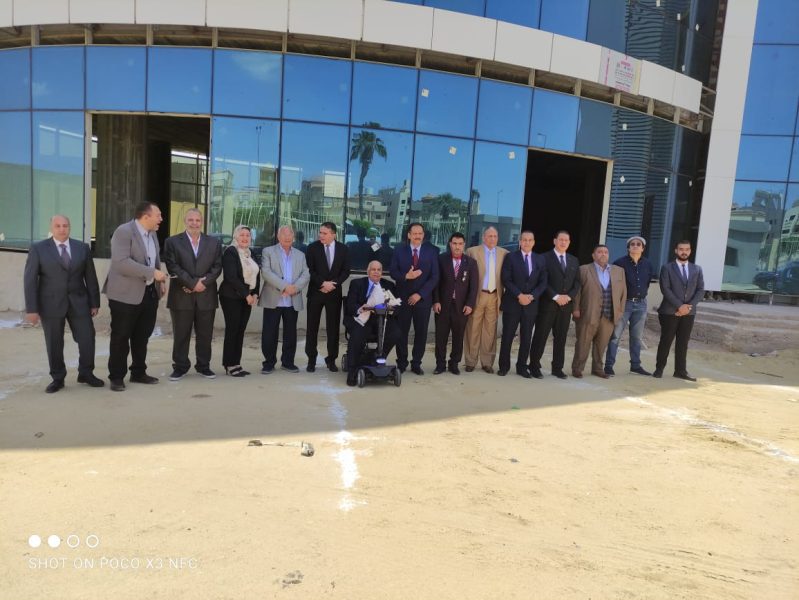 The board of directors of the elected October Investors Association held its first meeting in order to form the board of its new office, whereby Dr. Muhammad Khamis Shaaban was chosen as Chairman of the Board of Directors for a new term.
The new board chose Dr. Wael El-Khouly as Vice-Chairman of the Board of Directors of the Society, Mr. Mahmoud Barai as Secretary-General of the Society and Mr. Sorour Al-Sabahi as Treasurer.
Specialized committees have also been formed that assist the Board of Directors in managing the business and providing the necessary services to investors and factory owners, most notably the Supervision Committee for the 150 Feddan headed by Dr. Muhammad Khamis Shaaban, the Executive Committee headed by Dr. Wael Al-Khouly, the Headquarters Committee headed by Mahmoud Barai, the Membership Committee headed by Mustafa Al-Tuni, the Services Committee headed by Saber Sorour, and the Industry Committee headed by Mustafa Obaid.
In addition to the Investment Committee headed by Tariq El-Gewishy, ​​the Export Development Committee headed by Ahmed Dawood, and the Public Relations and Social Responsibility Committee headed by Abeer Essam, the Technical Education Committee headed by Osama Al-Arqoussi, the Employment and Employment Committee headed by Romon Atallah, the Youth Committee headed by Omar Al-Saidi, the People's Coordination Committee headed by Raafat Al-Khayyat, the Digital Transformation Committee headed by Hossam Refaat, and the Finance Committee (Taxes and Customs) headed by Ahmed Rashid Allam. The meeting was also attended by Mohamed Hanafi, Executive Director of the Association. and Financial Director Al-Husseini Ibrahim. Dr. Mohamed Khamis Shaaban, "Communication of Generations" in the elections of the new board of directors of the Sixth of October Investors Association, in the historic presence of the General Assembly.