News
QNB ALAHLI participates in the launch of the second phase of the "Takafu" initiative to support students of technological universities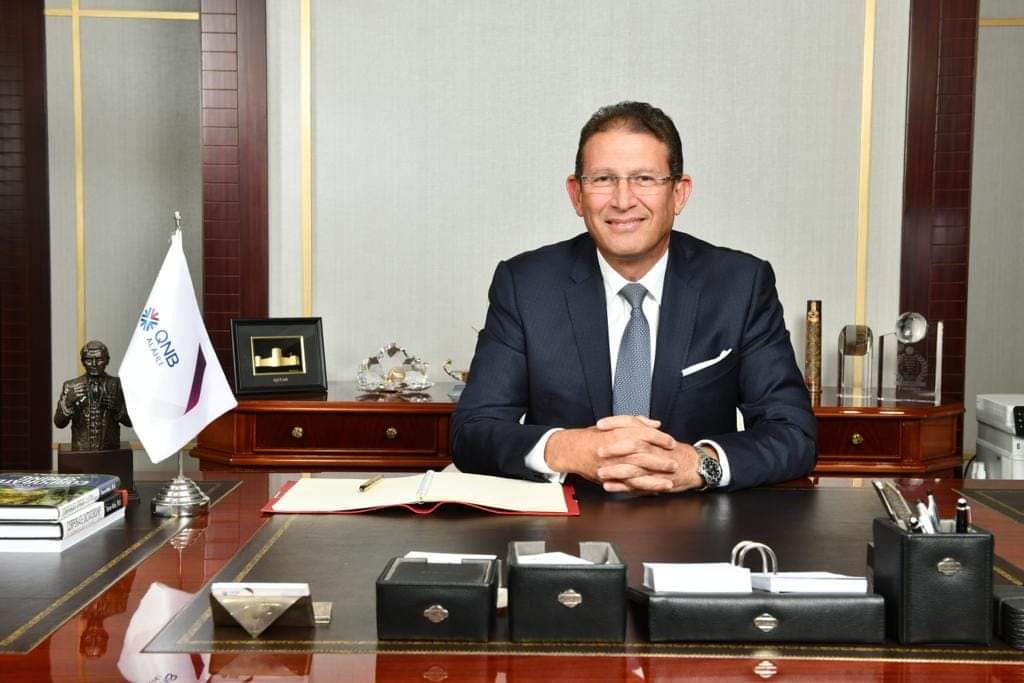 Fathi Al-Sayeh and Iman Al-Wasli
Share QNB ALAHLI, a subsidiary of QNB Group , the largest financial institution in the Middle East and Africa, in cooperation with the Good Makers Foundation for Development, a member of the National Alliance for Civil Development Action, in launching the second phase of the "Takafu" initiative to support distinguished students of technological universities under the auspices of His Excellency Dr. Ayman Ashour, Minister of Higher Education and Scientific Research.
Concurrently, an awareness campaign was launched on the digital transformation and financial inclusion system, in line with Egypt's vision 1024 and Egypt's strategy to achieve digital transformation.
The Bank's participation in these initiatives reflects its keenness to Supporting various social responsibility programs in all sectors and in the education sector and youth empowerment in particular, in addition to its commitment to promoting digital transformation efforts as part of its strategy in support of sustainability efforts.
This initiative aims to support more than 05 students with limited income at Burj Al Arab University of Technology through scholarships that cover the value of expenses Full academic studies over the years of their studies at the university up to the doctoral level, in implementation of the joint cooperation protocol between the Ministry of Higher Education and the Good Makers Foundation for Development and in line with the state's directions in supporting technical and technological education.
Mohamed Badir, CEO of QNB ALAHLI, said that supporting students of Egyptian technological universities in cooperation with the Development Makers Foundation is one of the bank's priorities in the field of community work at this stage, based on its keenness to support the Egyptian technology sector. education, in line with the goals of sustainable development in accordance with the directives of the Central Bank of Egypt.
In this context, Bedir praised the importance of the role It is played by the Takafu' initiative in achieving human development and supporting the values ​​of excellence and innovation in the technological and technical education sector.
For his part, Mustafa Zamzam emphasized Chairman of the Board of Trustees of the Good Makers Foundation, that the Foundation attaches special importance to improving the educational system and students, especially those with limited incomes and residents of villages and areas most in need at the level of the Republic.
He indicated that this cooperation is the first of its kind with QNB ALAHLI, stressing the importance of supporting technological education as one of the most important paths developed by the state to meet the requirements of the labor market and provide greater employment opportunities for graduates, which contributes to the achievement of comprehensive development.