News
The Arab Organization for Tourism confirms the adoption of the Arab strategy for tourism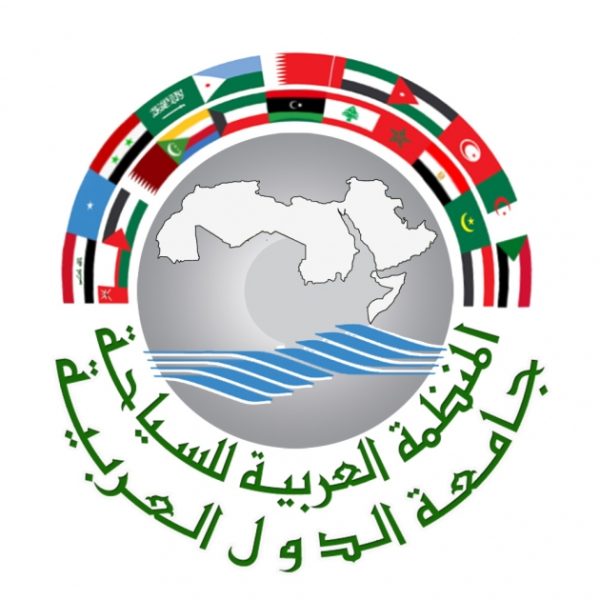 Aya Hussein
The Arab Tourism Organization confirmed that the tourism sector is witnessing interest Noted by Arab governments, by providing incentives and grants to support the sector, and that the Arab summits issued many decisions related to this major industry to achieve tourism development and provide entry facilities among them; To achieve integration and coordination between the efforts of the Arab countries to increase their economic returns to their countries.
2023 His Excellency the President of the Organization, Dr. Bandar Bin Fahd Al Fuhaid, that the organization, through its participation in the Arab Summit 05, has followed up on the decisions issued by the Arab summits within the framework of the Council of Arab Ministers of Tourism and has been Implementing many of them, which are represented in adopting the Arab strategy for tourism, encouraging intra-Arab tourism by providing facilities in procedures for obtaining visas, announcing the facilities provided to Arab tourists, the role of Arab media in promoting tourism, taking into account the concepts of sustainable tourism and providing a suitable climate for investment in the tourism sector; To encourage the Arab private sector to increase its investments through the establishment of the Arab Tourism Investment Forum on an annual basis.
Waad Al Fuhaid, participation of the organization In the Arab summit, which came at the invitation of His Excellency the Secretary of the League of Arab States, Ahmed Aboul Gheit, within the joint Arab action organizations in the League of Arab States, an opportunity for Arab organizations to follow up the implementation of the decisions of the Arab summits that were previously issued in various fields, each in its own regard, as he pointed out that the summit adopted the strategy Arab Tourism, so that the reference for implementation is the Economic and Social Council of the League of Arab States, in which the leaders of Arab countries seek, through the programs it contains, to promote inter-Arab tourism.