News
Statistics: 17.1% increase in the amount of poultry and poultry meat in 2021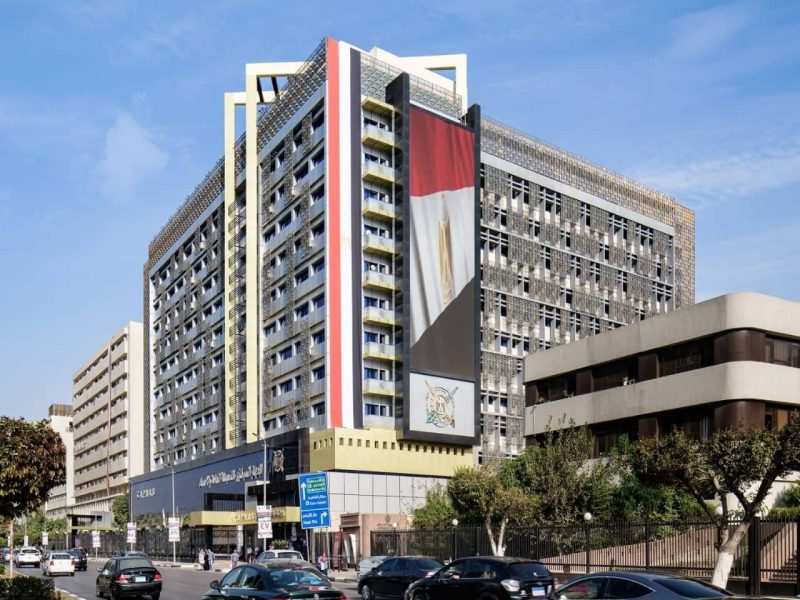 Central Agency for Public Mobilization and Statistics
Fathi Al-Sayeh
The Central Agency for Public Mobilization and Statistics revealed today in the annual bulletin of livestock quantities for the year 867 and its most important indicators 4567
The number of livestock (cows – buffaloes – sheep – goats – camels) amounted to 7.5 million heads in general 867 compared to 7.0 million heads. General 2020 an increase of 7.3%.
The total number of cattle and animals slaughtered reached 4.2 million head of the year 867 compared to 3.9 million public capital 2020, an increase of 8.5%.
The amount of meat produced from slaughtered animals was thousand tons a year 672 vs. (thousand year ton) 2021 with an increase of 8.0%. 4567
The estimated weight The local production of raw milk is 6.2 million tons per year 2020 compared to 5.6 million tons per year 800 with an increase of .5%.4567 The amount of poultry and poultry meat reached 2.5 million tons (gross weight) in 2000 20%.
The annual crop of eggs was 4 billion eggs in the year 20 21 Opposite 1 billion eggs in 2020 17, an increase of 8.7%.
The amount of honey production was 4165 20 tons 17 For 4567 20 tons in the year 21 a decrease of 8.8%. 4567