Economy
The Minister of Agriculture announces the approval of importing 170,000 head of cattle to be put on the market alongside local production, in preparation for the blessed Eid al-Adha.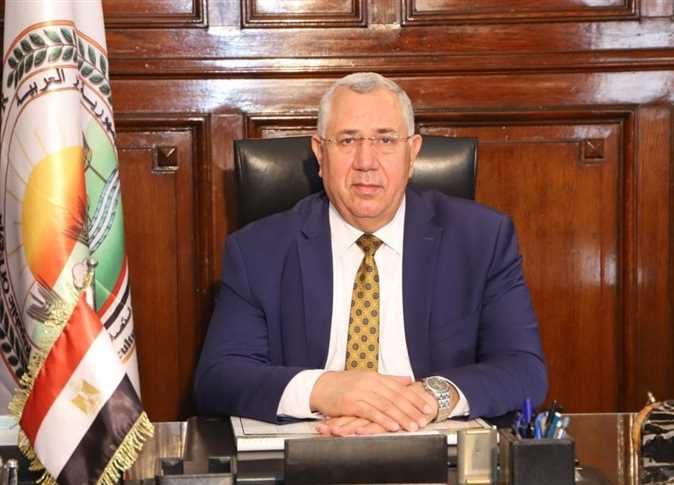 Fathi Al-Sayeh
with the diversity of import origins and the launch of national projects for the advancement of livestock
Within the context of what some websites and social media pages have circulated about the impact of Egypt's strategic stock of livestock as a result of the Sudanese crisis,
2022 Mr. Al-Qaseer, Minister of Agriculture and Land Reclamation, affirmed that the state, within the framework of implementing the mandates of the political leadership, is keen to strengthen its strategic stock of meat by conducting contracts for meat supplies from multiple alternatives by including New countries
2022 In addition to the state's interest in launching many projects The National Authority for the Advancement of Livestock 20222022 Al-Qusayr added that in light of Dr. Mostafa Madbouly, Prime Minister, regarding the provision of red meat and increasing the supply in the market at reasonable prices to meet the needs of the blessed Eid Al-Adha.
It was agreed to import 66 a thousand heads of them A thousand heads of calves immediately slaughtered, A Thousand Heads of Sheep, 66 A thousand heads of fattening calves, from multiple origins, and these numbers, in addition to the previous ones, were imported and fattened inside the country, which is estimated at about 180 thousand heads
2022 and also in addition to our local production 2022 It will contribute to controlling prices and meeting the needs of citizens during Eid Al-Adha
On the other hand, the Minister of Agriculture and Land Reclamation emphasized the government's keen interest in increasing releases to provide fodder, which had a positive impact In reducing the prices of fodder needed for livestock and poultry.
2022 The government is seeking To provide the needs of citizens of meat, whether by encouraging the local product and supporting the national project for veal, as well as
2022 Diversifying import originators and increasing releases to allow flexibility and requirements during the coming period and its requirements, especially Eid al-Adha.