Tourism
Pick Albatross Group of Hotels hosts 200 international tourism companies in cooperation with MTS Globe Egypt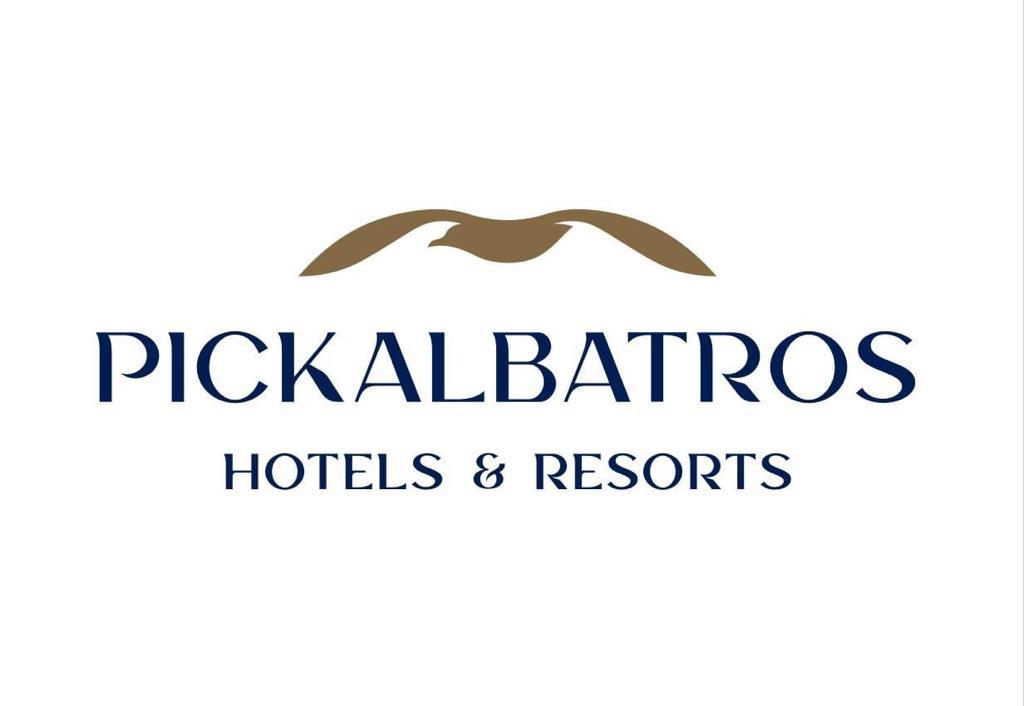 Fathi Al-Sayeh and Iman Al-Wasli
202305222023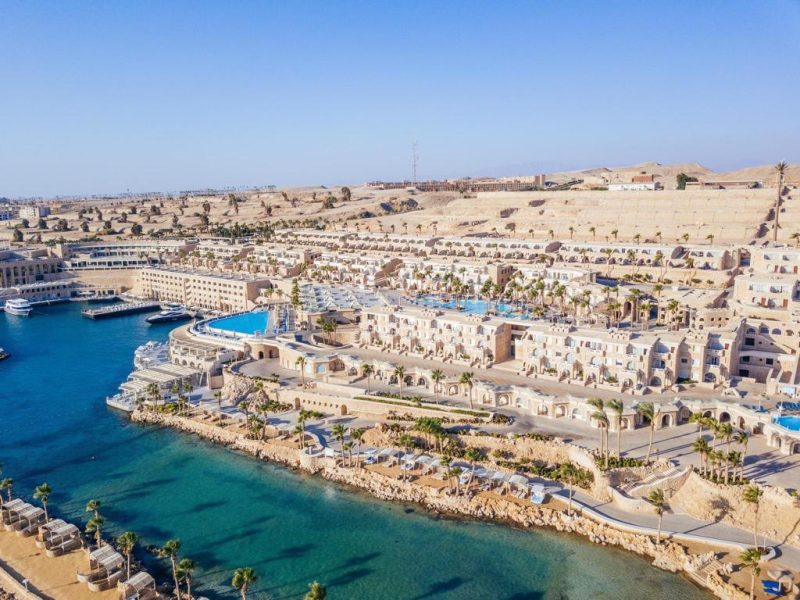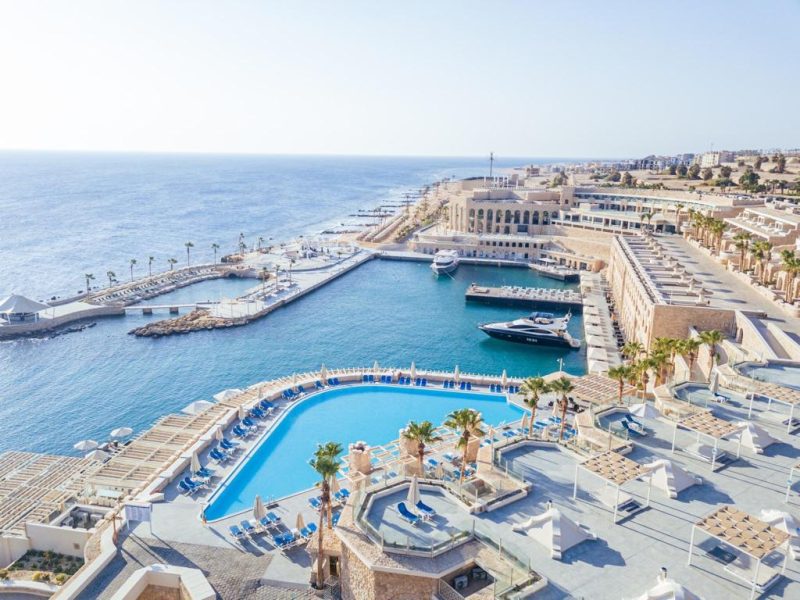 Yesterday, Hurghada International Airport received representatives of 200 international tourism companies to hold the global tourism event Get Together Egypt 2023 For the first time in Egypt, organized by MTS Globe Egypt and sponsored by the Baik Albatross Hotel Group.
The event aims to introduce Representatives of 200 international tourism companies from Germany, Spain, Poland, Russia, Belarus, Switzerland, Austria and the Czech Republic at the Egyptian tourist destination in the Red Sea and Hurghada and the most important resorts and unique features of the destination in front of the global tourism markets ..
It is scheduled that a reception for representatives of international tourism companies will be held at the Neverland City Theater in Hurghada, as well as the closing ceremony will be held at the Albatros Citadel Resort Marina in the charming Sahl Hasheesh ..
It is worth noting that Hurghada International Airport recorded the highest operation during the month of April, as it received about 855,732 passengers …