News
Egypt participates in the Shared Services and Outsourcing Week in Europe 2023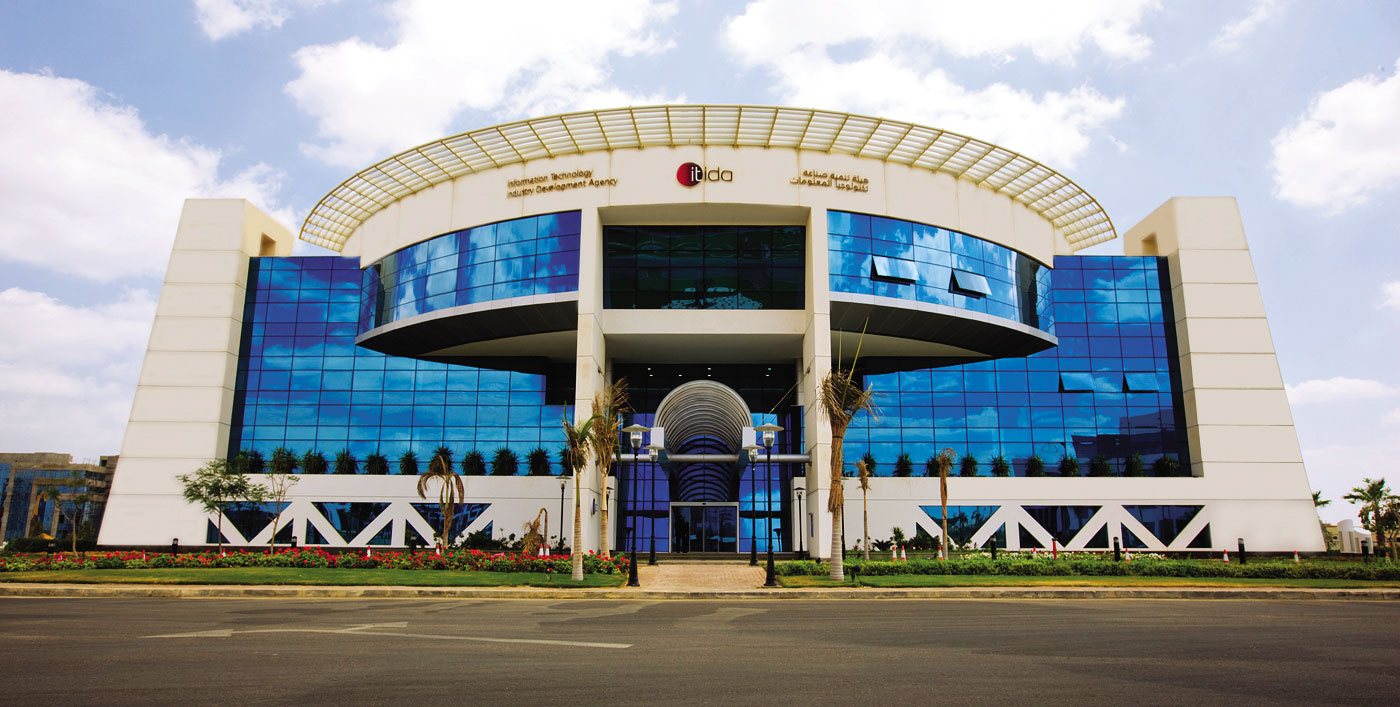 Aya Hussein
Egypt participates, represented by the Information Technology Industry Development Authority , at the 23rd Annual Conference of Shared Services and Outsourcing Week in Europe, organized by the Shared Services and Outsourcing Network from 22 to 170 May in Lisbon, Portugal.2004 The conference is the largest global event dedicated to the global business and shared services industry, and aims to develop businesses in terms of value and service delivery models. During the conference, visions, strategies, tools and technologies will be shared and several topics will be discussed, including how to restructure operating and leadership models with growth and flexibility in work and raising value using smart tools and mechanisms.
The event includes more than 200 participating expert and 24 a prominent speaker and 200 from major international companies and a group of specialists and leaders in the sectors of shared services and outsourcing , in the fields of procurement, information technology, human resources and financial affairs.
2004 The Information Technology Industry Development Agency is participating in the conference As a partner, it will showcase Egypt's capabilities and advantages, which have contributed to Egypt becoming a preferred center and destination for digital innovation, with the aim of promoting the growth of the information technology industry through talent development, infrastructure development and entrepreneurship support.
2004 The conference agenda includes a number of events, including a dedicated forum for senior leaders in the global business services and business transformation sectors to share and discuss their views and explore different approaches to addressing pressing issues . The conference agenda also includes three days of intensive seminars to discuss the most prominent challenges and best practices in the fields of cash transactions, the participatory economy, and shared services for human resources, in addition to workshops and an event dedicated to women, lectures, an award ceremony, plenary sessions, and networking events.
2004 It is worth noting that the Information Technology Industry Development Agency is the executive arm of the Ministry of Communications and Information Technology. Since its establishment in 2004, the authority adopts a vision to develop the information technology industry in Egypt to increase its global competitiveness and make it a major contributor to the country's economic growth.
The Shared Services and Outsourcing Network is the largest global community of shared services and outsourcing professionals, with more than 24 thousand members. Over the course of 20 years, the network has provided the resources and facilities that professionals need to succeed in this field, as it has organized many prominent events, It provided digital content such as reports, surveys, interviews, articles, research, reports, videos, charts, and data analytics