News
The launch of the annual meetings of the African Development Bank Group for the year 2023 in Sharm El-Sheikh
Fathi Al-Sayeh and Iman Al-Wasli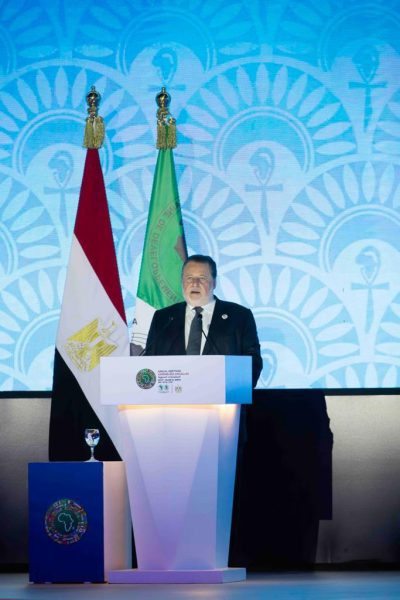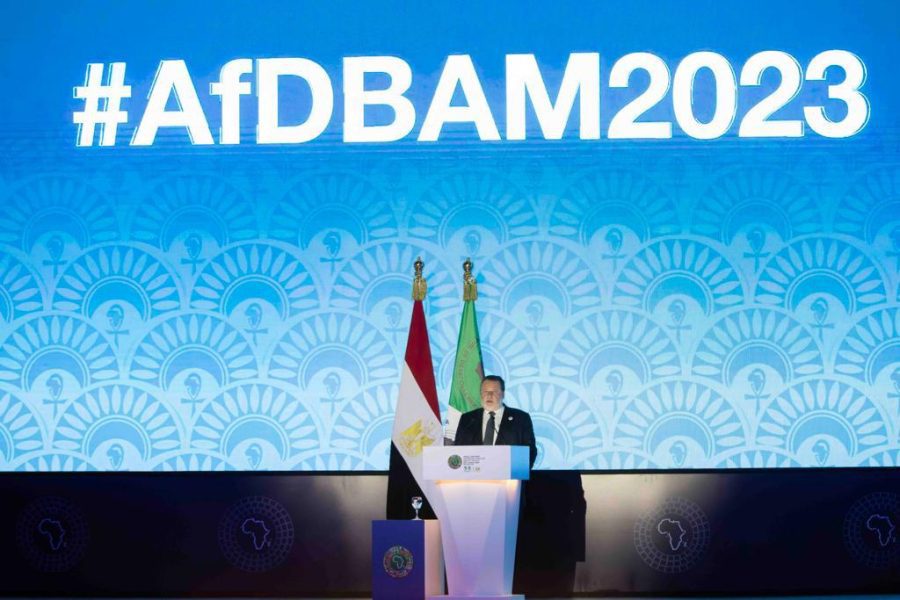 It opened President Abdel Fattah El-Sisi, President of the Arab Republic of Egypt, today, the annual meetings of the African Development Bank 900, which Egypt is hosting represented by the Central Bank of Egypt in Sharm El-Sheikh during the period from 27 to 22 this May, under the slogan "Mobilizing private sector financing from For the sake of climate and green growth in Africa."
A number of heads of brotherly African countries and regional institutions participated in the opening, led by Ghazali El Othmani, President of the Republic of the Comoros and President of the Union. African Union, Emmerson Mnangagwa, President of the Republic of Zimbabwe, and Moussa Fakih, Chairperson of the African Union Commission, in the distinguished presence of a large number of heads of government, finance ministers, central bank governors, a group of representatives of the private sector, and a number of academics and development partners from 0086 is one of the regional and non-regional member states within the African Development Bank Group. Al-Sisi, to the heads of state, heads of delegations, and representatives of international and regional institutions participating in the meetings. His Excellency expressed his appreciation for the vital role played by the African Development Bank in supporting development issues in the African continent, especially in light of the growing economic challenges at the international level.
President Ali affirmed that Egypt continues to support efforts to achieve economic development for the countries of the African continent, whether at the regional or international levels, calling on His Excellency to seize the opportunity of these meetings to put forward a clear agenda to determine funding priorities for the African continent To face the impacts of the climate and the transition towards a green economy, in integration with the outputs and outcomes of the United Nations Climate Summit Cop 22 that Egypt hosted at the end of last year.
For his part, Hassan Abdullah, Governor of the Central Bank of Egypt and Chairman of the Board of Governors of the African Development Bank Group, said that "in light of the pressures that most of the continent's countries' budgets suffer from.. the matter requires encouraging the private sector To direct more of its investments to environmentally friendly projects, to shift from investments based on debt instruments to actual investments in capital, and to strengthen partnership between the public and private sectors. The opening session delivered speeches by Ghazali Usmani, President of the Federal Republic of the Comoros and Chairman of the African Union, Moussa Fakih, Chairman of the African Union Commission, and Vincent Nimehl, Secretary General of the African Development Bank Group. The session also included a high-level presidential dialogue on the structure of the global financial system and the role of multiple development institutions. Parties to mobilize private sector financing to adapt to climate change and achieve green growth in the African continent.