Economy
The Egyptian Tax Authority clarifies the truth about what was circulated on social media regarding the collection of 14,000 pounds in taxes out of a reward of 16,000 pounds for the Egyptian wrestling team player, Ahmed Fouad Baghdouda.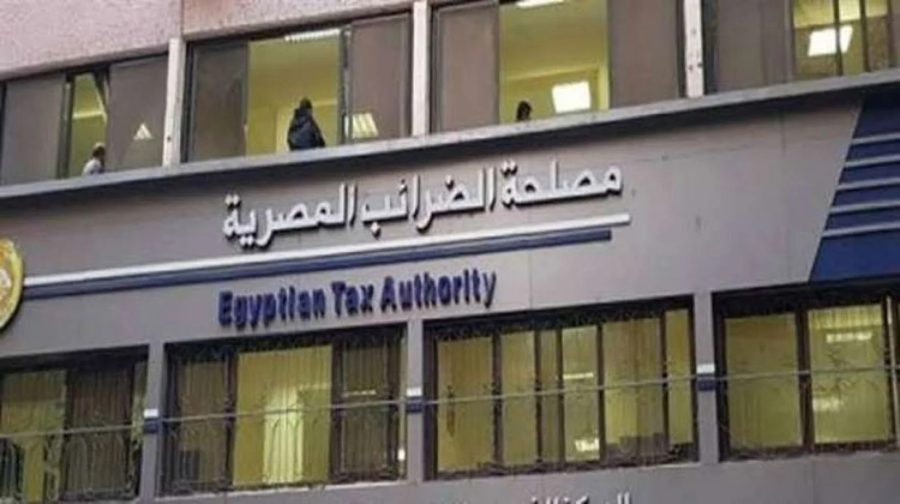 Fathi Al-Sayeh
13680 The Egyptian Tax Authority clarified in a statement regarding what was raised On social media, about the deduction of the amount of 14 thousand pounds from the player Ahmed Fouad Baghdouda under the name of the value of taxes from his financial dues, that communication has been made with the federation Al-Masry Wrestling, who officially addressed the Egyptian Tax Authority and clarified the matter, which is that the player Ahmed Fouad Baghodouda receives an amount of three thousand pounds per month from the federation according to the decision of the federation's board of directors in its session No. (18) on 18/8/504, and the due to the player is the amount of 18 thousand pounds for six months, where was deducted % as a work-earning tax, in addition to a 3% development fee in accordance with the regulations and laws of the state. reaped his transfer fee from the Bella Youth Center; This is to join the national project for talent, in light of the internal regulations of the federation, which was the duty of the player to pay this amount before moving, and it was postponed until the player's financial dues are paid to facilitate it.
The Egyptian Wrestling Federation confirmed in its address to the Authority that it had all the documents indicating that signed by the player himself.