News
A panel discussion session bringing together "Sirar by stc" and "Nozomi Networks" to review threats to the security of operations technology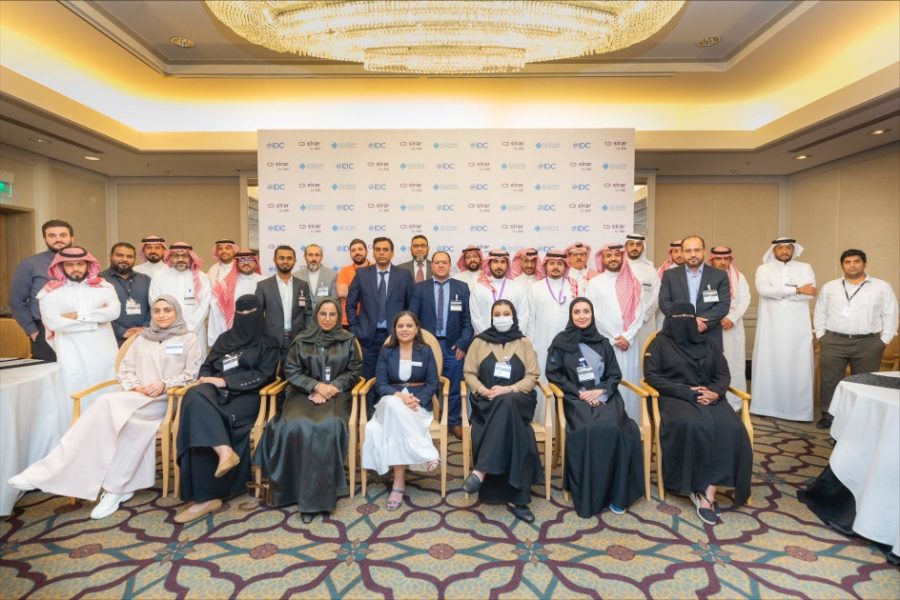 Aya Hussain
"Sirar by stc" organized the advanced company for technology and cyber security Digital provider of advanced cybersecurity services that enable organizations to protect their cyber capabilities and digital environments, a panel discussion on operations technology in cooperation with Nozomi Networks at Mayo at the Four Seasons Hotel, during which she reviewed the threats targeting the security of operations technology.
stc is in line with the Kingdom's vision 2030, within the framework of enabling cybersecurity solutions, which plays a vital role In preserving and supporting the use of information technologies and strengthening the digital infrastructure, 2030 in addition to being the main enabler for building advanced industrial activities in light of the accelerated digital transformation, which requires the provision of a secure environment for data and digital operations Through the implementation of a solid security system.
"Sirar by stc" presented during the discussions the rapidly evolving threat landscape that coincides with Technical development, which in turn drives an increase in methods of cyberattacks that focus on devices connected to the Internet of Things, which represents an additional challenge for vital and industrial facilities, given the large number of vulnerable smart devices that can be hacked remotely.
The CEO of Product Management and Marketing of Sirar by stc, Abdul Rahman Al-Manea, confirmed , stressed the importance of keeping up with the latest developments in the fields of cybersecurity, in order to enhance the necessary means of protection, noting that common attacks and threats and the accompanying technological development of a similar development in the threat may cause Major disturbances and damage if not detected quickly enough.
For his part, Khaled Al-Jamed, Vice President of the Middle East and West Africa region for Nozomi Networks 2030 expressed his happiness at holding such dialogue sessions, which enrich the cybersecurity sector through the exchange of Experience and knowledge, stressing that the company, through its research in cybersecurity and cooperation with leading companies in the industry, has contributed to protecting vital and industrial infrastructure from cyber threats. He noted the need to cooperate in disseminating warnings and providing assistance to meet the challenges that may face the cybersecurity sector.
It is worth mentioning that Sirar by stc is a digital provider of advanced cybersecurity services that enable organizations to control their cyber capabilities and digital environments. It develops world-class electronic solutions and capabilities with the aim of educating, enabling and protecting the economic and physical infrastructure and serving its customers in the Kingdom and the Middle East and Africa region. The company has partnerships with more than 90 global and regional organizations actively working in various areas of cyber security. Through its innovative solutions.