News
"Al-Daqqa" undertakes the architectural design of the Municipal Business Building in Madinah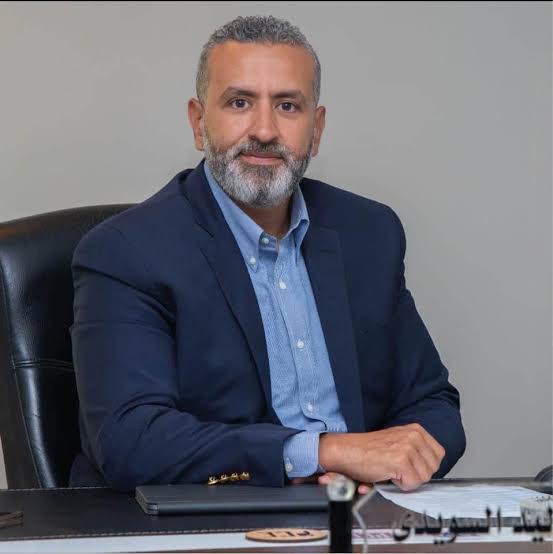 Fathi Al-Sayeh
20230523 Accuracy Consulting Engineering Company, PCE, obtained consulting services Engineering and architectural designs for the Municipal Business Building project in Madinah, Saudi Arabia, as part of its plan to expand the export of its engineering and architectural consultancy services and supervise the implementation of a number of construction and architectural projects outside Egypt.
Dr. Walid Al-Suwaidi, Chairman of the Board of Directors, said that his company will undertake the preparation of the architectural design for the Municipal Business Building project in Medina in the Arab-Islamic architectural style, and it comes within a group of consulting projects obtained by the company inside the Kingdom of Saudi Arabia. Saudi Arabia, within the framework of its interest in exporting its advisory services at the level of Arab countries, especially the Saudi market. Al-Munawwarah is built on an area of ​​​​554 m2, and it consists of 6 buildings, the main headquarters, 2 buildings for administrative departments, 2 buildings for customer services and major investors, 2 parking buildings and a spacious car park. Underground.
The striking design of the Municipal Works Project, he said, this style of architecture, is known for its use of open inner courts In the main buildings to enhance the general aesthetic and provide a sense of openness and relaxation.
He explained that the new concept of the municipal building is a creative example of Islamic architecture With its use of water and climate enhancing properties, the design of this building creates a sense of unity by connecting the vast space of the main buildings through a covered court.
He continued, the design will also include arches, domes, minarets and other decorative elements, noting that these features add a unique character to the complex that will be aesthetically pleasing and practical and verify our exceptional architectural concept.
20230523 He added, to enhance the design, pergolas were used to shade surfaces and increase ventilation, which helps create a more comfortable environment while also adding visual interest, noting that the overall effect is one of Both modern and timeless, making it an inspiring example of Islamic architecture.