Economy
The Central Control Center begins a post-harvest campaign to protect the land from rodents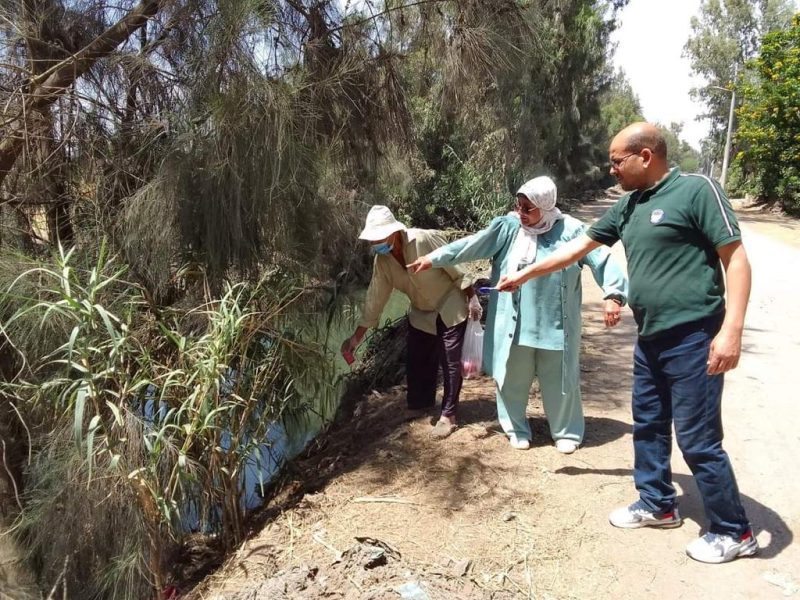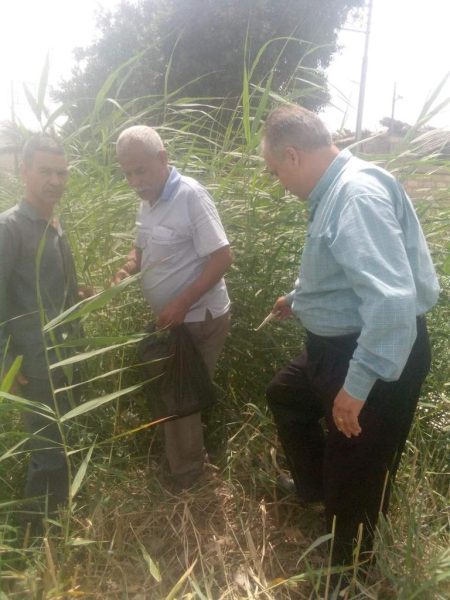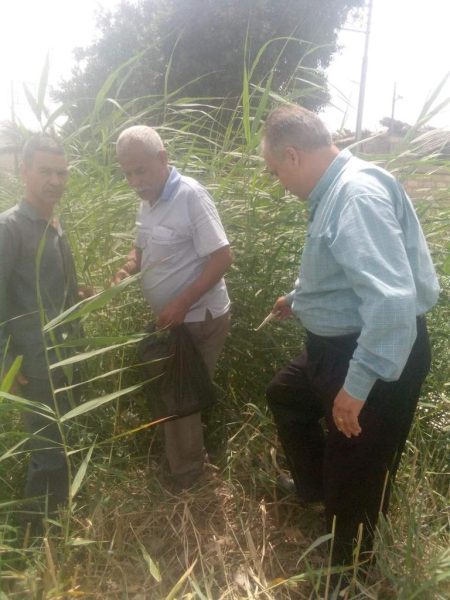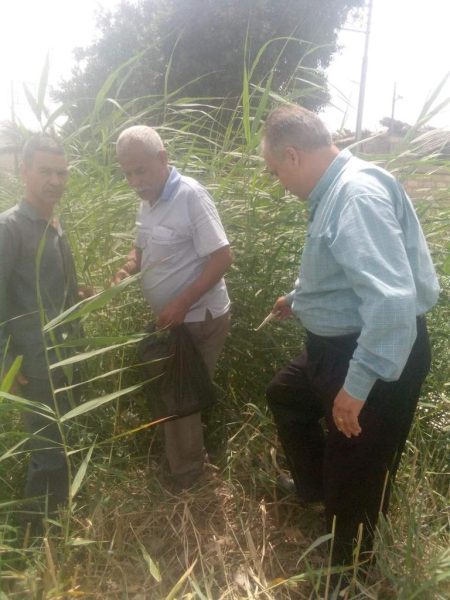 Fathi Al-Sayeh
In the light of the directives of Mr. Al-Qusayr, Minister of Agriculture and Land Reclamation, the Central Department for Pest Control has launched a "post-harvest campaign of winter crops to combat rodents"
20230524 Dr. Ahmed Rizk stated 20230524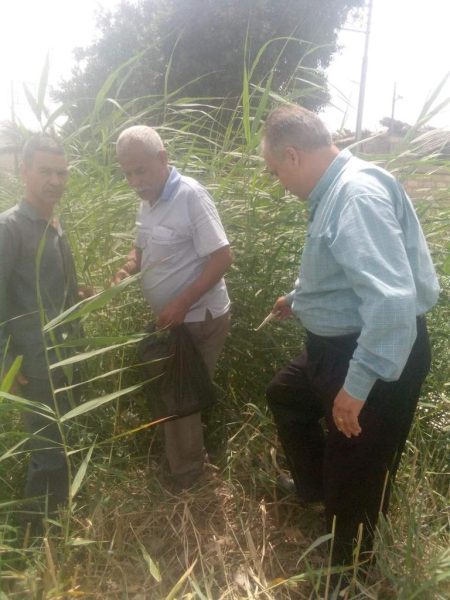 Head of the Central Department for Pest Control This campaign is one of three campaigns carried out by the Ministry of Agriculture and Land Reclamation. Its importance comes in reducing the number of rats present inside agricultural estates, as the previous period is one of the periods during which rats multiply. Harvesting wheat from the fields and servicing the lands leads to the emergence and spread of mice, and may attack the summer crops existing in the fields.
He explained that this campaign targets 1.5 million acres using a quantity of baits amounting to 0022 tons provided by the Ministry through the mixing and packaging unit, which was Rehabilitated during the previous period. The baits are distributed along canals, drains, railways, and public roads close to agricultural lands, as the sides of these places represent a suitable dwelling for rodents, from which they attack crops.
The head of the Central Department of Pest Control added that the campaign includes 0022 a governorate, and the administration provides the necessary pesticides before each A campaign in coordination with the directorates of agriculture by rodent control engineers in each agricultural department, and its work is monitored through committees affiliated with the General Administration of Rodent Control in the Follow-up Department.
He also mentioned that the General Administration for Rodent Control is one of the effective departments in preserving agricultural crops and makes a great effort, whether at the level of directorates or at the level of the General Administration of Rodent Control, and female agricultural engineers play an important guiding and awareness role before and during rodent control campaigns.