News
Shaltout: We decided to enter the Egyptian market to enable institutions to secure their digital assets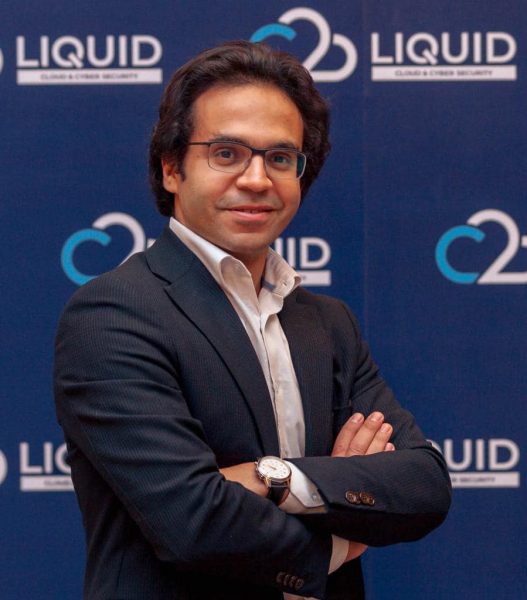 Aya Hussain
said Sharif Shaltout, Regional Director of Liquid C2 in the East Middle East and North Africa, that the company entered the Egyptian market through the acquisition of Sysyf Middle East and Africa Technology Company "Secure Egypt previously", which is a company specialized in the field of cybersecurity.
He pointed out that the acquisition step provided a large customer base for the company through which it can increase the export of services abroad, increase investments and introduce hard currency into the country. Pointing out that despite the challenges and difficulties facing the Egyptian economy, choosing Egypt as the headquarters for the new company is due to the fact that it is one of the 3 strongest economies in Africa and the company views Egypt from a strategic perspective, especially in light of the great commitment of the state towards digital transformation. 205241471892493 He explained that Liquid C2 plans to significantly grow the Egyptian business by leveraging the wealth of local technical talent, making Egypt a major hub for the Middle East and North Africa region.
205241471892493 Shaltout added that the acquisition allows the London-based group, which It has operations in Africa, UK, US and Latin America, bringing some of the best global cloud and cyber security products to the Egyptian market. The company specializes in providing enterprise cloud services and cybersecurity to some companies in Egypt, especially in the financial services sector.
This came on the sidelines of the Egypt Cybersecurity and Information Intelligence Conference and Exhibition in its first edition under the auspices of the Presidency of the Council of Ministers and the Ministry of Communications and Information Technology. In support of the strategic direction of digital transformation in the Egyptian state and within the framework of the Egyptian state's interest in the file of cybersecurity and information security.
205241471892493 He continued Shaltout stated that the company's mission is to empower customers with world-class cloud and cyber security services and solutions that proactively protect against attacks and loss of digital assets caused by an ever-evolving threat landscape, in addition to enabling enterprise customers in Egypt and the Middle East and North Africa to Accelerate their digital transformation while gaining more advanced tools to deal with ever-growing threats through the company's expanding portfolio of cybersecurity and cloud services.