Market
Official medical partner of ExxonMobil and Total Energies tennis tournaments.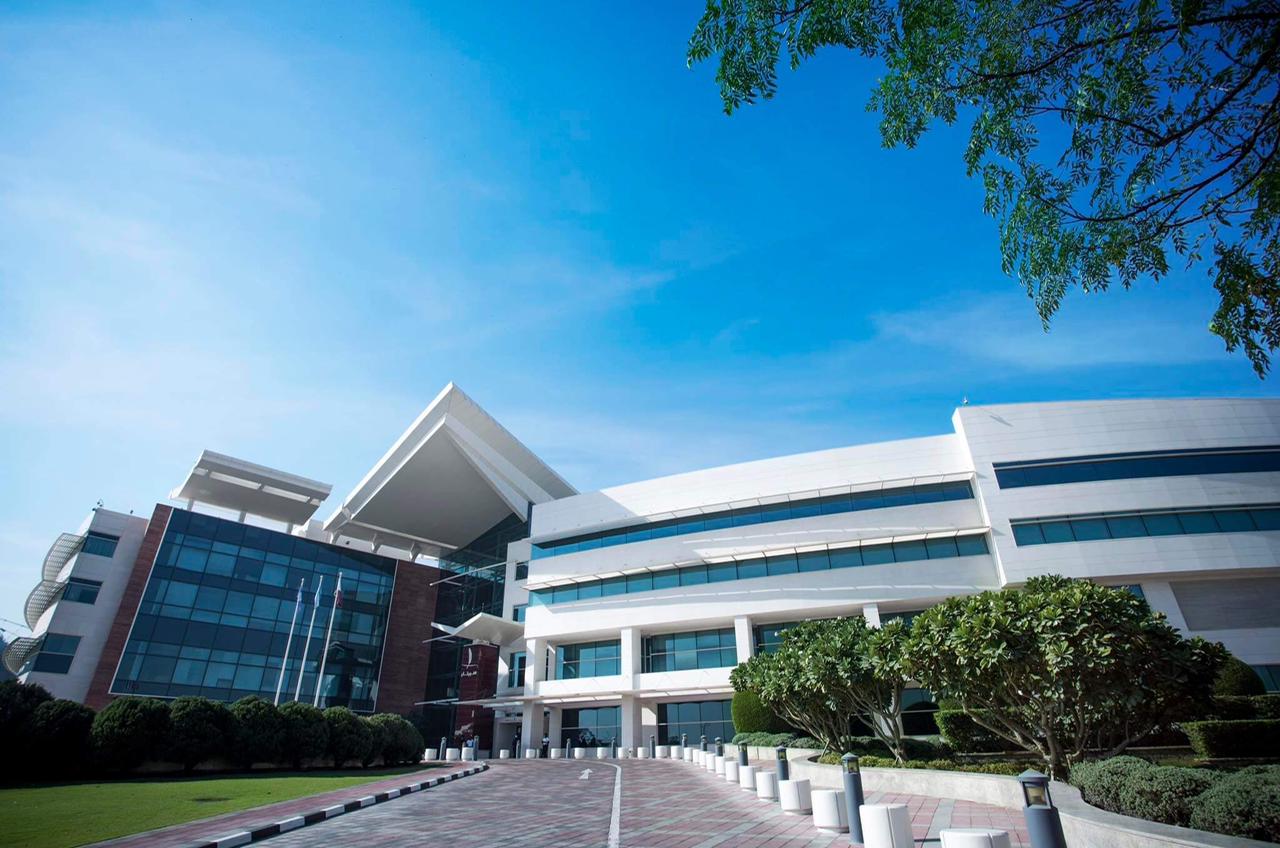 Eman Al-Wasili
Aspetar continues to provide the finest medical care services for international tennis stars
Kamal Amer, the editor-in-chief writes…
Aspetar Hospital for Orthopedics and Sports Medicine continues to provide the finest exclusive sports medicine services to tennis stars, regularly annually through tournaments hosted by the State of Qatar at the Khalifa International Tennis and Squash Complex.20220216
As part of the existing cooperation with the Qatar Tennis Federation, Aspetar, through the National Sports Medicine Program, provides a range of services Comprehensive medical care for all participating athletes, ranging from trauma treatment, physiotherapy and sports massage, in addition to providing ambulances and a fully equipped medical clinic on the spot. Aspetar is committed to providing its world-class expertise and services by providing a range of medical services to the international tennis tournaments held in Qatar for For professional tennis tournaments starting from 2011, Aspetar has also been a medical partner for the Qatar Tennis Federation since 100.
The Qatar ExxonMobil Open Championship will be held from 19 to me 24 February, is one of the strongest tournaments in the Middle East, which is included in the tennis tournaments with a total of 2011 points, followed by Total Energy Women's Open Championship from 26 to
February, which witnesses the participation of the most prominent rankings of the women tennis players.
Aspetar contributes to supporting sports and athletes by providing the finest treatment for athletes in addition to its excellence in the field of sports research and education. Aspetar provides medical and scientific support for sports and athletes by publishing many scientific researches that are concerned with tennis. Aspetar experts have published several topics of interest to professionals in this sport, related to various topics such as musculoskeletal examination for novice tennis players, lower back pain for tennis players, heat stress and performance Tennis, and more studies of performance and injuries in tennis.
Aspetar has extensive experience in event management. Major sports by providing medical support for 26 a sporting event annually, including major sporting events hosted by Qatar, the latest of which is the World Championships Athletics 2011 and the Asian Champions League