Article
Sheraton The club.2 .. Kamal Amer, editor-in-chief writes: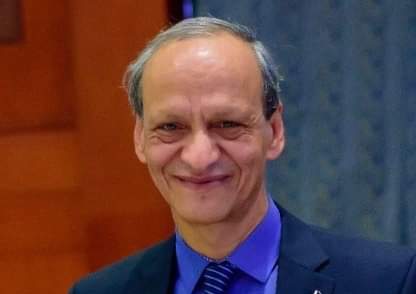 I noticed :
1- The Ministry of Youth has succeeded in achieving the largest financial figures in the world Sports investment in youth centers and clubs for the private sector..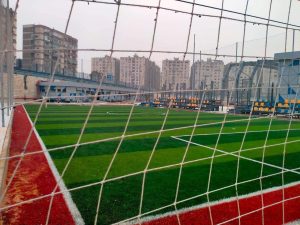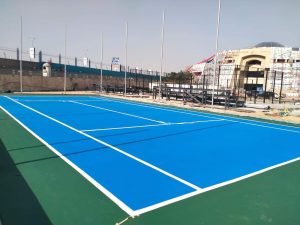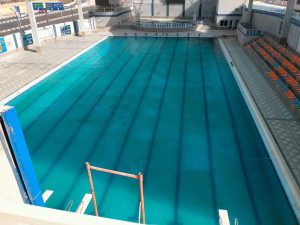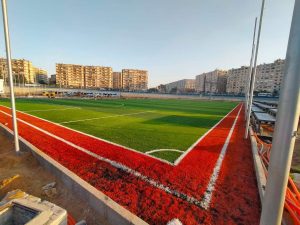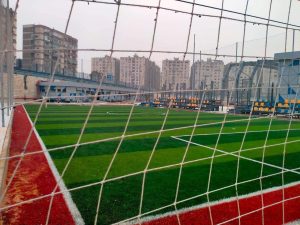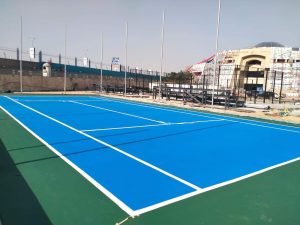 The Club is a series of clubs to protect the Egyptian society..develop the skills of its members and preserve identity and social peace..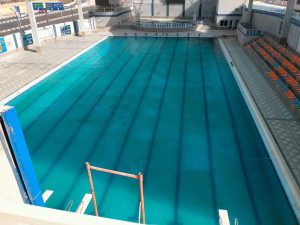 Clubs of the Ministry of Youth in which they maintain quality The service and the prices are adjusted to suit the community in general.
I noticed that the services provided to members are distinguished.. Dr. Ashraf Sobhy emphasized that there should be no exaggeration in subscriptions, memberships and service prices. 000000000
He called for the guarantee of the Ministry of Youth, which means trust.. and interest.. and follow-up and development.. Also, I see that this type of project with which Sobhi completes his plans to transform construction And the Ministry's facilities into a platform for community service.