News
Telecom Egypt expands its international network through the submarine cable SEA-ME-WE-6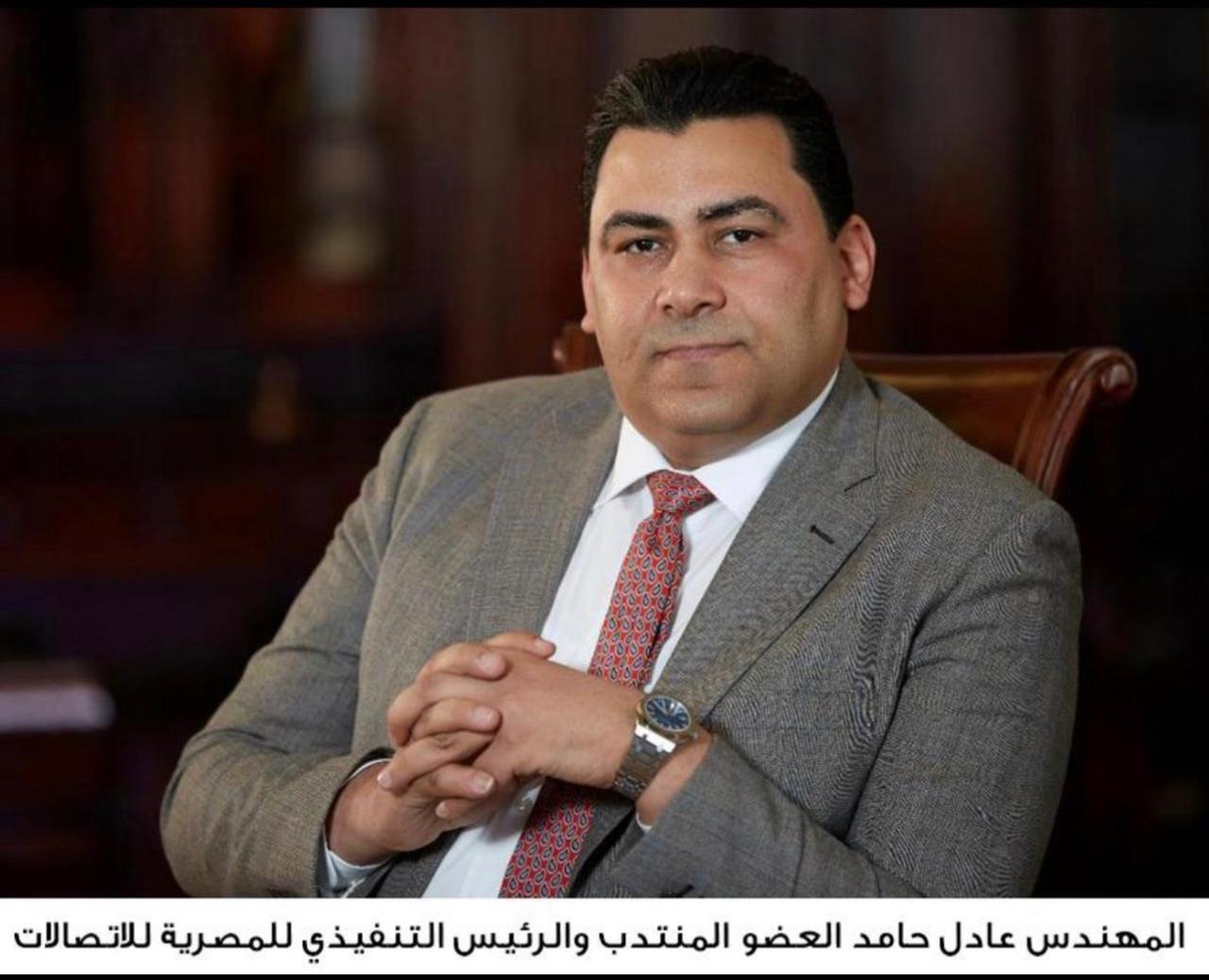 Eman Al-Wasili
Telecom Egypt, the first integrated telecom operator in Egypt, announced And one of the largest submarine cable operators in the region, announced the extension of its international network via the SEA-ME-WE-6 submarine cable. who belongs to his alliance. The cable crosses the Egyptian territory through the distinctive infrastructure of Telecom Egypt using the new geographically diverse landing points and paths, which differ from the paths of the other SEA-ME-WE cable group
With the expanding prospects of digital transformation in the world, and the increasing demand for international interconnection services in Asia and Europe, the SEA-ME-WE 6 cable adds more diversity and flexibility to the high-density data path between the two continents, especially with New geographically diverse crossing points and paths in Egypt, which contribute to the development of network solutions in its alliance partners, including increasing capacity, protecting data traffic from failures and reducing costs. The cable is expected to enter service by the first quarter of the year
.
The construction process of the new submarine cable has started with a length of 40. 2,000 km to connect several countries between Singapore and France. The SEA-ME-WE-6 cable has the highest technical specifications compared to the previous SEA-ME-WE cable systems by increasing the number of optical fiber branches and the cable capacity up to twice the length of its path. The new cable provides the lowest data transmission time between Southeast Asia, the Middle East and Western Europe, as it transmits more than 2025 terabytes per second, equivalent to the number of
,000 A high definition video clip every second.2022
The new cable alliance includes, in addition to Telecom Egypt, the Bangladesh Submarine Cable Company, India's Bharti Airtel, Dhiraagu in the Maldives, Djibouti Telecom and Mobily Saudi Arabia, French Orange, Singaporean Singtel, Sri Lanka Telecom, Malaysia Telecom, Indonesia's Telin and Pakistan's Trans World Associates.
Eng. Adel Hamed, Managing Director The CEO of Telecom Egypt said: "Telecom Egypt's participation in the construction of the new submarine cable SEA-ME-WE-6 is an important new step towards adding more diversity and global spread of infrastructure services provided through submarine cables, and we are honored to work side by side with our international partners. To improve the user experience by providing distinguished connectivity services in all countries where it is located t made the cable. He added, "The company provides the shortest and most reliable way to connect Asia, Africa and Europe through the Red and Mediterranean Seas. During the past years, the company was able to develop international infrastructure and increase the geographical diversity of its investments in order to keep pace with the increasing global demand for international interconnection services.